Fuller and bigger lips not only make you beautiful, but they also make you confident. Do you want to have bigger and fuller lips? Here are some of the ways of having them:
Exfoliate: Exfoliate helps in removing dead skin and improve the overall appearance of the lips. Exfoliation stimulates the blood flow and creates a temporary swelling effect. Use a mixture of sugar and water for exfoliation.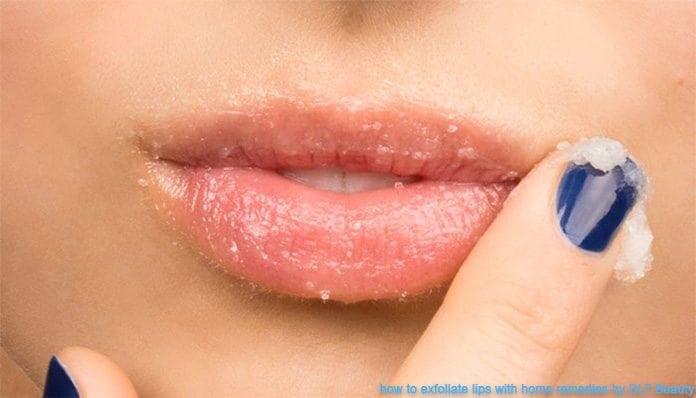 Illusion: You can create an illusion of having big and fuller lips. Use an eyeliner pencil of soft brown shade. Apply the eyeliner beneath the bottom lip. This will create a shadow that will make your lips look fuller.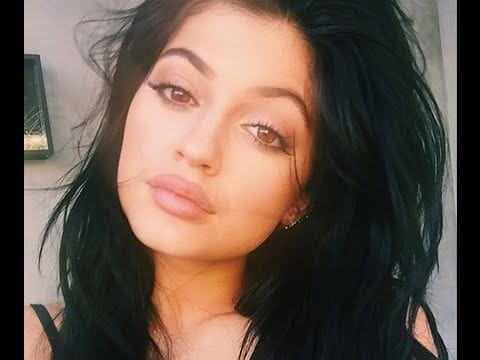 Apply Lipstick Carefully: Always use a lip liner of one shade lighter than the lipstick and blend it properly. This technique will help your lips to look fuller.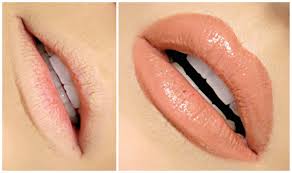 Try Ombre Look: This look is on trend nowadays. It will look perfect for the night parties or evening functions. Make sure you choose the colors very carefully.
Coconut Oil Lip Balms: Coconut oil lip balms will make your lips look bigger, any lip gloss that is having gel gives a bigger lip look effect.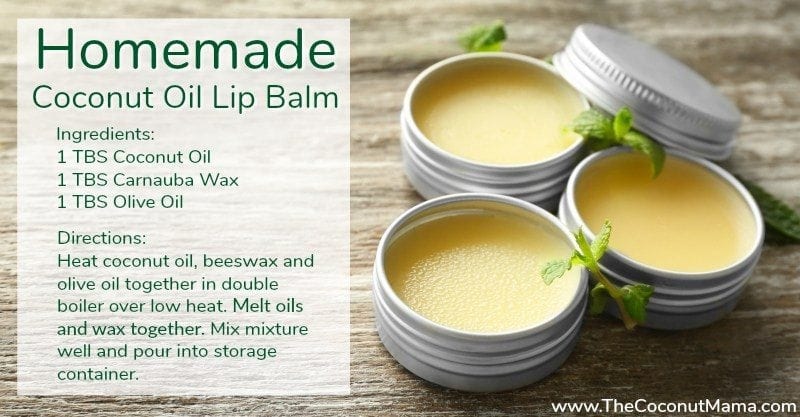 Do you know the whistling exercise can help to get bigger and fuller lips!
http://timelessbeautytricks.com/5-natural-remedies-for-fuller-lips