Every woman wants fuller brows as they highlight the eyes and gives a new definition to the face. While trying to give that shape women tend to mess up and make these mistakes.
Over widening the eyebrow gaps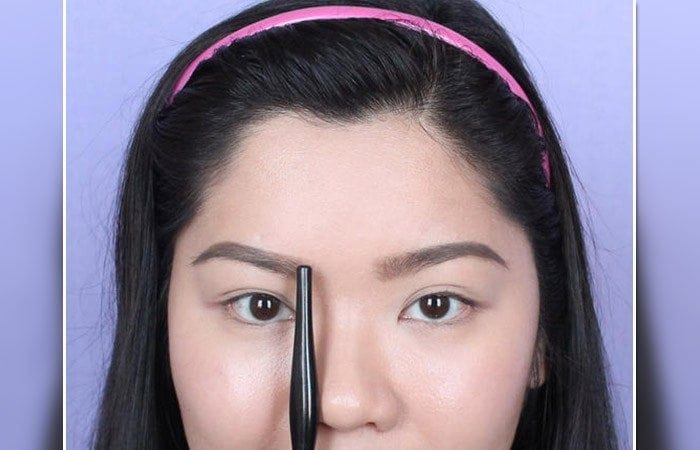 At times women tend to remove the eyebrow at the starting which makes the gap between two eyebrows very wide. As a result it gives a natural look. Try setting a point so that you don't over pluck them.
Matching your eyebrows color to your hair color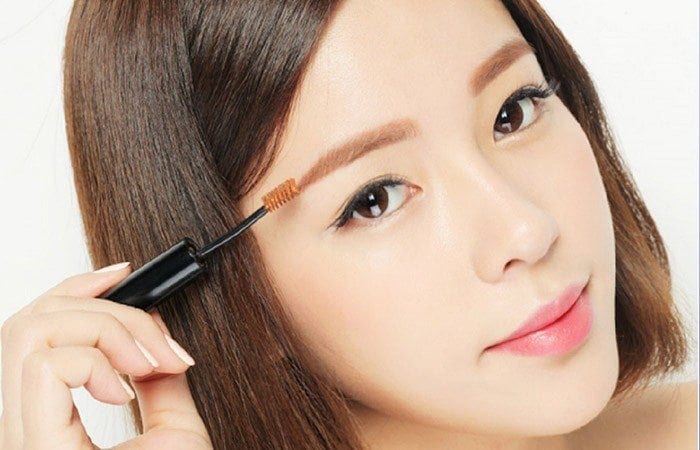 Only if your hair is black, then color your brows black. Otherwise brown brows goes with every color of hair.
Ignoring the natural arch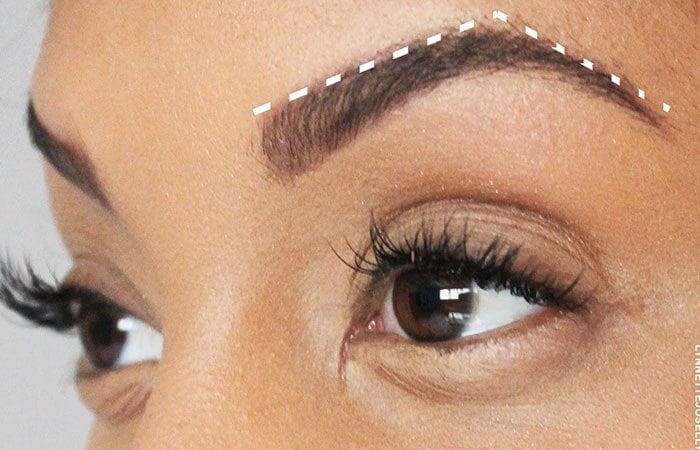 Women often tend to ignore the natural arch and tend to go for high arch to look pretty. But as a result they end up looking unnatural and dramatic. Always go for your natural arch to enhance youe shape and stand out.