Makeup tends to enhance the beauty but at times it spoils after a while due to wrong application
Let's have a look.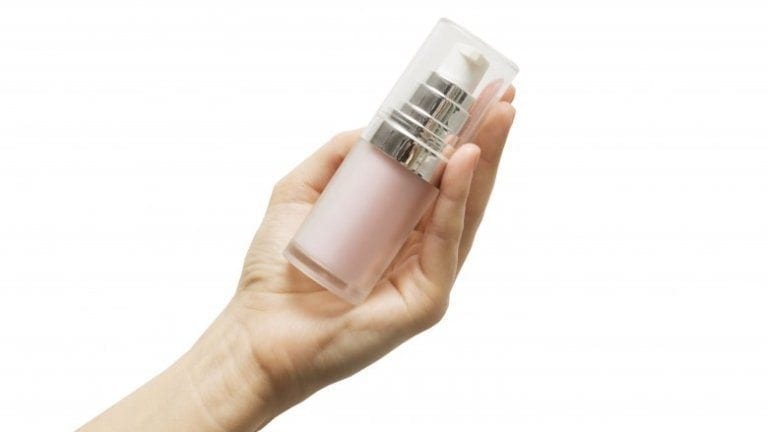 It is very important to use a primer as it evens the skin tone. Avoiding primer gives an arrifical look on the face.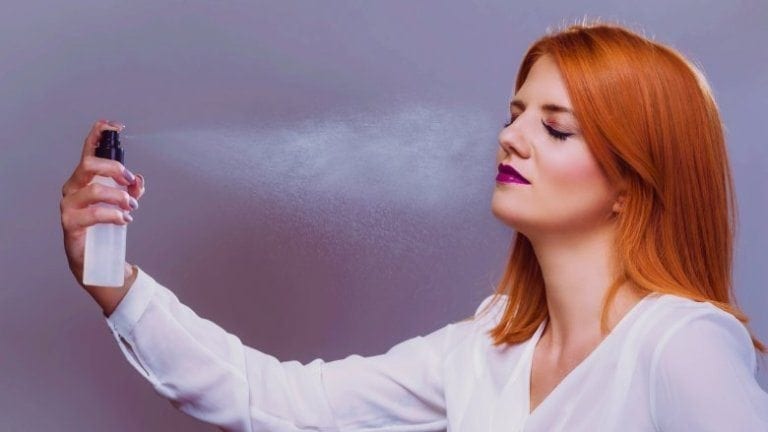 Face spray is used for the same purpose as the hair spray is used, i.e. to settle the look. But both the sprays are different so akways use the correct one.
Don't miss the translucent powder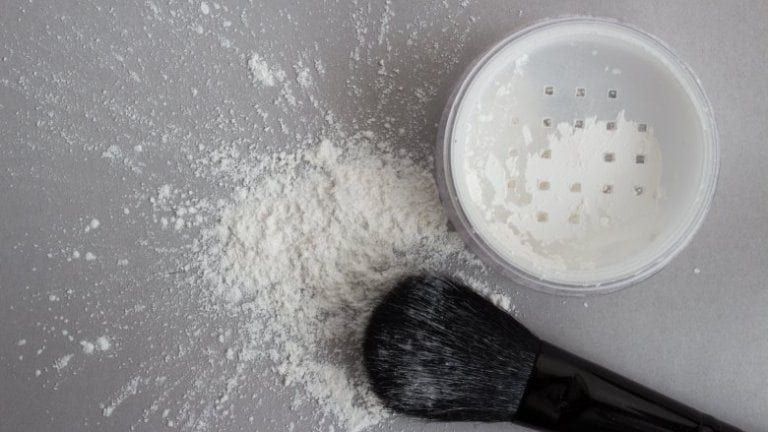 Translucent powder helps in giving a natural look to the make up and also helps it last longer.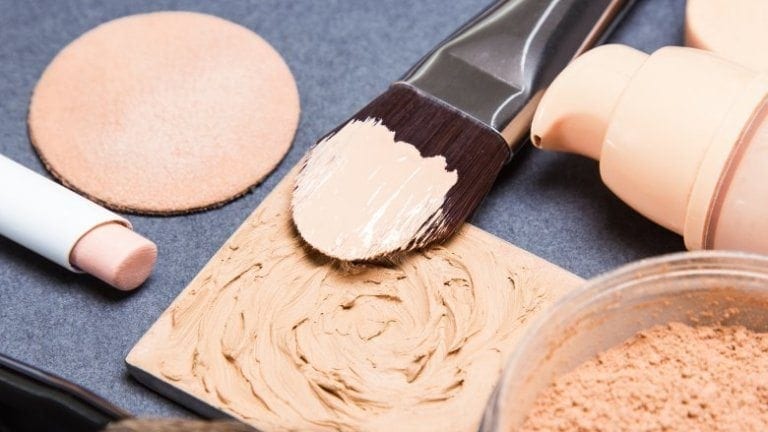 Always use a foundation matching your skin tone as wrong foundation can turn out to be disastrous.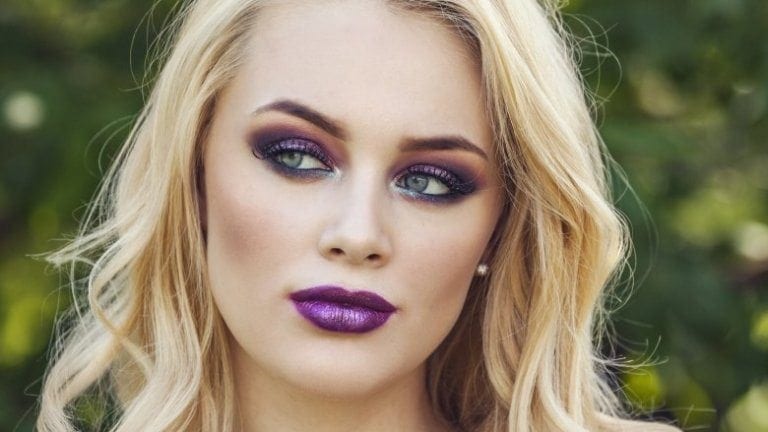 Apply heavy make up only if you know otherwise it gives an older look. Also heavy make up is only applied on few parts of the face.