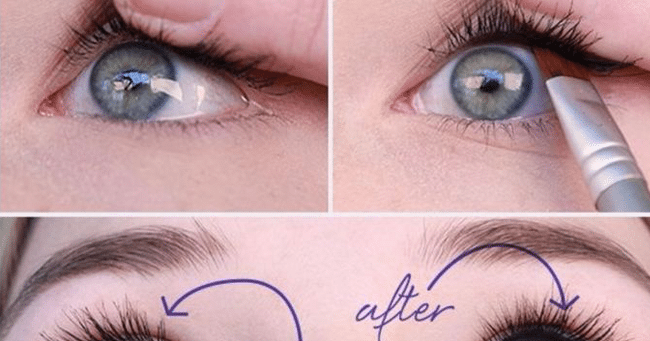 When it comes to beauty eyes has its own importance as beauty lies in the eyes of the beholder and beautiful eyes behold many! You can explore your eyes with so many different styles.
Try to experiment with these 24 unique and crazy eye makeup tricks that will blow your mind and makes you look attractive, glamorous and gorgeous. Trying something really different in eye makeup seems to be the new fashion mantra.
This is an amazing effect of Golden Era.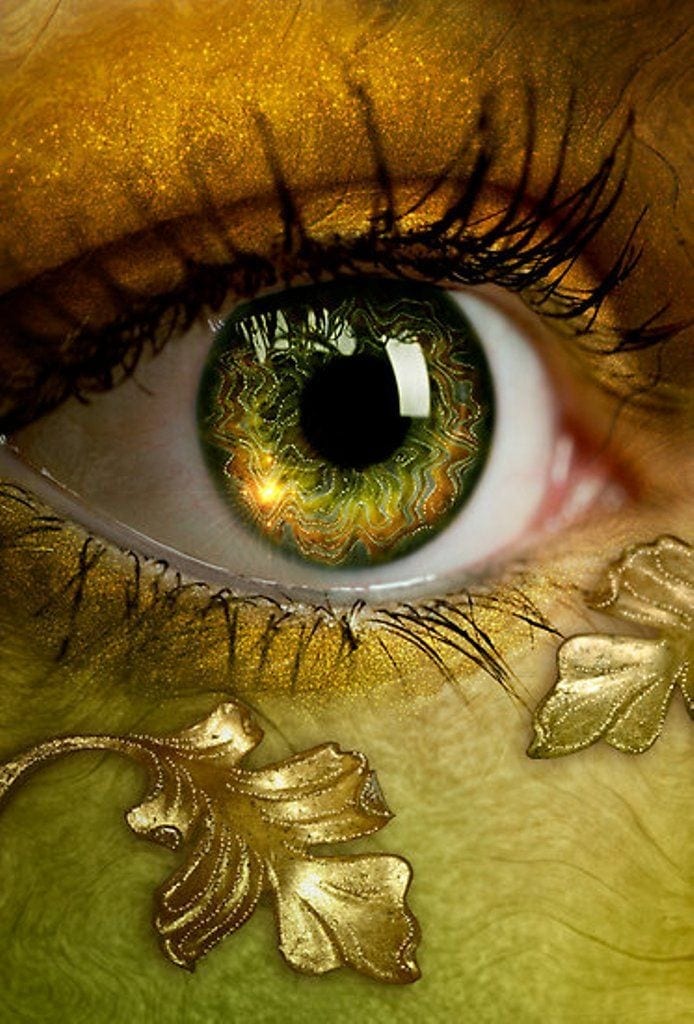 Butterfly, it is one of the best creativity and a little bit crazy also.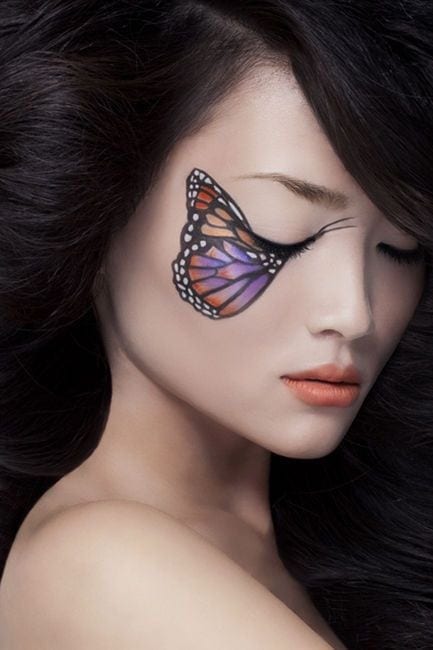 Eye makeup with side of… Blue.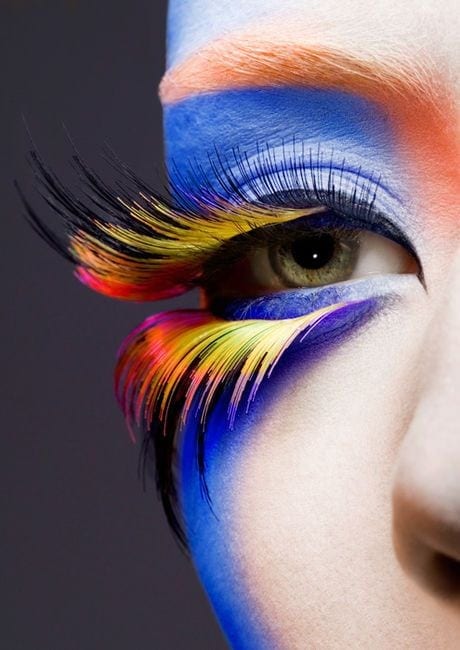 I will trade forever to take one final look at you.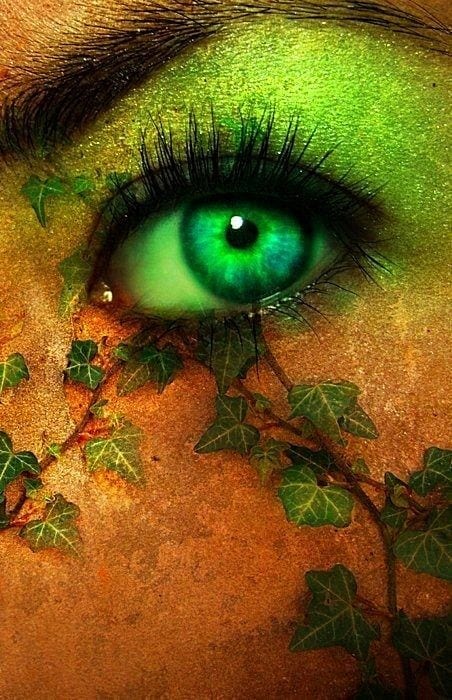 This is something really crazy makeup look that nobody wants to pull off.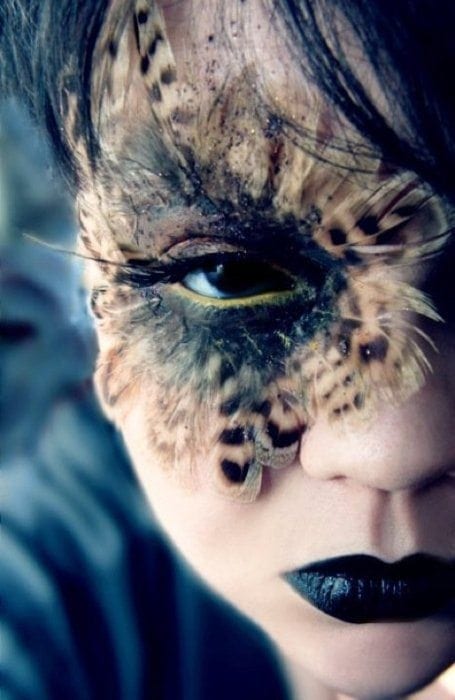 This is incredible reflection in a Golden Eye.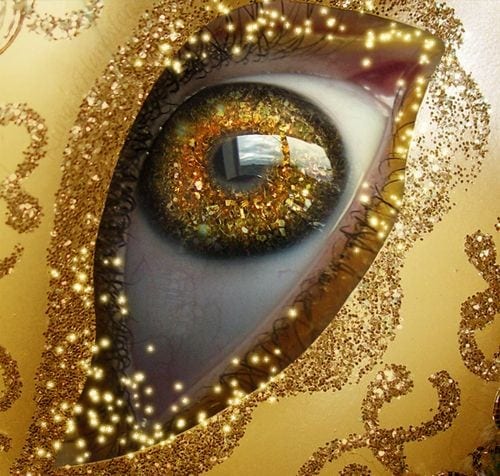 Spreading Blue magic all over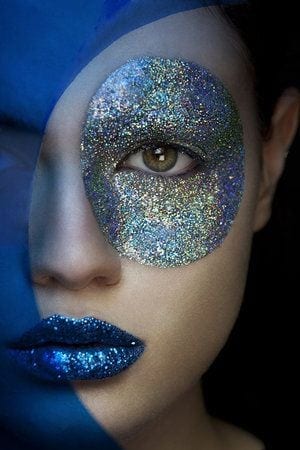 Beautiful combination of Black and Yellow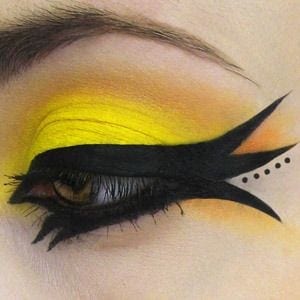 Just one word for this unique eye makeup, incredible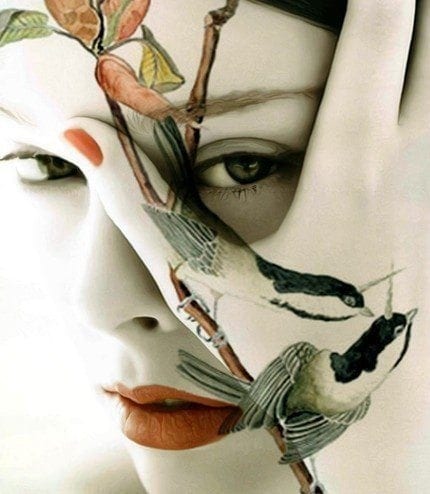 Amazing eyeliner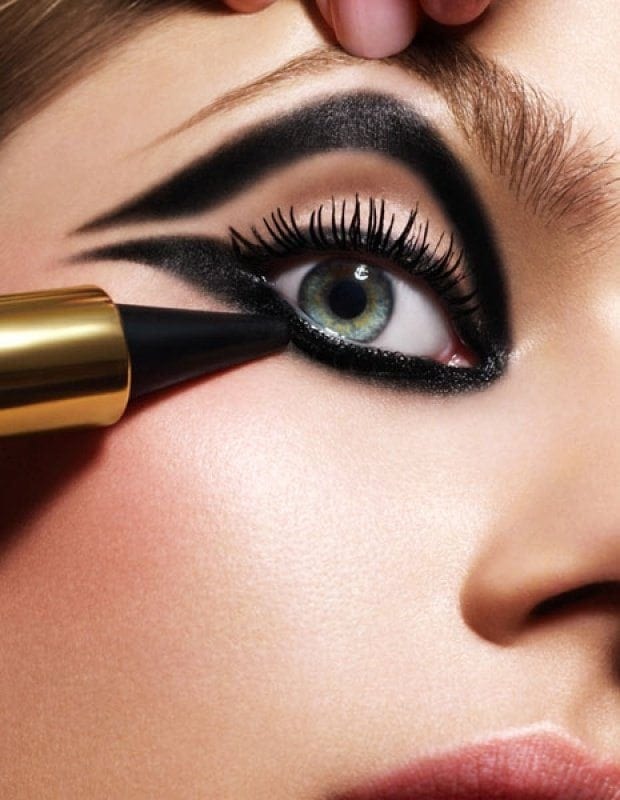 This is really great color combination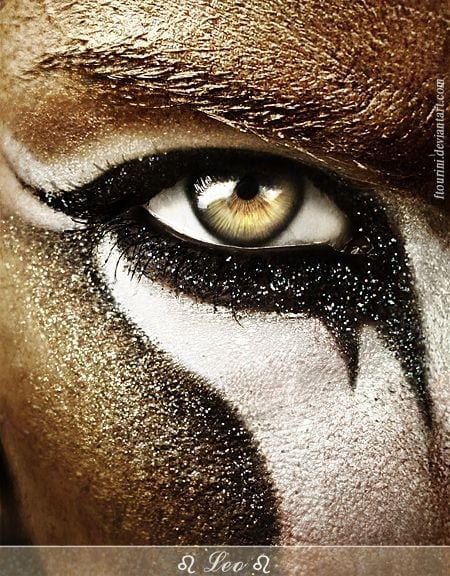 Green eyes!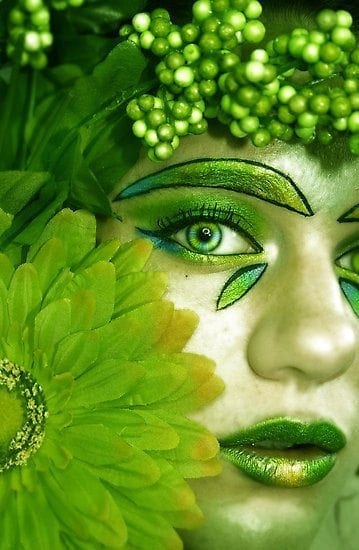 Wow! This is really so cool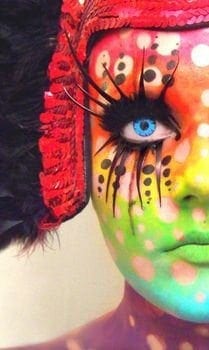 See cat on the eyelashes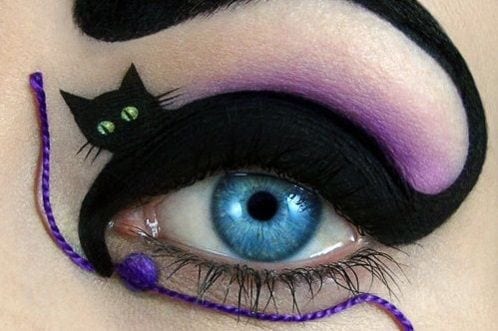 Cirque makeup, bird of paradise
Yellow everywhere
Great effect of butterfly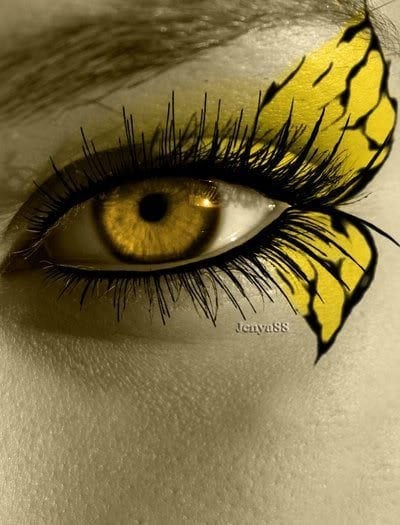 This is as beautiful as peacock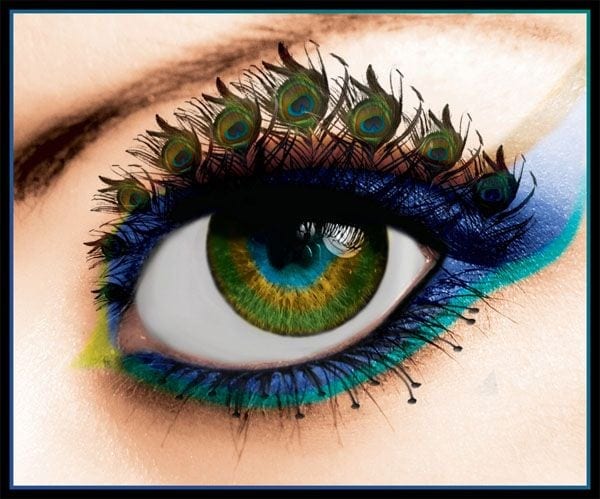 Most amazing thing I have ever seen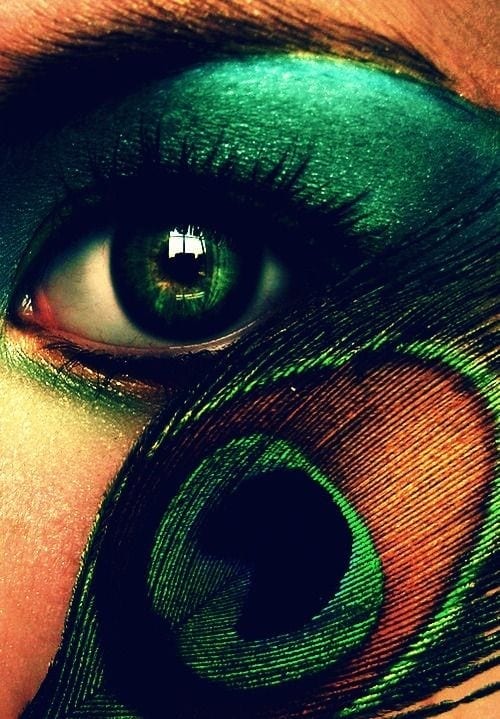 This one is unique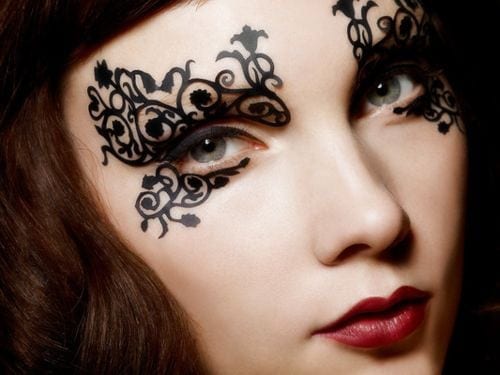 Incredible Icy Eye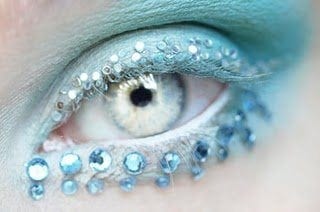 Combination of Blue and Green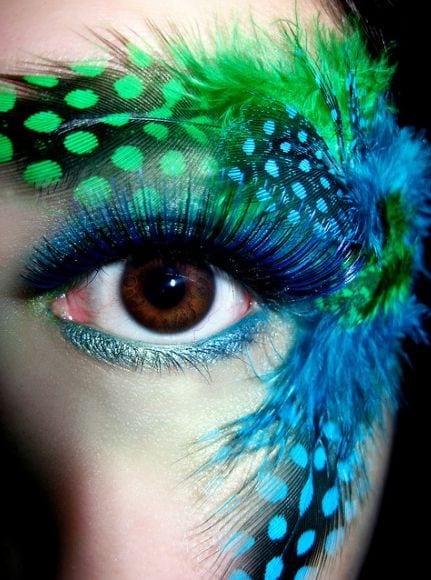 Amazing purple peacock unique eye makeup