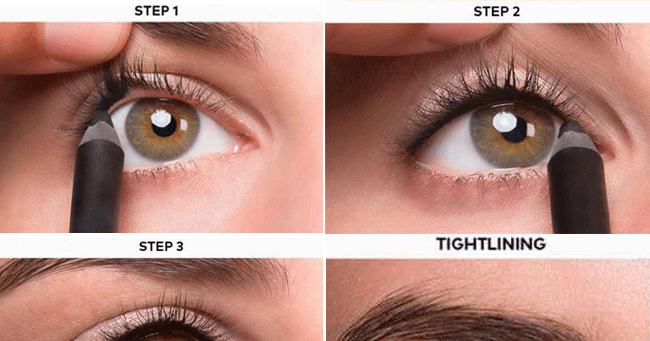 Applying perfectly winged and well defining eyeliner is not everyone's cup of tea, it is considered as an art as eyeliner enhances your eyes and when the method of application is not appropriate then it has the ability to ruin the look of the most beautiful feature of your face. Here are some easy – breezy steps of eyeliner application that might help you out and you can prevent your eyeliner to ruin your whole look.
Winged Eyeliner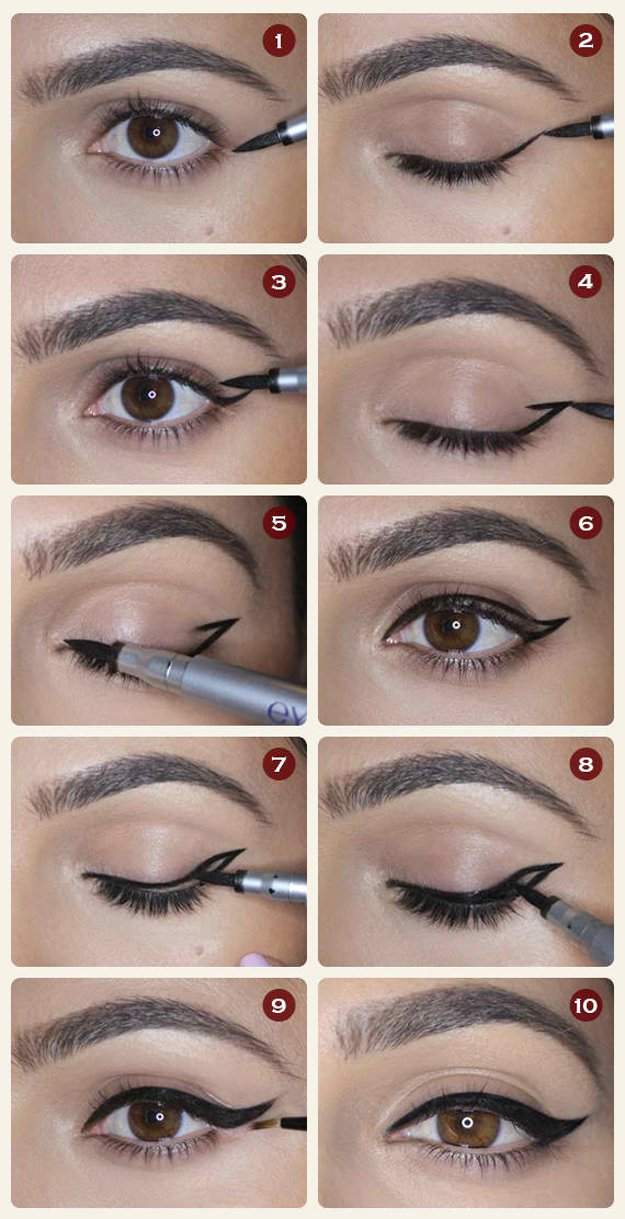 While applying eyeliner things sometimes things get a little bit messy due to the inappropriate method of applying method. For perfect winged eyeliner one must start is from the arch of the eyeliner. Make an arch at the end corner of the eyes and then draw the line as according to the shape of your eyes but it should be a little bit above from the lash line and connect it at the inner corner of the eye and then fill the rest of the space and then use a thin brush it make it more bold and thick.
Eye shadow Eyeliner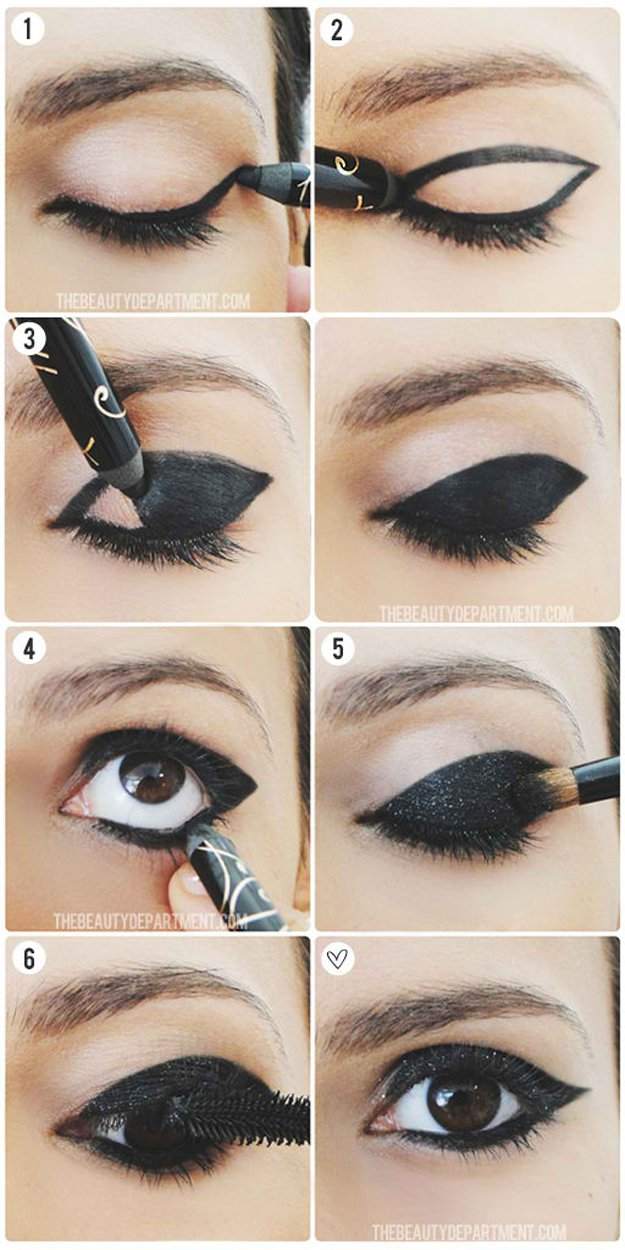 In this method of applying eyeliner you can use the eyeliner as a shadow. For this you will have to use creamy, black eyeliner and cover the upper lash line and then outline the bottom lash line and the eyelids in such a way that it can give you a Smokey look. First of all outline the lash line and eyelids to give it a perfect shape and then fill the rest of the space using the creamy eyeliner and use a brush to apply the eye shadow of the same color and you can add some glitter if you want to.
Cat Eye

For the cat eye you will have to use eyeliner more carefully and it would become easier for you if you use the liquid pen eyeliner. First of all you have to draw two parallel small lines at the inner and outer corner of the eye. Now draw another line from the outer corner and mimic the shape, it's time to thicken the eyeliner a little bit and waterline your eyes to add some sexiness to it.
Tight lining The Eyes

In tight lining of the eyes you will have to apply creamy eyeliner at the inner part of the upper lash line to create a much fuller effect and then go for the bottom lash line. It is considered as the best method to enhance Smokey eyes and it makes your eyes look much defined and you can see the difference in the size of your eyes.