To look beautiful a lot of effort has to be put. Anyone can look good if they give it a try. To be fashionable is easy for some and not so easy for some. We have some tricks that will help you in looking good all the time. Lets have a look at these hacks.
 Go from fine to fab by rolling up your boyfriend jeans.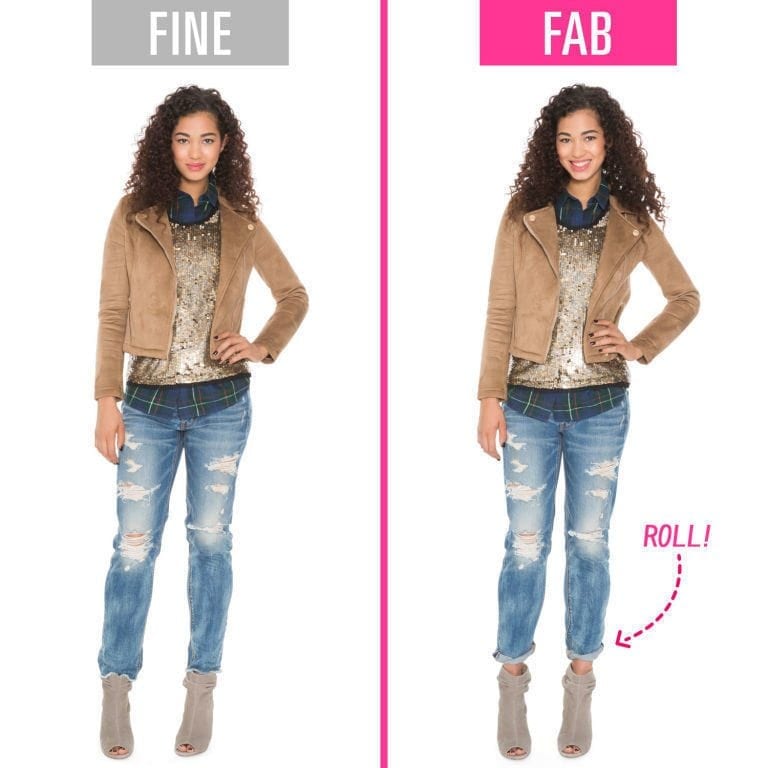 Try Rolling the jeans two to three times and makes sure the cuffs are 1 inch each.
How to make the perfect ponytail.

Try using an elastic band and bobby pins.
Can't decide what color shoes to wear?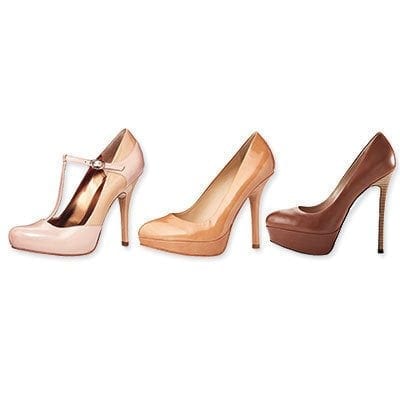 Go for nude color shoes as they go with everything and makes the legs look longer.
How to look awesome in boyfriend style jeans.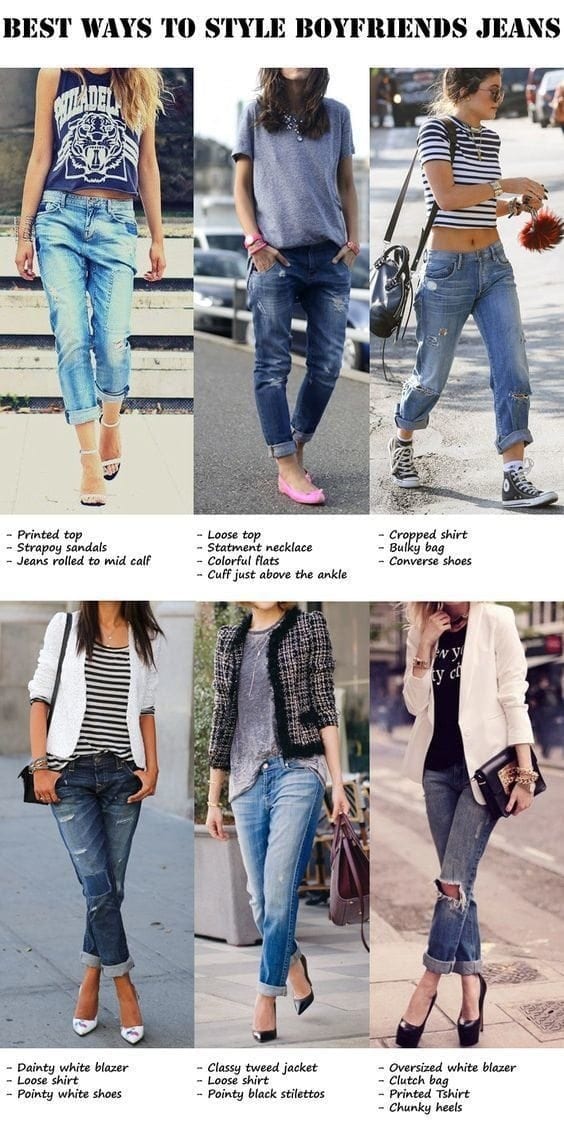 Try the tricks shown in images.
Want to clean out your closet?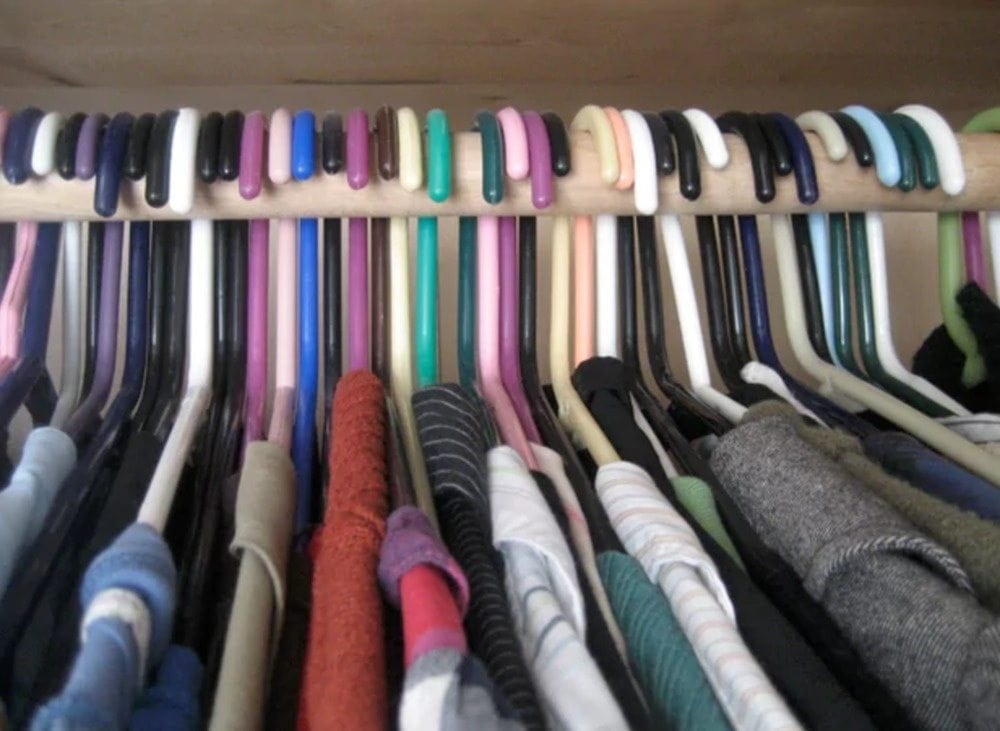 Hang the hangers backward. After wearing the clothes place them the correct way, the hangers facing backwards. The clothes left backwards are the ones taken off.
Create an illusion of a thicker, fuller ponytail by stacking two ponytails.

Looks great with curly hairs.
How to fold and organize your t-shirts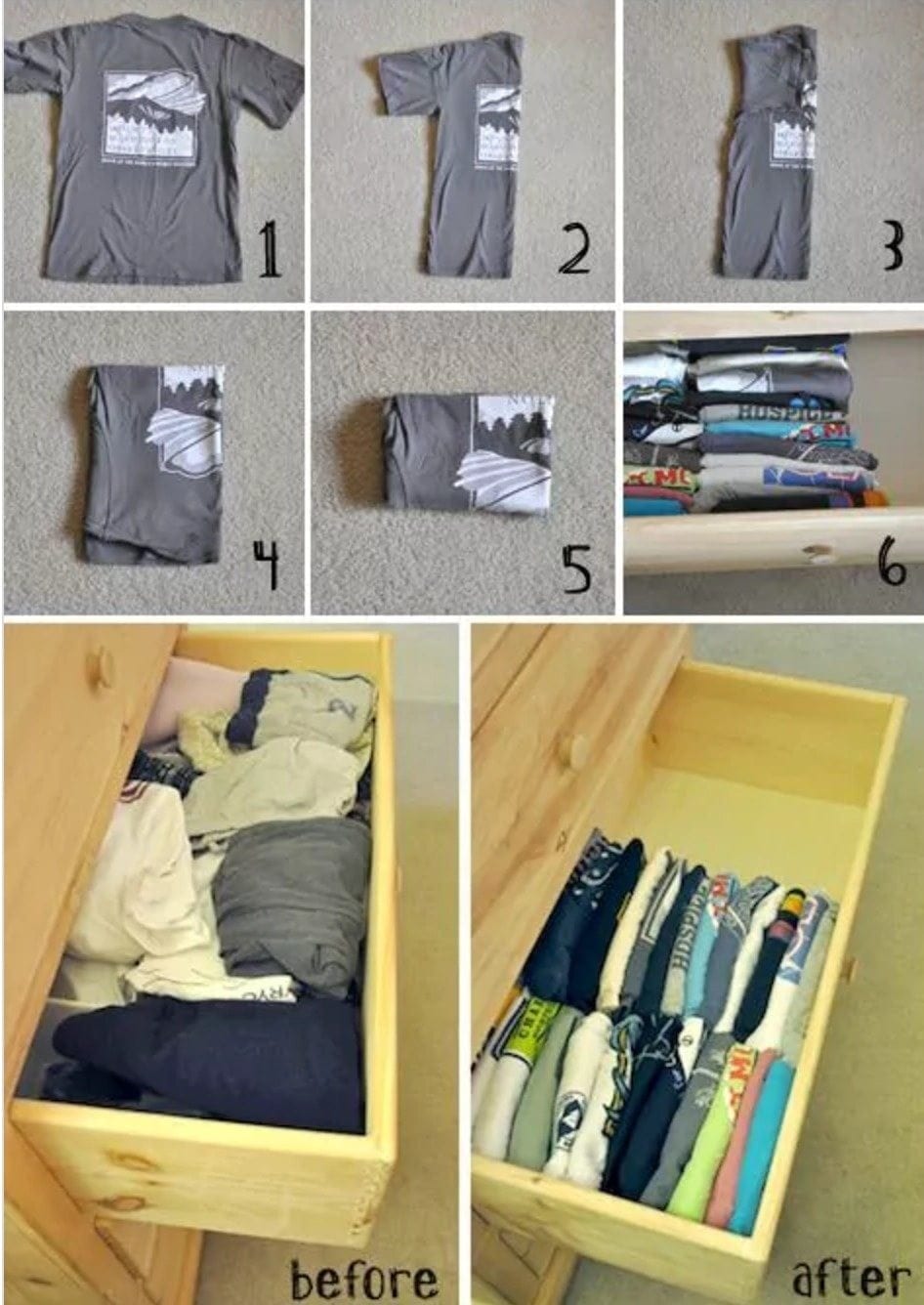 Try to use most of the space.
Hanging sweaters on a hanger can sometimes stretch it out.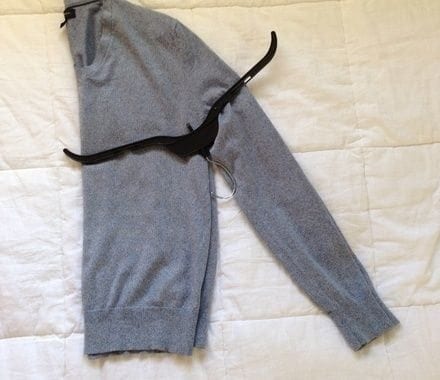 To prevent it from stretching, hang it this way.
Use a paper clip to hide your bra straps.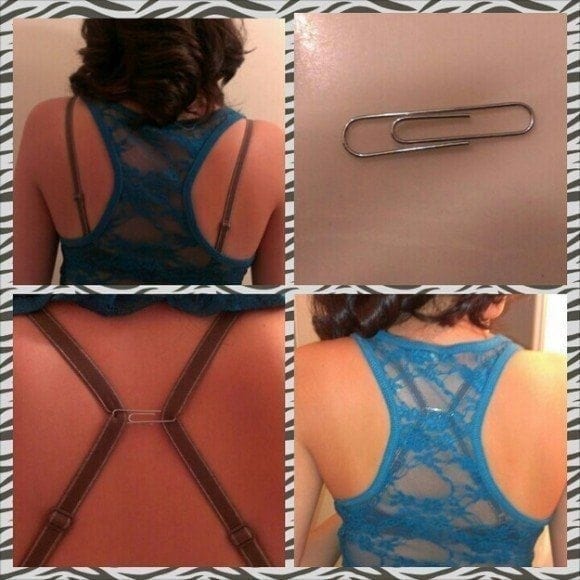 This looks way better.
Give your worn heels a makeover with glitter.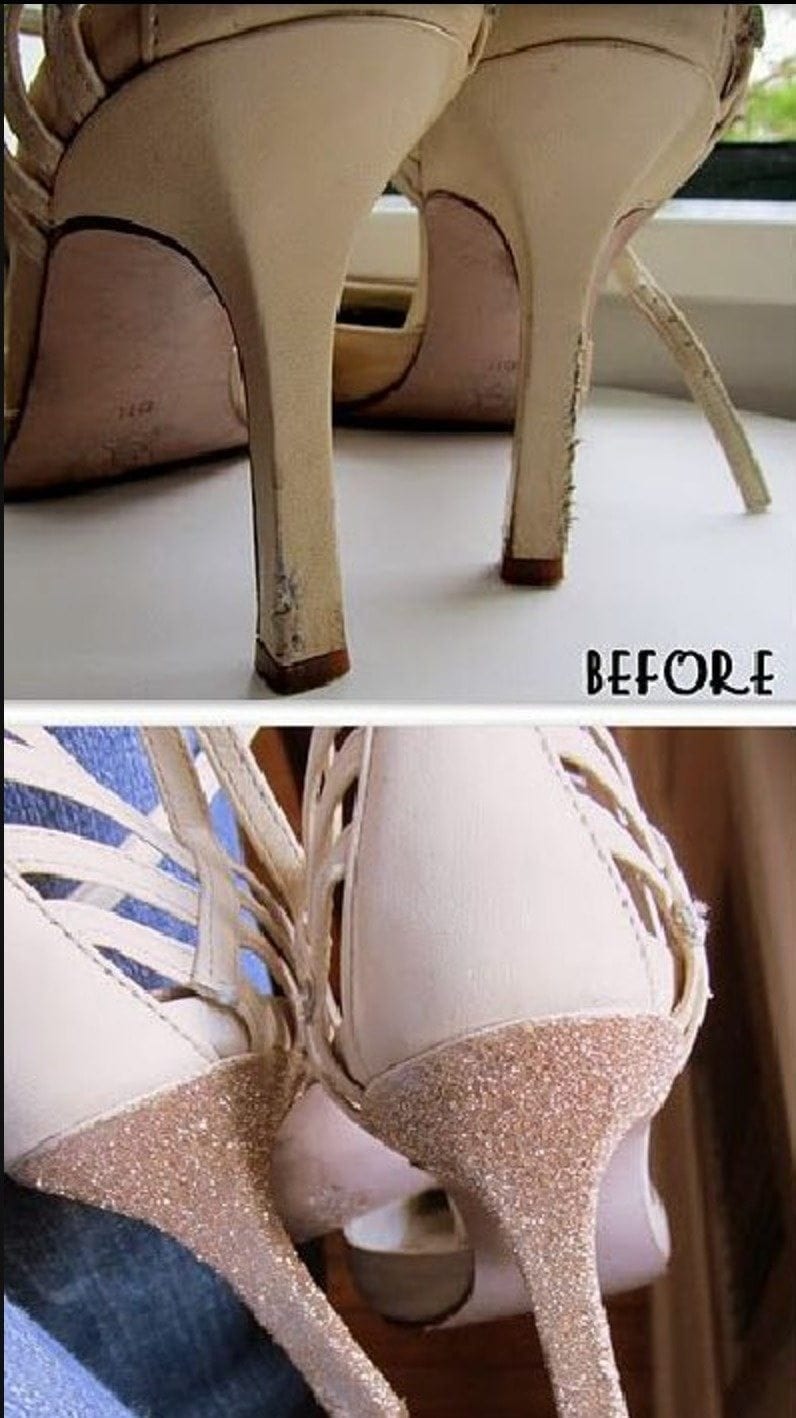 Just take some glue and some glitters.
When we say scarves are versatile, we really mean they're versatile.

Wrapping a wide scarf along the waist can give a look of a crapping skirt.
Eliminate those ugly sweat stains from your white shirts.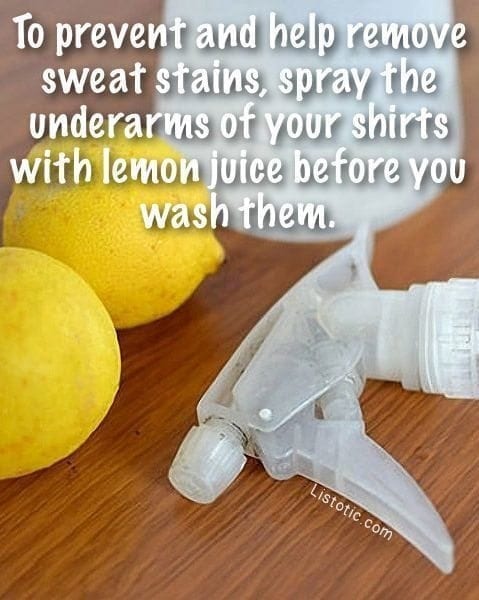 These are way too easy.
For best results use clear fingernail polish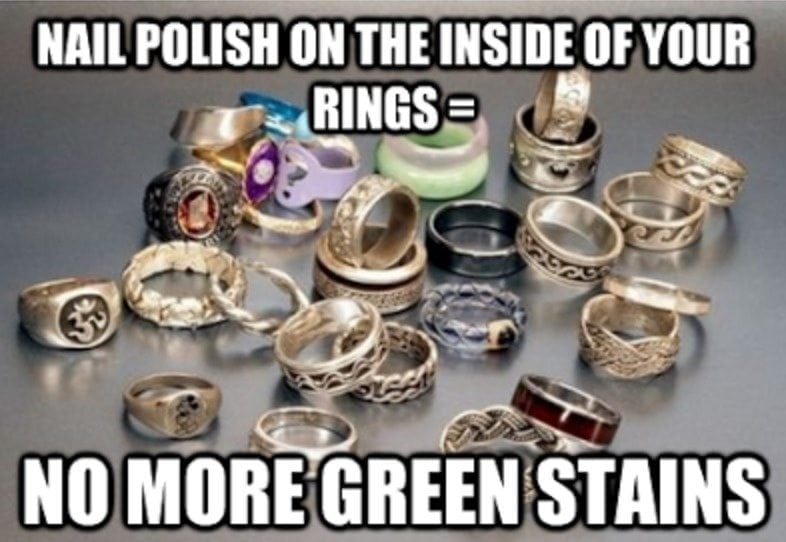 There's a different makeup technique for every eye shape.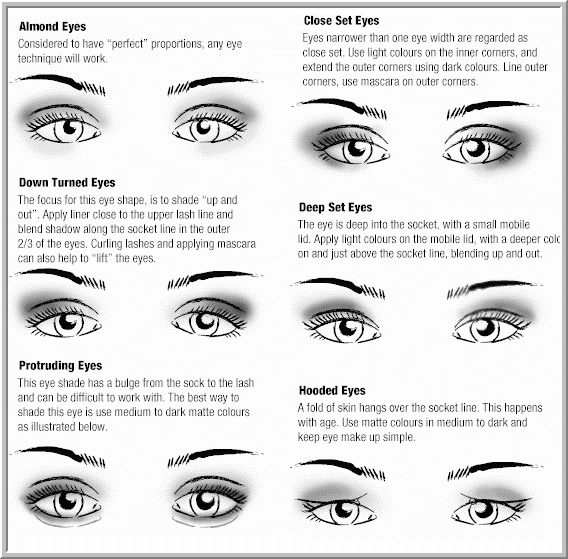 Use these tips on basis of your eyes shape.
Give yourself that retro glam look.

To look different, follow the steps given to get a vintage look.
You can never have too many scarf techniques!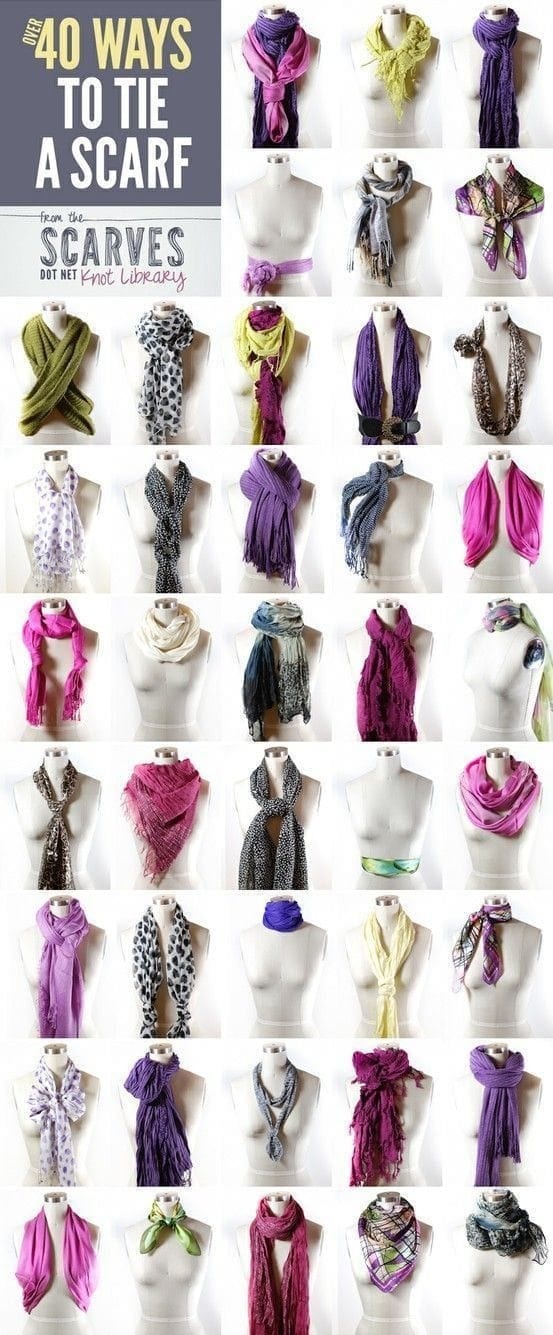 There are 40 awesome ways given. Choose your favourites.
Bring the beehive bump back!

To get the retro beehive look, use a hair spray.
Keep your jeans in your boots.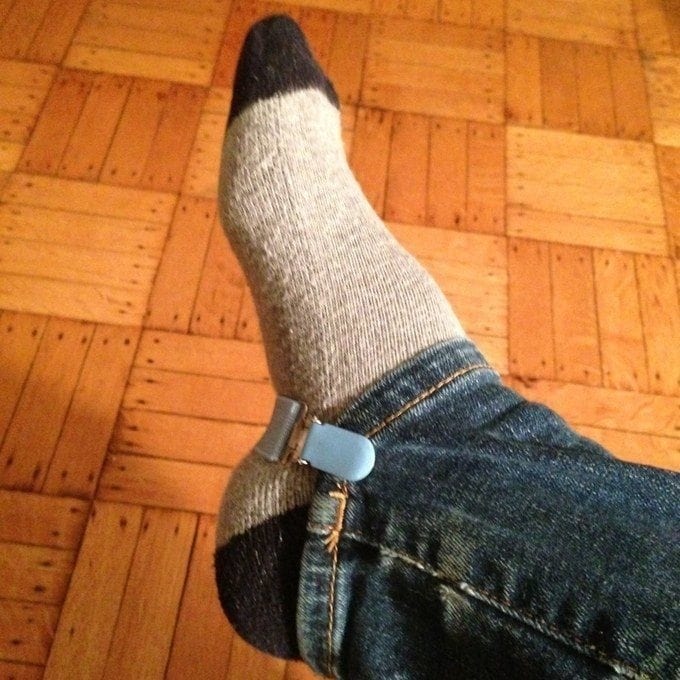 To hold the bottom of your pants in place to bottom of foot, use mitten clips.
It's important to keep your jewelry clean!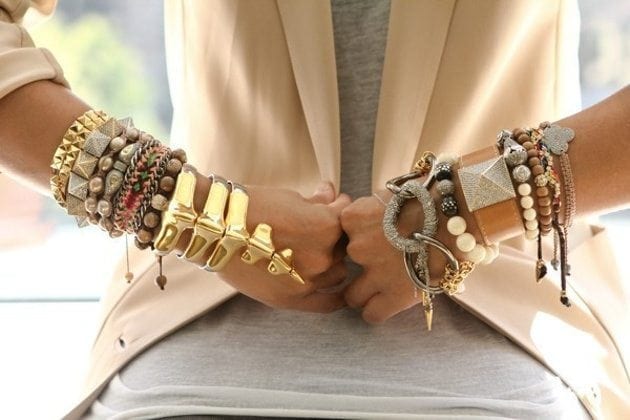 Use ketchup for silver and beer for gold.
Repurpose an old t-shirt into something you can wear out of the house.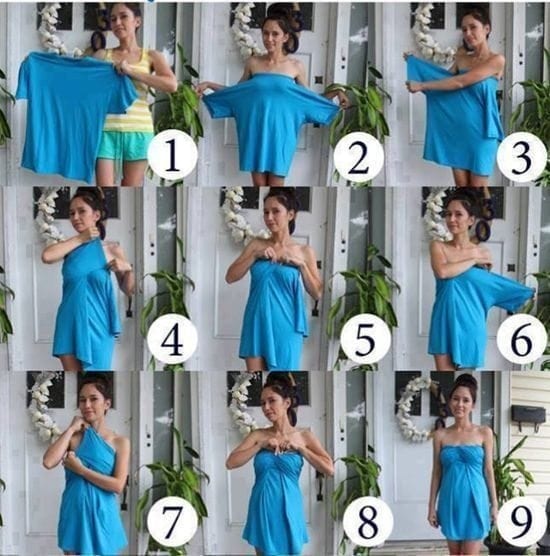 To transform the dress into a shirt, follow these steps.
Learn how to roll up your sleeves the right way.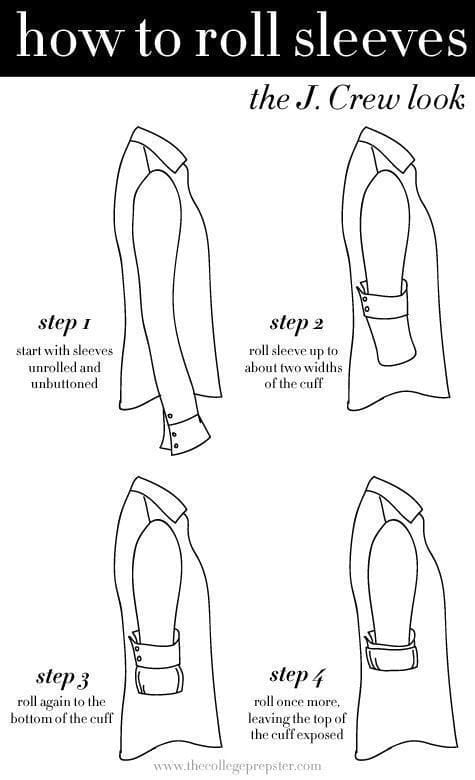 Follow these steps to roll up the sleeves correct way.
Understand different necklines and skirt styles.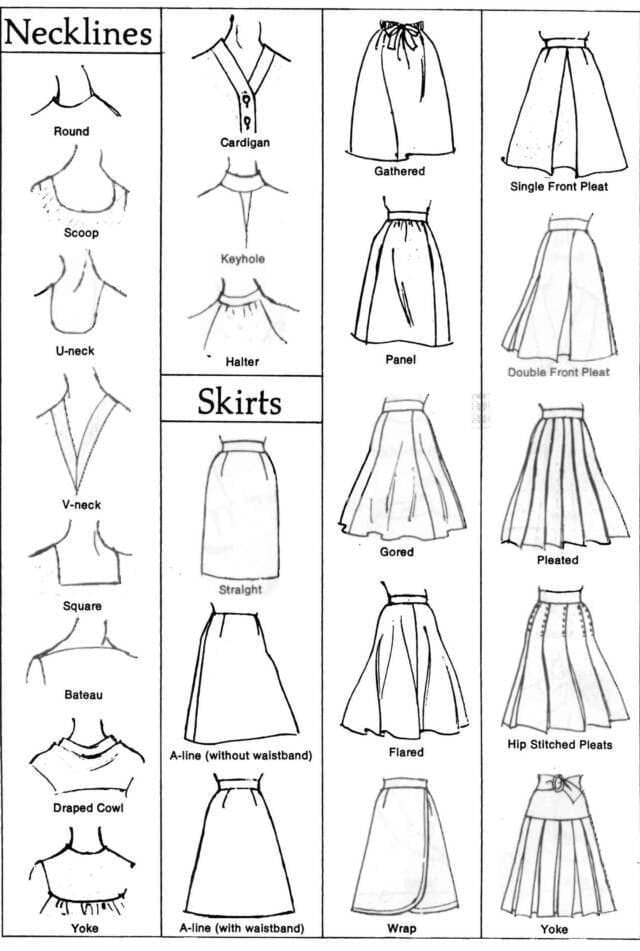 Certain body types and outfits are complimented by different skirts and body lines. Lets have a look.
Silk scarves can serve as more than just an accessory around the neck.

The scarfs are to be transformed into a rucksack, blouse, headband and much more.