Tomatoes helps in giving a clear, glowing skin and helps in removing tan. Tomatoes have high content of Vitamin C which helps in skin britghtening. Tomatoes are very well known for getting rid of acne, pimples and marks and gives clear and bright skin.
Tomato Face Packs To Get Bright Skin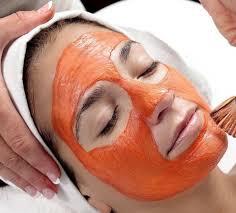 Mashed tomatoes and oat meals are mixed.
Now the curd is added to blend it and get the face pack.
The face pack is applied for 20 mins and then rinsed off.
For suntan, tomatoes and lemon juice are mixed and applied. It is to be applied on the affected area and then some water is dabbed on it. It should be scrubbed before washing off.
Tomatoes mixed with fuller earth and applied, removes backheads.
Tomato For Open Pores
Two spoon tomato juice mixed with 2 spoon of lemon juice and mixed well, should be applied on face.
The face should be massaged with this mixture, with the help of cotton and left for 15 mins.
Rinse with water
Tomato as a scrub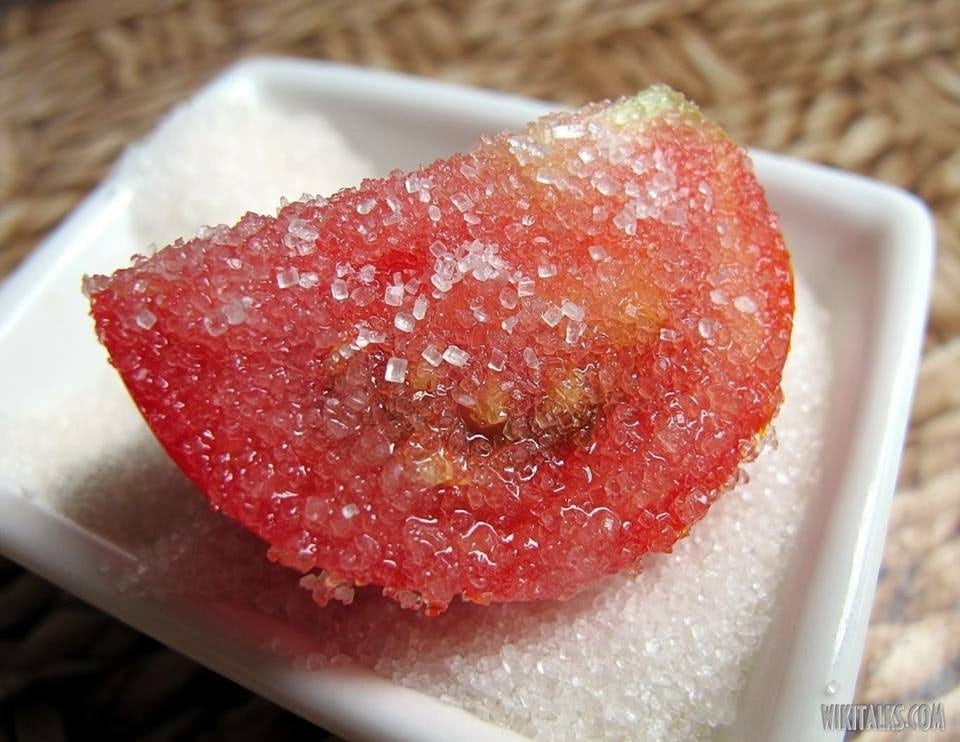 Tomato and sugar is required
Half a tomato is put in a sugar bowl, the sugar will stick on the tomato.
The face is to be massaged with the tomato. It will help in exfoliating the skin and removing the dead cells.