Make-up is the perfect booster of a woman. But the make-up should be applied properly and carefully. A woman's eye tell alot about her bravery, desires and mood. The cat eye liner makes every woman look beautiful and sexy. This is why it is always advised to the men to look in their eyes.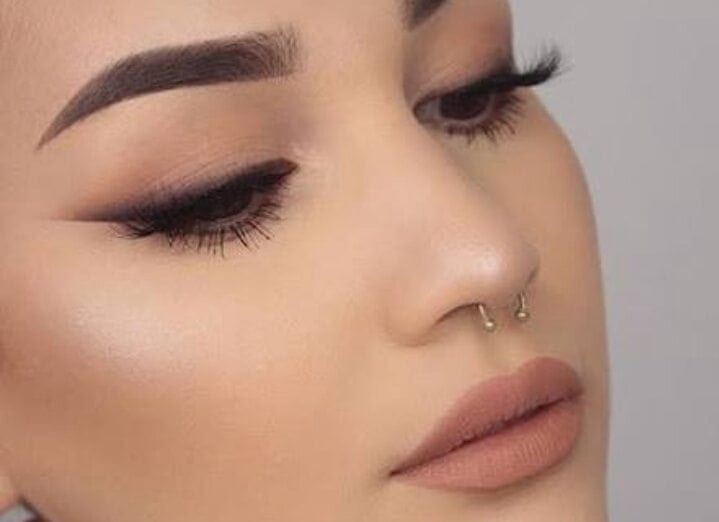 Try out this eyeliner for a perfect date or perfect occasion.
The bend liner brush is considered to be the best innovations as it makes the liner application easy and is easy to handle. Two lines are to be drawn, one in the middle other in the outer corner. Then connect the both of them.
Mascara is to be applied on top lashes.
The bottom line is to be traced with white pencil and extend it over black flick
 It is clearly visible that the eyes look more bigger with a white stroke.