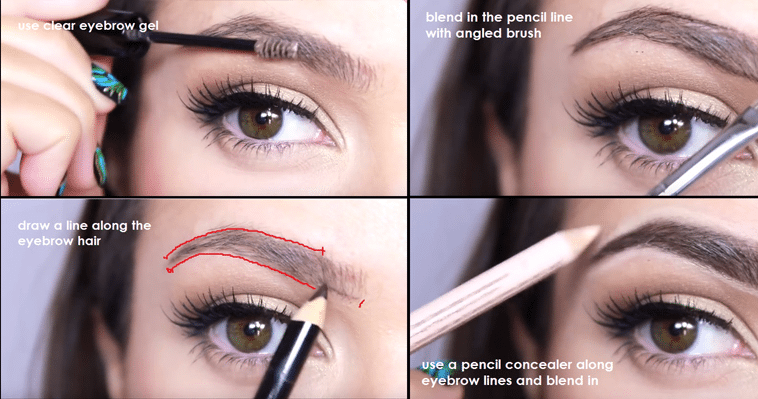 whether you are aware of the fact or not but eyebrows are the first thing noticed in a face because eyebrows are prominent feature of an individual's face as they play a good part in conveying all the emotions .But giving them shape is a practice mostly done by women to enhance their eyebrows as every other women see eyebrows as a major feature in defining the face and in the process of enhancing the feature women use several method and some of the beauty products that provide better definition.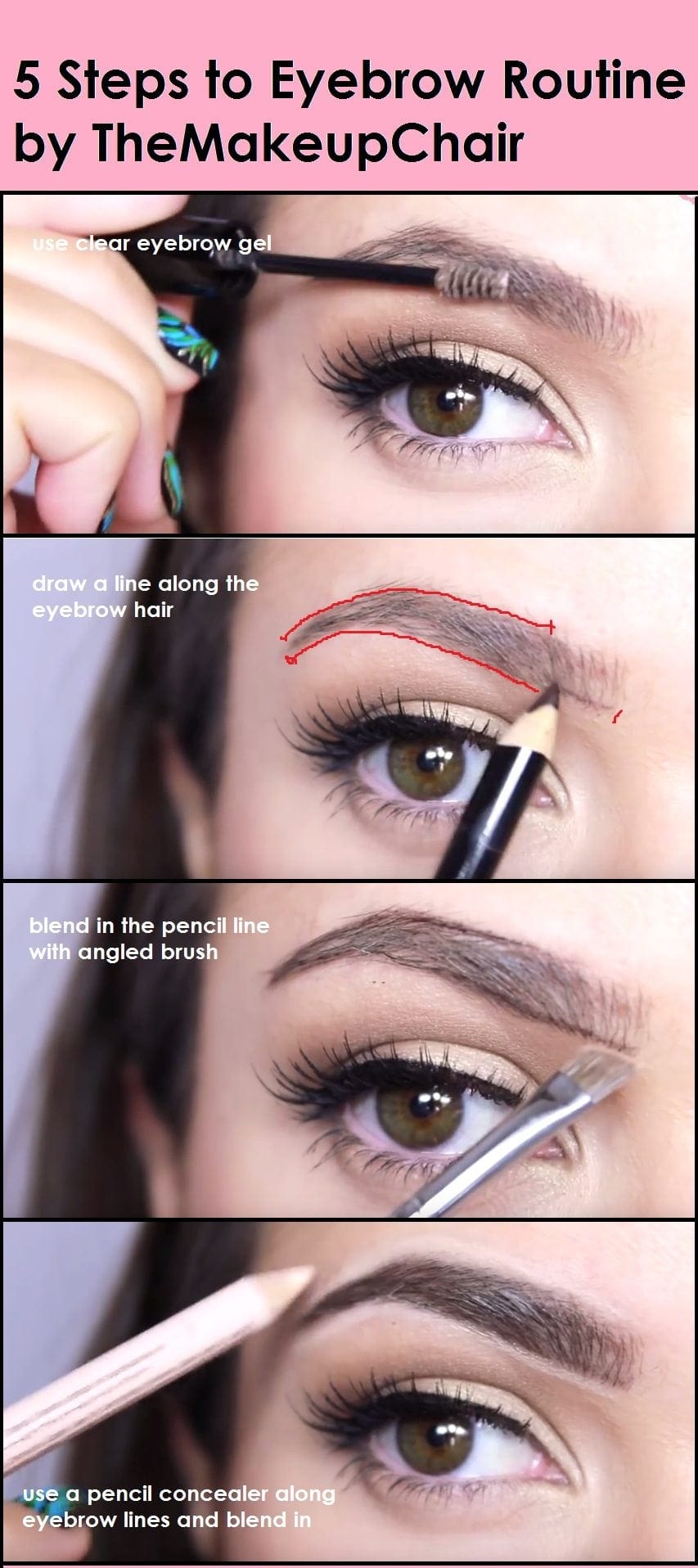 There is a fine line between good eyebrows and a set ruined one and women somehow cross this line because of improper method of shaping and filling their eyebrows.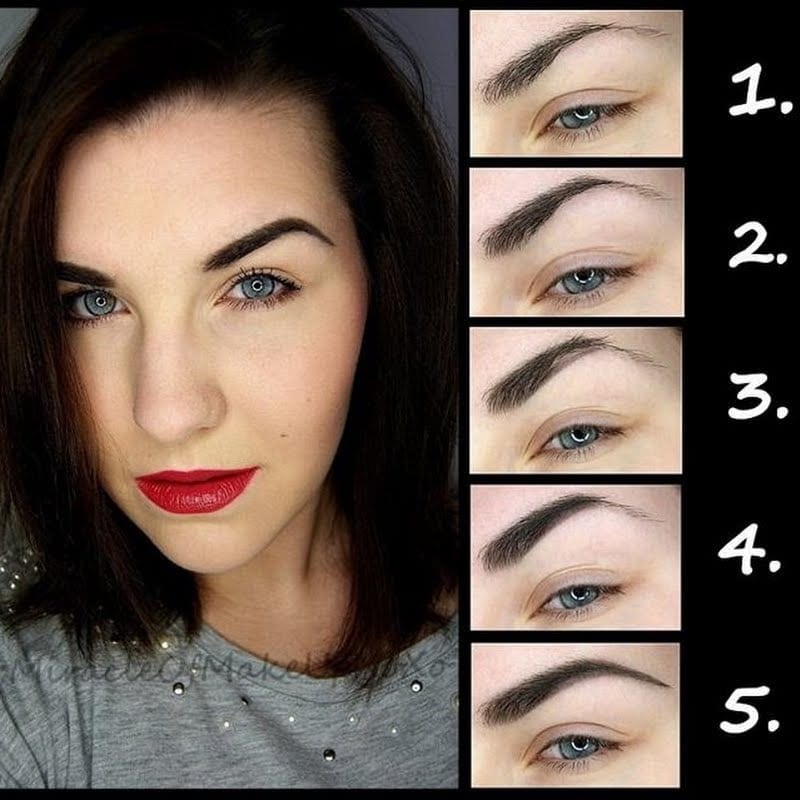 In this video the demonstrator explain the proper method of doing eyebrows. Filling eyebrows more that required will probably give you dramatic look. First thing should be done in eyebrows is to apply brow gel on them to lock them up in upward direction and hold them on position for a longer period of time. Rather than going straight for filling the eyebrows first outline them and fill the shorter hair.
To give them natural look use brush to blend the eyebrow pencil you have used. Before applying pencil always matches the shade, it should be of the same shade of your eyebrows. If you keep these few things in your mind then surely you will get flawless, perfectly finished and natural looking eyebrows.
Watch out video here: