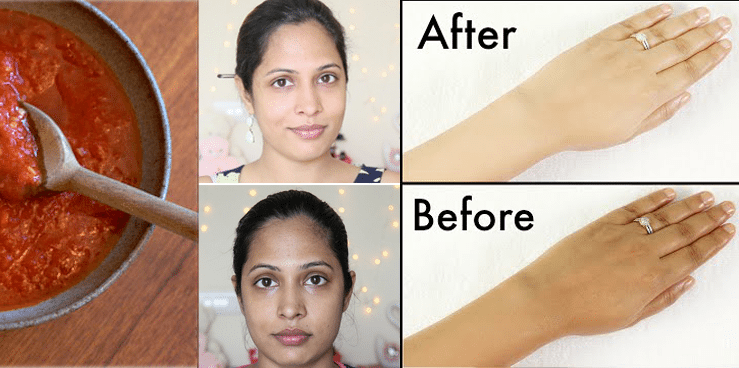 Some countries like India, China, and Korea etc consider a white person more attractive than the person having dark skin So they wish for a fair and glowing skin and for that they spend lots of money on face packs available in the market that promise to give you fair and glowing skin but unfortunately they failed up to our expectations. Most of us are unaware of the facts that these products contain certain chemicals that can harm our skin and gives us a weird skin.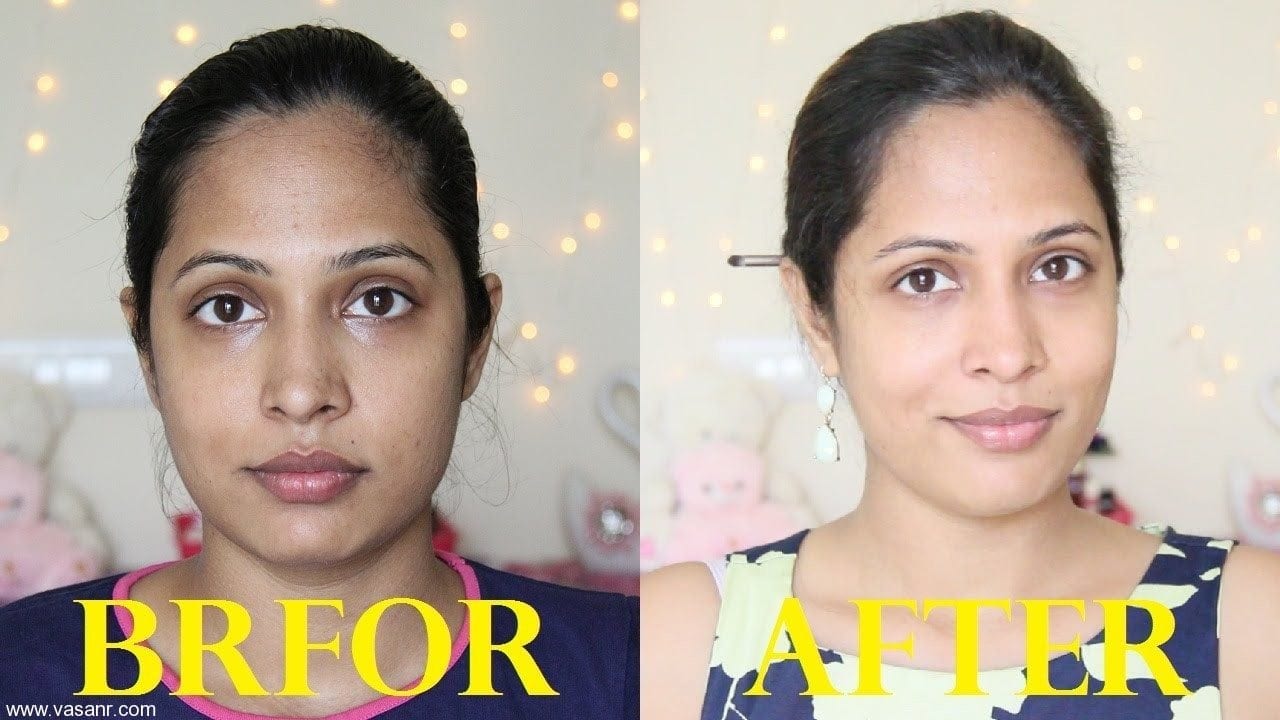 There are several reasons behind the dull skin tone such as exposure of skin to sunlight, hormonal changes, pollution etc. In this article we share an amazing natural remedy that has lot of beneficial properties related to the whitening of skin. You can easily get back your original fairness by using this natural remedy as natural products always have the great impact on the skin.
The tips we share are 100% natural and very highly effective in removing the sun tan from face and other part of our body.
Lemon Juice, Yogurt, and Tomato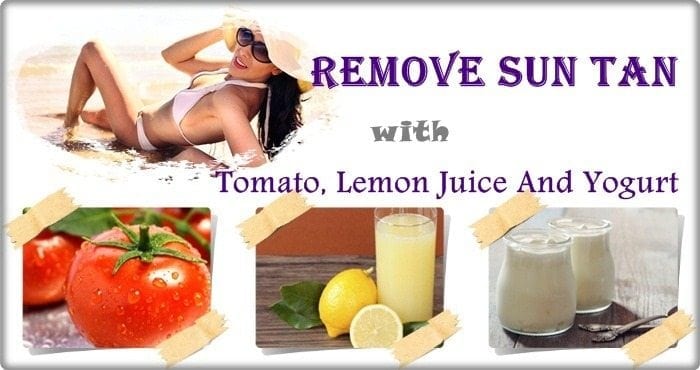 Ingredients Needed:
1 tablespoon Lemon juice
1 tablespoon of Yogurt
few tablespoon of Tomato pulp
These natural ingredients have wide range of health and skin care benefits. These ingredients help your skin look fairer and glowing and also improve your skin quality. They remove the dead skin cells, pigmentation and dark patches and excess of oil from your skin and nourish your skin well. Overall it is very effective remedy in the treatment of the tanned skin.
Method of Preparation:
To prepare this effective mask you need to mix 1 tablespoon each of lemon juice and yogurt and few tablespoons of tomato pulp together. After the mask is prepared apply this natural mask on the affected area and let it be sit there at least for 30 minutes and then wash it off using clean cold water.