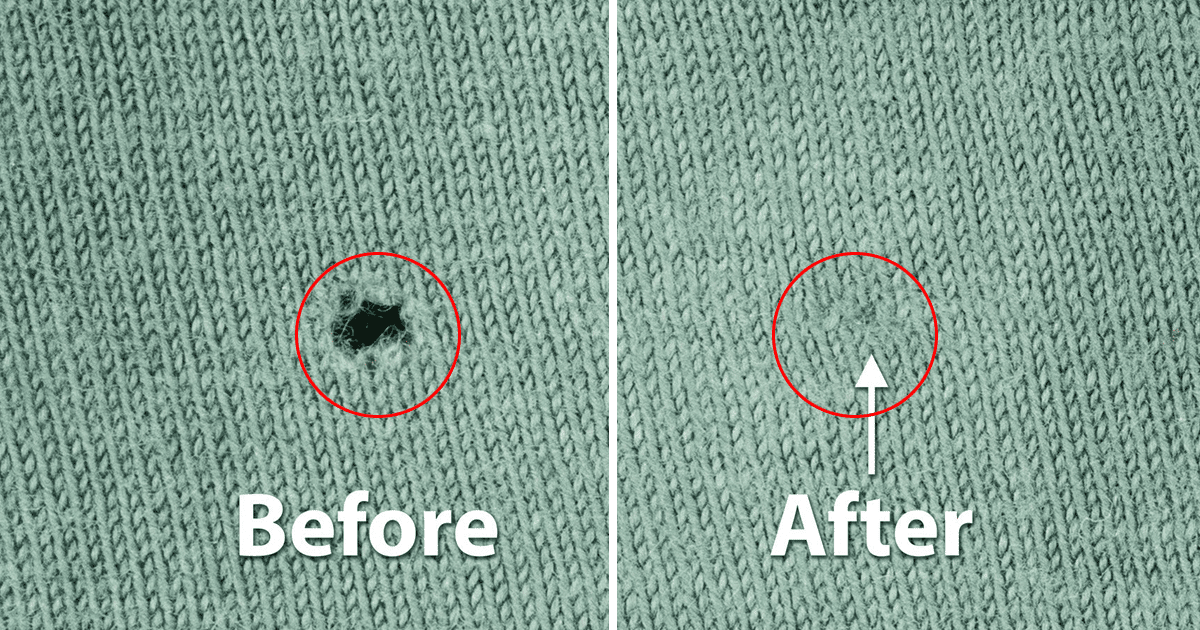 The worst situation is when you are going to wear your favorite shirt, sweater or t-shirt but then you notice that there is a hole in it and you can't go out with a hole on your Sunday clothes. But there is no need to be frenzy about it just take a needle and thread and do your best to fix it and you will get surprised with the results. This process will not take more than 10-15 minutes. The steps are described briefly.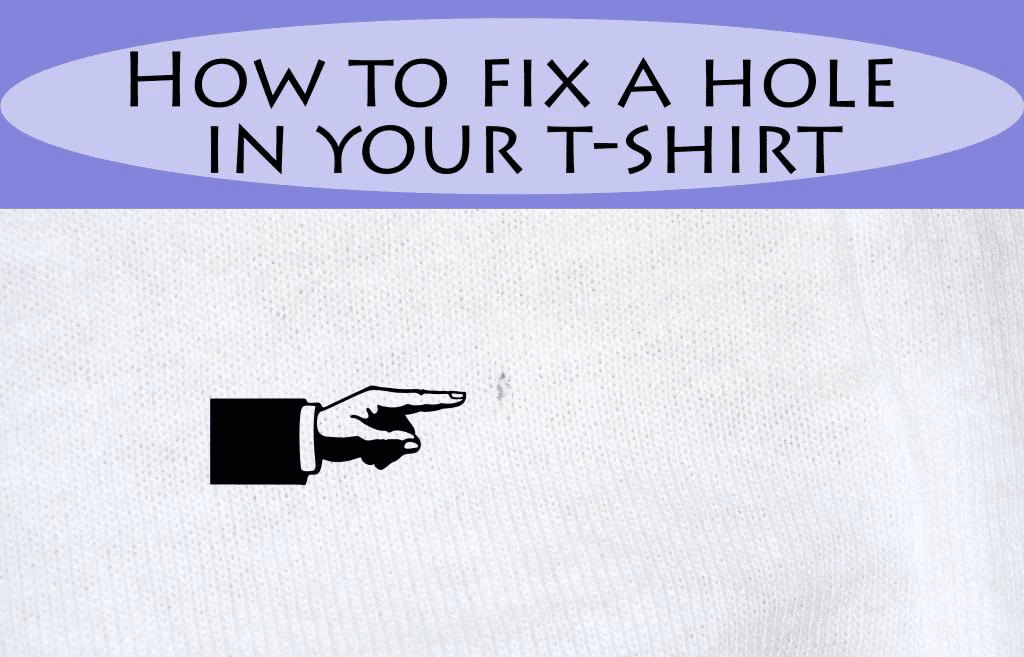 Things you will need:
your shirt / sweater which have a hole
An iron
Small piece of fusible bonding web
Lightweight fusible interfacing
Parchment paper
Spray bottle with water
White cloth
Process:
1. First of all turn the paper inside out and to reduce the size of hole bring the corners as close as possible by using your fingers.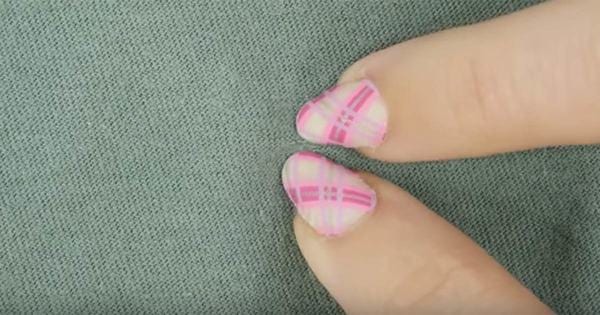 2. Now covers the place with parch ment around when you are doing this process to prevent anything from sticking to it.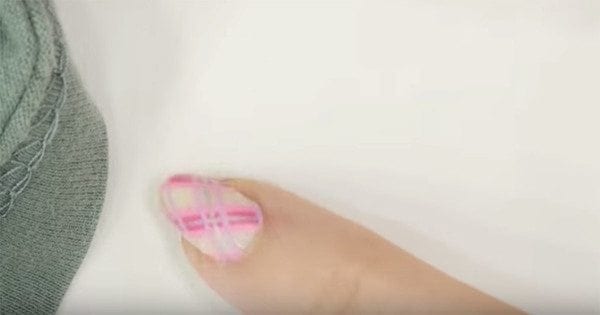 3. Now take some fusible bonding web and cover that particular hole by closing the hole using your fingers and place a piece of light weight fusible interfacing on it.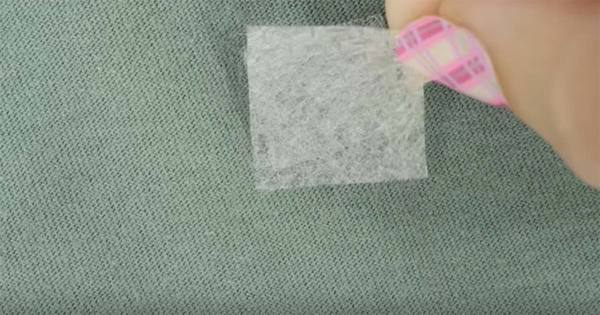 4. After all this process now iron that particular area by maintaining appropriate heat for the wool and while ironing damp it using water spray and let it settle for 15 seconds.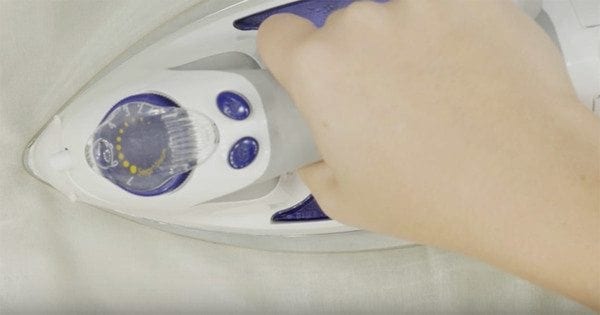 5. Now turn the sweater as it was before filling the hole and remove the cloth and if you see some thread out repeat all the steps described above all over again.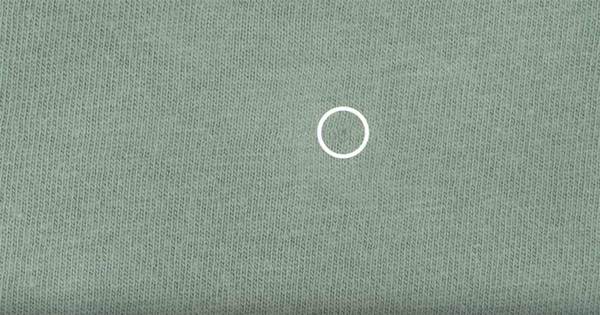 6. If you are a beginner it may take you a while to settle this problem but practice makes a man perfect so, it a good idea to give it a try.
Watch Video Here: