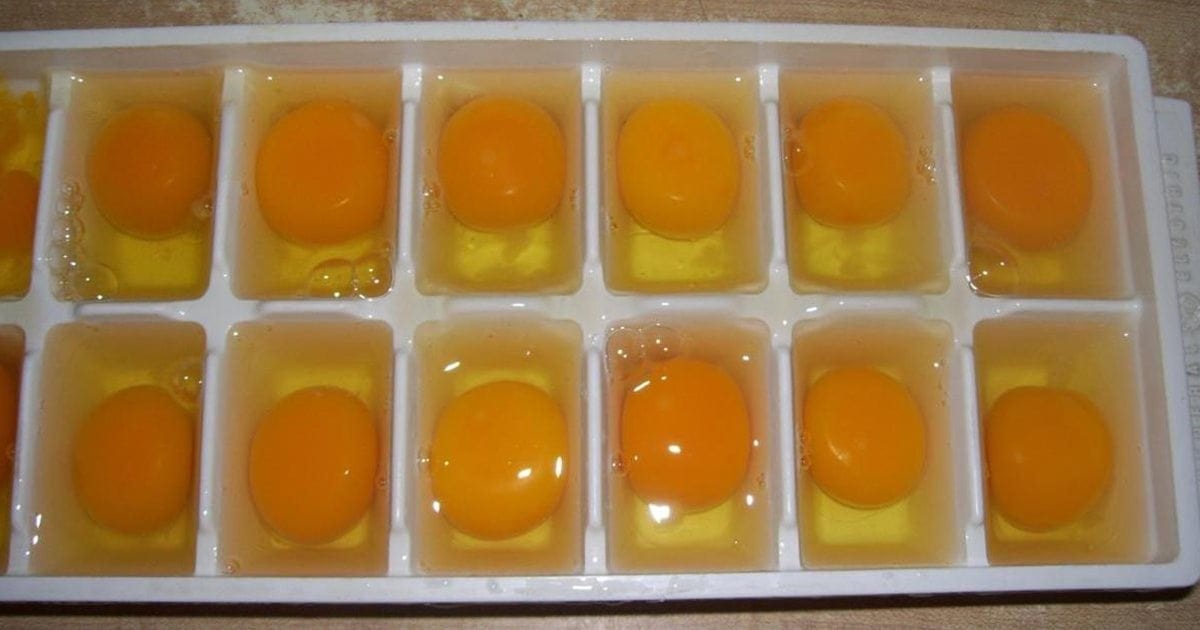 There are many materialistic things that we use on daily basis and some of them we think that are made only for one purpose because we regularly use a particular substance for a particular purpose and we don't even think beyond our perception. Similarly we use ice cube trays only for freezing purpose but here are some other uses of the ice cube tray we might not even think about.
1. Yoghurt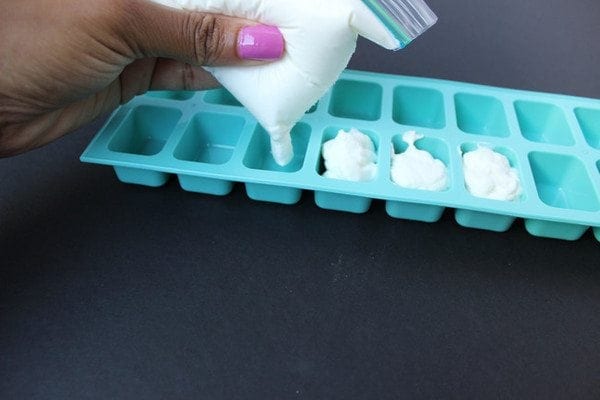 When we store yogurt in plastic bags because of it sometimes get spread everywhere and if you want to get rid of this try ice cubes tray cause tray are solid and hold the yoghurt without spreading them everywhere.
2. Chocolate and strawberries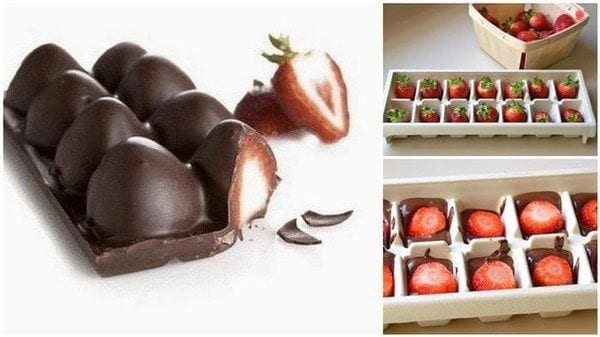 You can also try some new recipes to eat using ice cubes trays, put some strawberries in the ice cube trays and cover it with melted chocolate and then freeze it after sometime time you will get something delicious and healthy to eat.
3. Eggs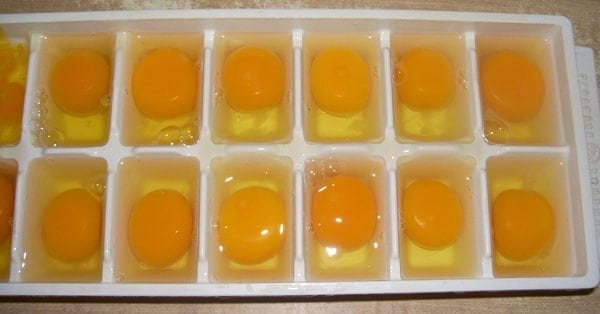 Tired of getting broken eggs every time because of not having a place safe to keep them safe? Try to put them in ice cubes trays and freeze it. Bring it out when you need it. Another way to take something delicious as well as refreshing freeze out juice cubes and put it in your drink and take something chilled in this hot summer.
4. Coffee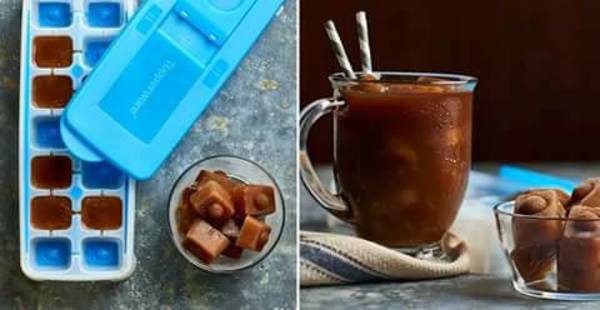 When you want a chilled drink freeze out some coffee in the ice cubes trays and when you want a chilled drink put some coffee freezed cubes and there you go.
5. Juice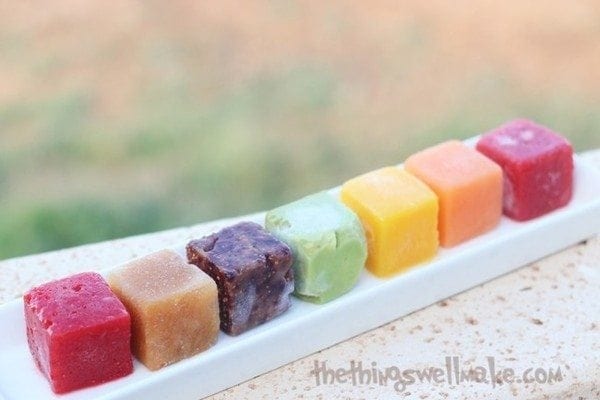 If you want something refreshing and delicious to drink freeze juice by putting them into ice cubes tray and turn them into cubes and put them in your drink.
 6. Lemon and mint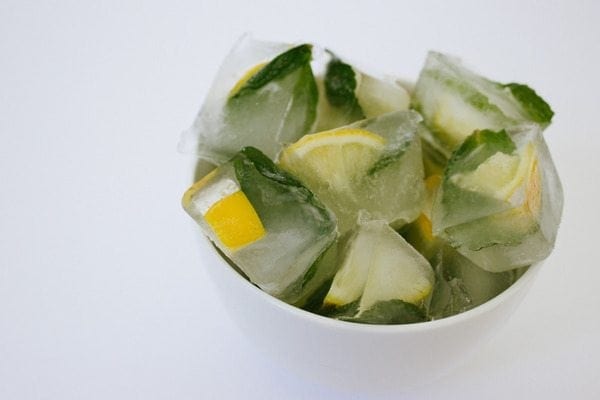 If you want to have some lemonade and refresh yourself then freeze some ice mint and slice of lemons and mint in the ice cube tray and after sometime put them in your lemonade.