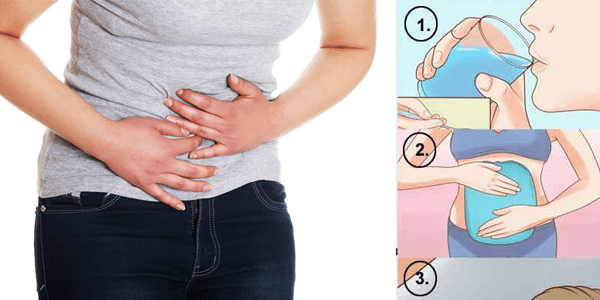 Every single woman on this earth knows what menstruation brings with them.
During these 4-5 days women feel extreme discomfort and sometimes unbearable pain too.
If they want to deal with this pain then they will have to keep themselves clean and dry.
They should avoid some specific things during these days. So here are those things that a woman should avoid during menstrual cycle.
1. Avoid exercise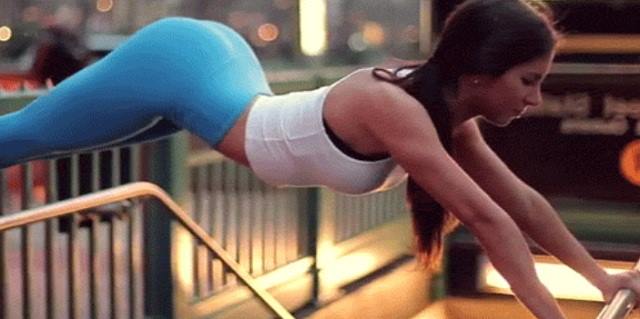 We all know that every woman wants to keep herself fit and fine but giving rest to your body for 4-5 days won't make you fat. So, if you want painless menstruation cycle stop exercising and give your body a break.
2. Give your diet a break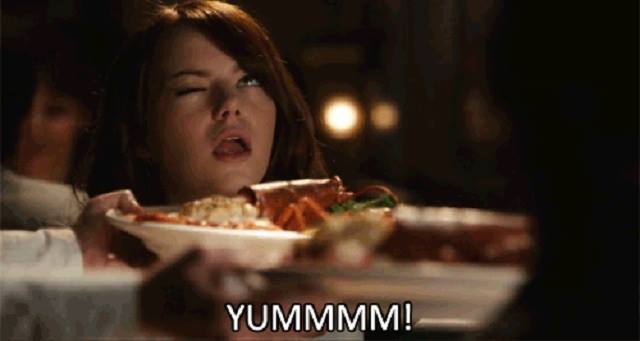 Being on diet is a good thing but you should keep this in your mind that during menstrual cycle you lose blood and your body's energy become quite low. So, it would be good for you to stop skipping meals and pay attention on what your body needs.
3. Avoid milk and milk based things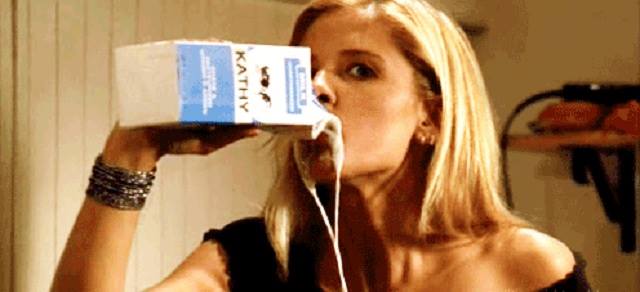 Milk is good for your body on regular basis but during menstruation it can give you unbearable abdominal cramps because they contain arachidonic acids which can male hour condition worse.
4. Change pads every 4-5 hours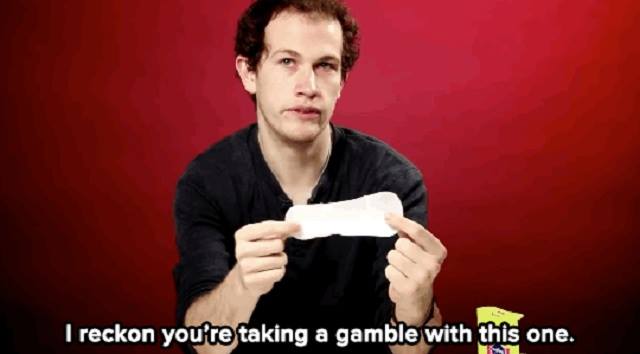 Tampons help us go through our periods but that foesn't mean they can't harm us. According to doctors tampons should be changed every 4-5 hours because if not they can infect our vag!na and would also harm our health.
5. No to mid night cravings

During these days one should take proper rest and try to sleep on time and undisturbed .if u eat at odd hours it would result in cramps
6. S3x can be postponed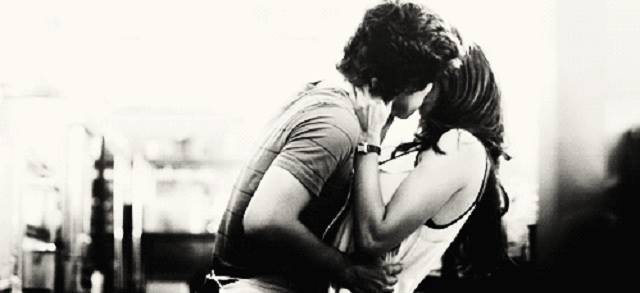 One should stay away from unprotected s3x because during these days there are more chances to get v@ginal infection.  So it would be great if you won't take that risk and avoid s3x.