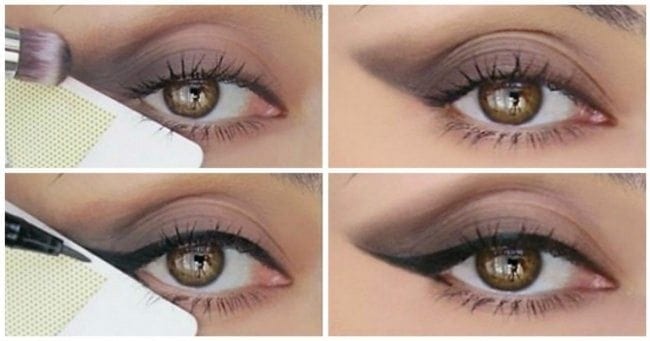 A makeup is a time consuming process but at the same time it also makes you look more attractive and gorgeous. It is very complicated to create a perfect makeup in short period of time. The art of makeup does not require advance skills. Luckily we have got some amazing tricks for you that will you look best and it is also not time consuming.
In this article you will be guided with the simple makeup tips and you will be amazed to see the result.
1. Apply liquid eyeliner over the pencil version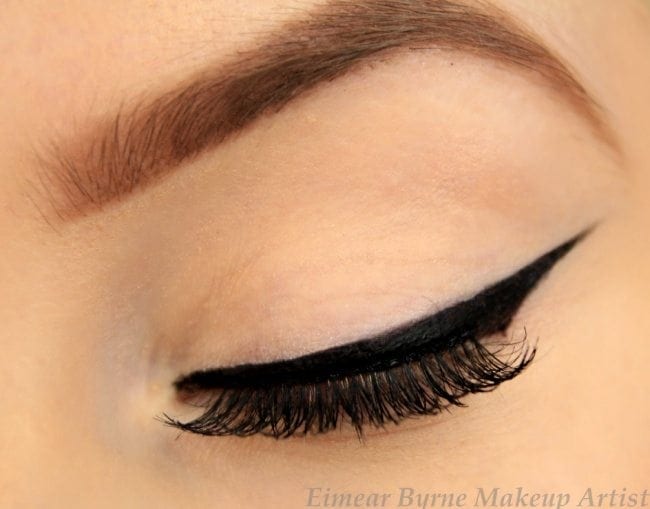 You can make an outline by using pencil if you have trouble in drawing straight line. This will make things a lot more comfortable and easy.