In this artivle we present to you the 7 mistakes that is made during applying liner, if avoided Can do wonders to your eyes.
1. THE BLUNT PENCIL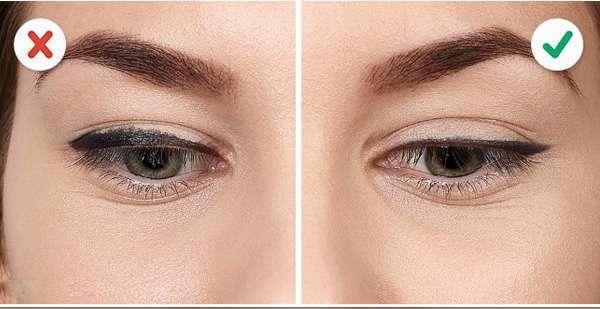 Always apply liner with a sharpened pencil as blunt pencil gives rough and uneven lines.
2. LOWER LID COLOURS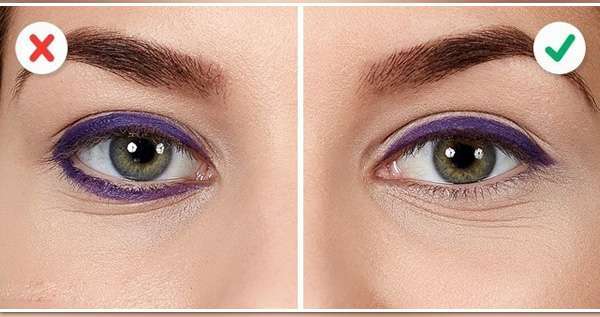 Don't apply coloured liner on the lower lids as it makes the eye look weird and not at all cool as it may seem to many.
3. WHERE'S THE SYMMETRY?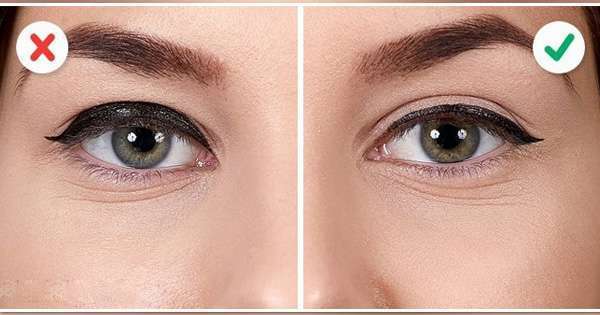 Always apply liner symmetrically otherwise it makes one eye look big and the other one small.
4. LOWER LIDS AND LIQUID EYELINERS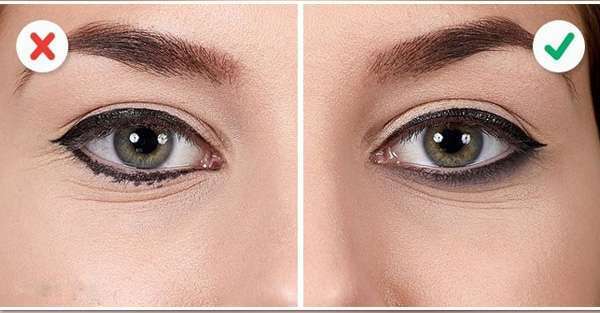 Liquid eyeliner is to upper lid while pencil liner is for lower lids.
5. NO SLOPES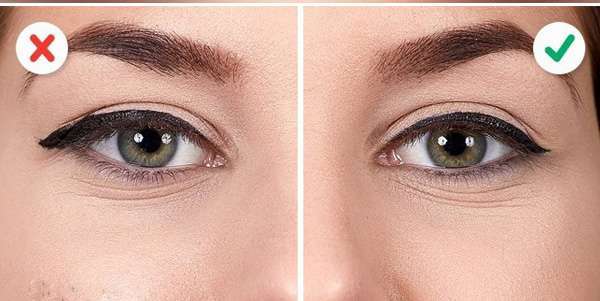 Always apply the liner in a shape and not in an un eve manner
6. STRETCHING EYELIDS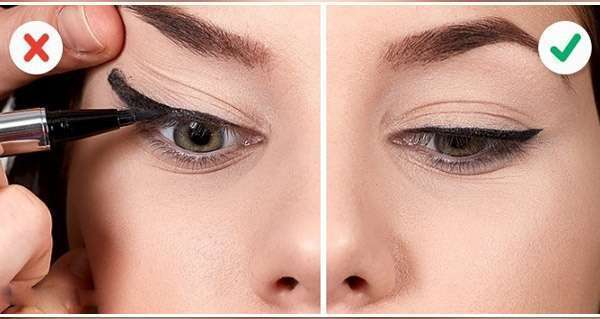 Never stretch your eyelids while applying liner as it gives a very clumsy and uneven look.
7. BLENDED WAY TOO MUCH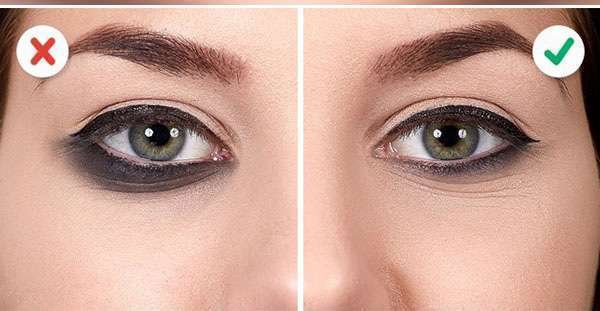 Don't blend too much as it gives a very dark shade which looks intense and dirty. Also makes your dark circles visible.