Lipstick is the finishing touch of any and every make up. It is one thing you will always find in every girls bag. Every girl has different color lip colours which she loves to put on. Here we are going to provide you some awesome lipstick hacks which will make your day.
Apply a lip balm and then mascara brush on the lips to get rid of dead skin cells before applying lipstick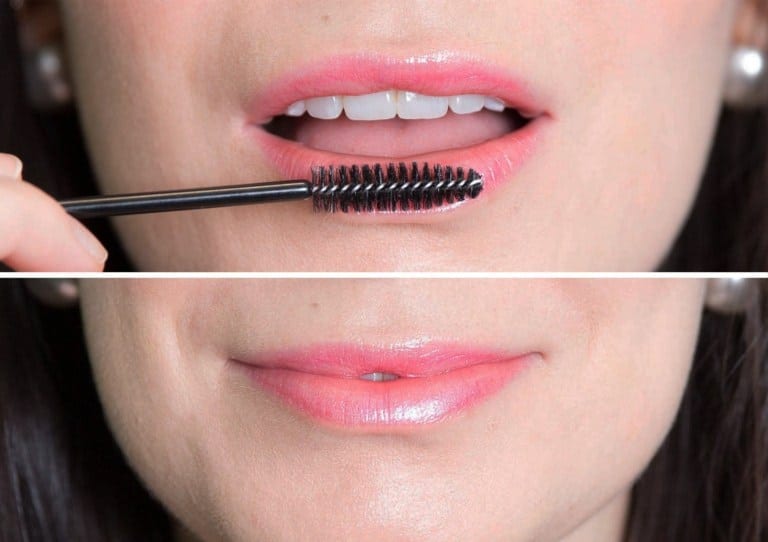 Put a tissue on the lips and rub a brush dipped in translucent powder over the tissue so that it absorbs extra lipstick and gives matt finish.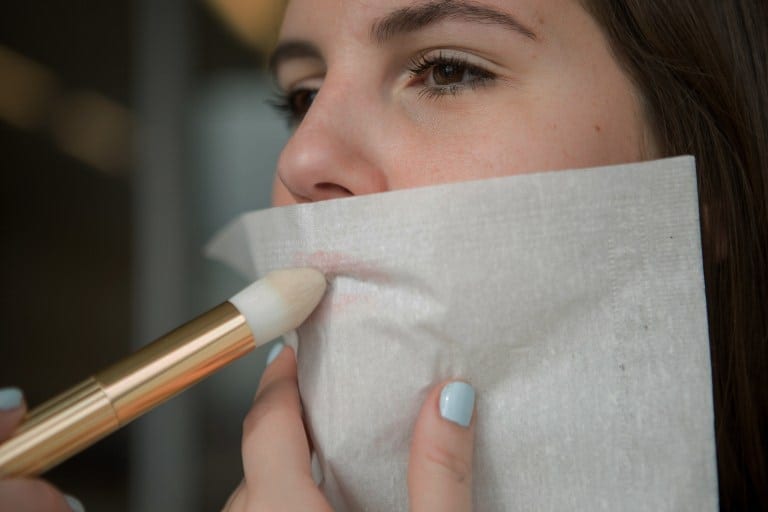 Taks your colour of eye shadow add little lip balm or gloss to it and your shade of lipstick is ready.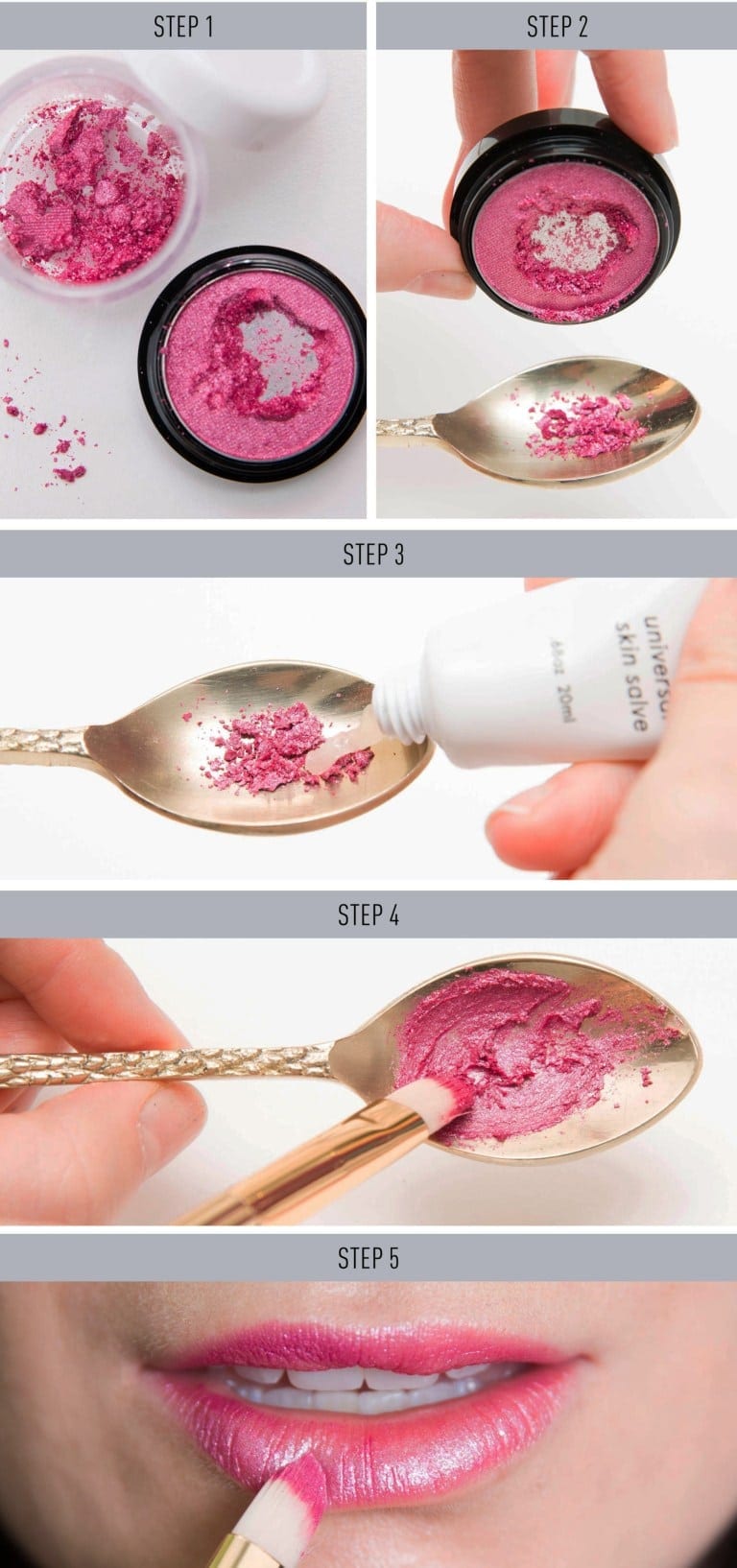 Outline the exra portion of lips with a concelear to make the lips look bigger and fuller. Then use a lip liner and fill in the lipstick of your choice.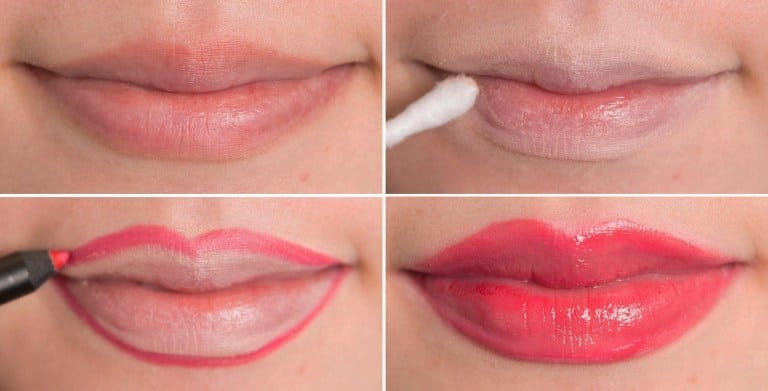 Apply the first coat then place the tissue between the lips to absorb extra oil from the lips and then apply second coat.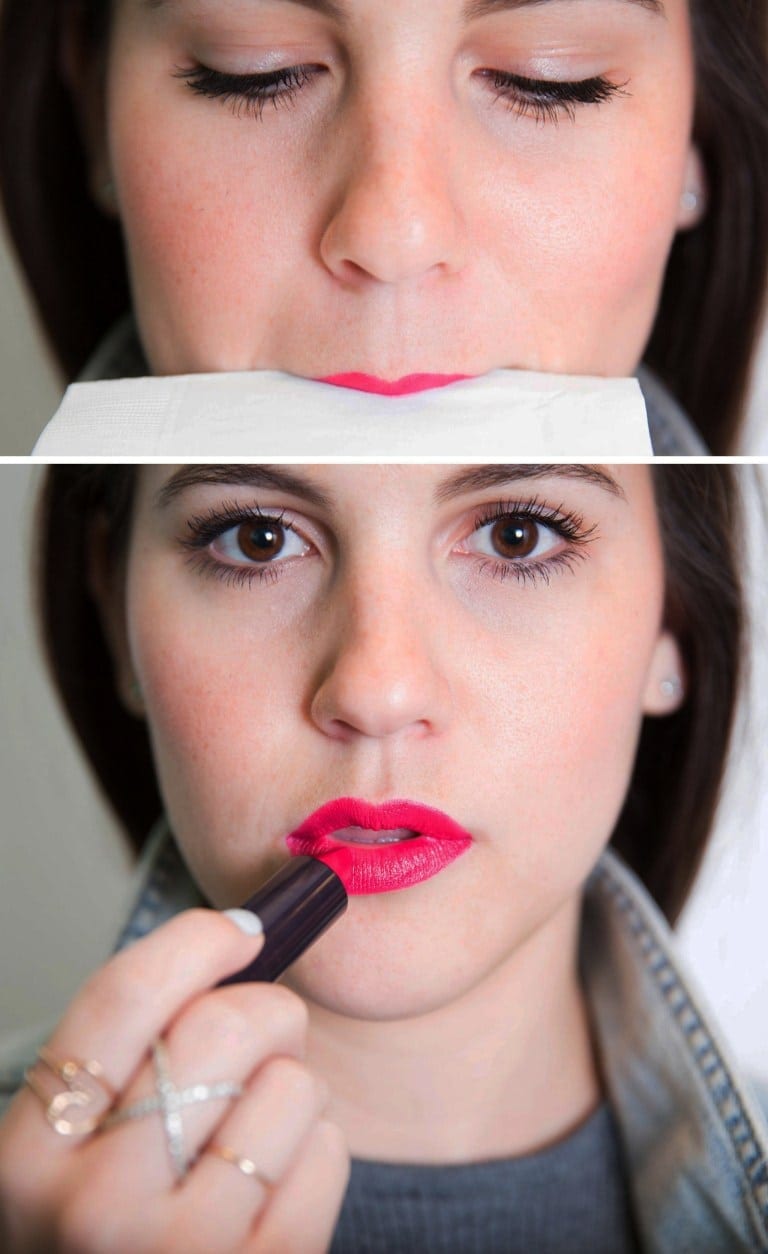 First apply concelear on lips to even out natural shade and then apply lipstick of your choice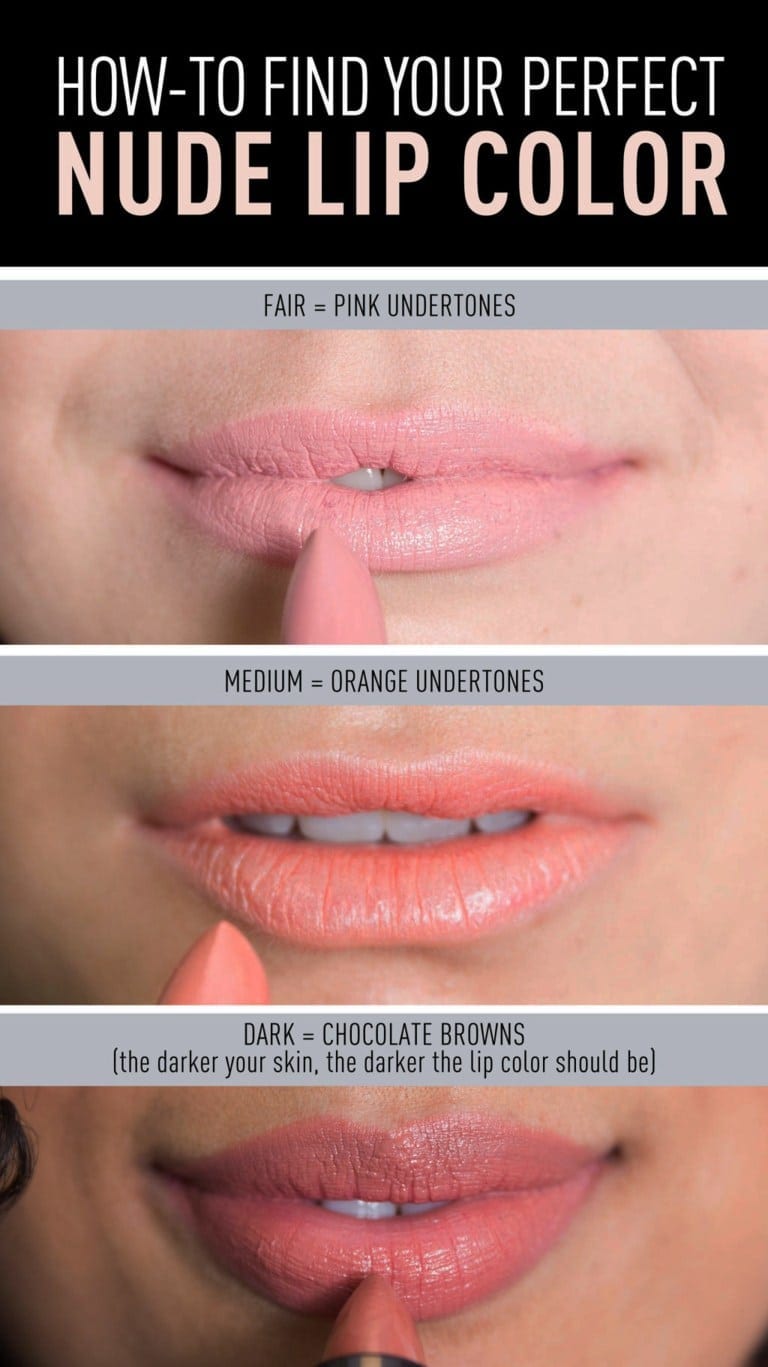 Perfect guideline for red lipstick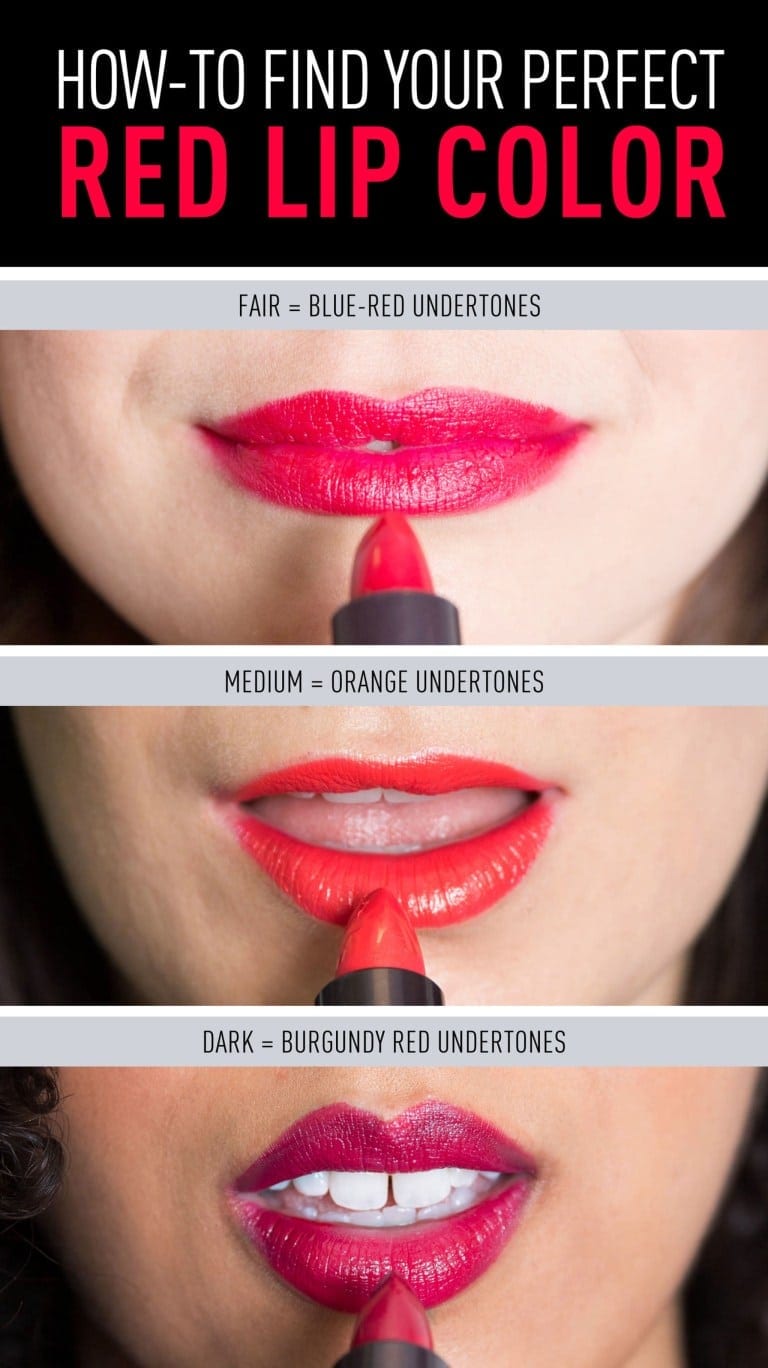 Fix the broken lipstick by heating the ends of broken lipstick and put it on its place. Then heat on joining edges. Don't heat too much as it will melt.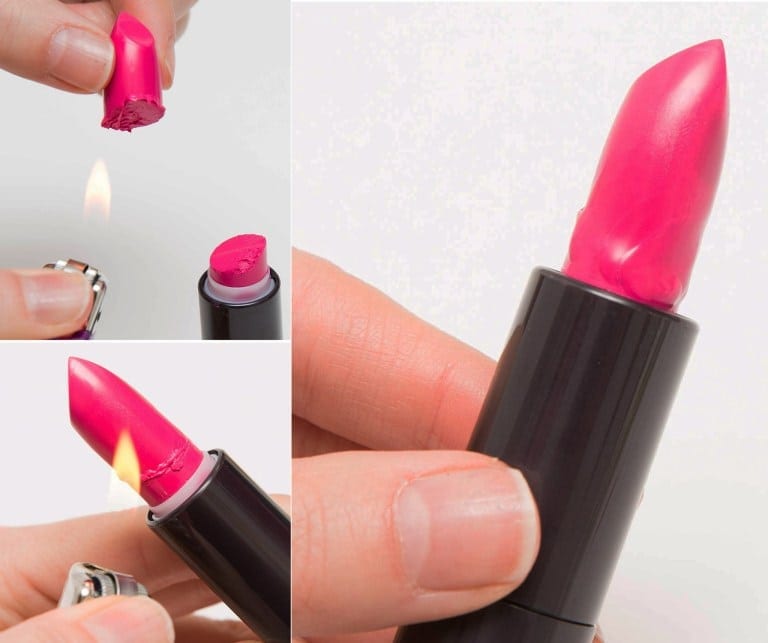 First apply lipstick and then apply a lighter shade in the middle for fuller lips look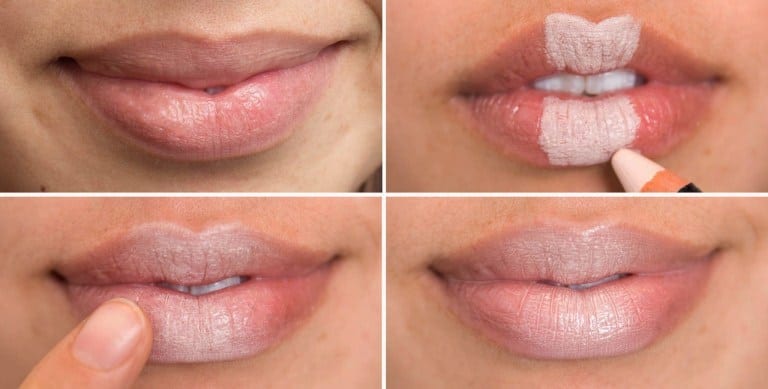 Use an eye shadow brush or make up brush for diverse looks on the lips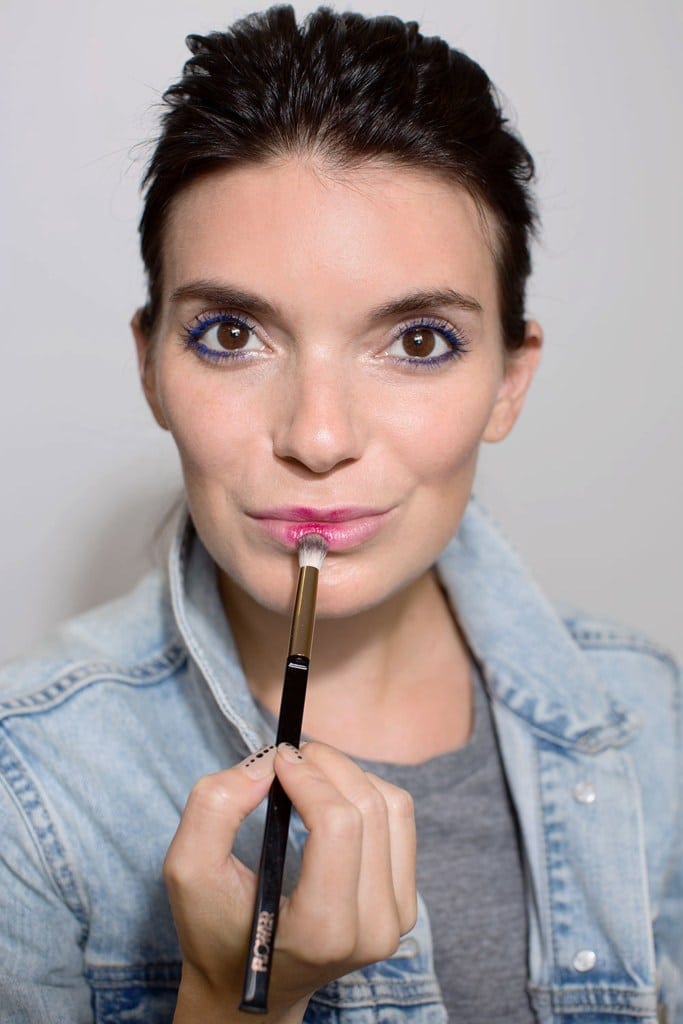 While applying lip liner, blend it in the inside to get rid of sharp edges.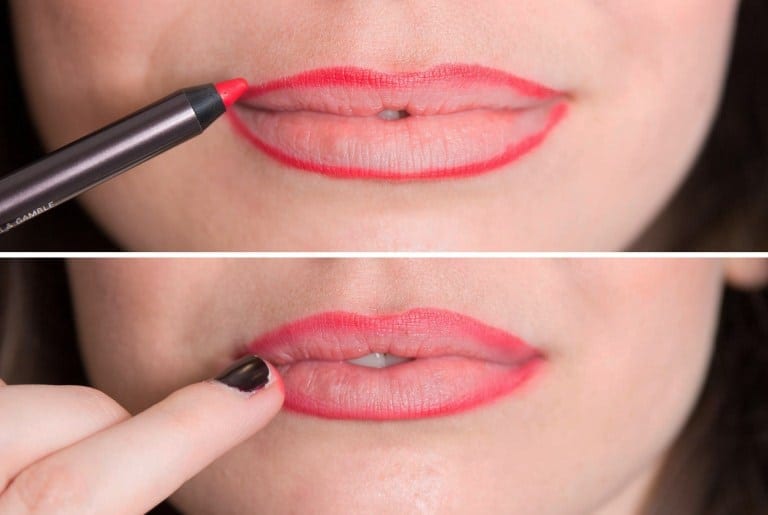 Apply primer befire lipstick as it will keep the lipstick in place.