Like the banana, the Peel that we throw away also has a lot of benefits. Let's have a look at them.
TEETH WHITENER
Take the banana peel and cut it into few pieces. Now rub these on your teeth directly and then brush your teeth normally with a toothpaste.
Repeat this everyday for effective results
CLEAR ACNE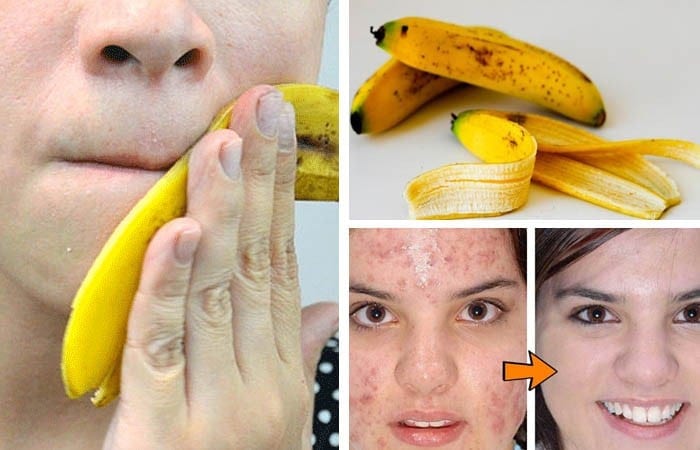 Wash the face with cold water and rub banana peel on the affected area. Then again wash with cold water. Repeat it 2-3 times a day and the see the results for yourself.
Put some turmeric powder on banana peel. Massage the affected area with this and keave it for 15 mins. Then wash off. Repeat it two to three times a day.
NATURAL ANTI-AGEING PRODUCT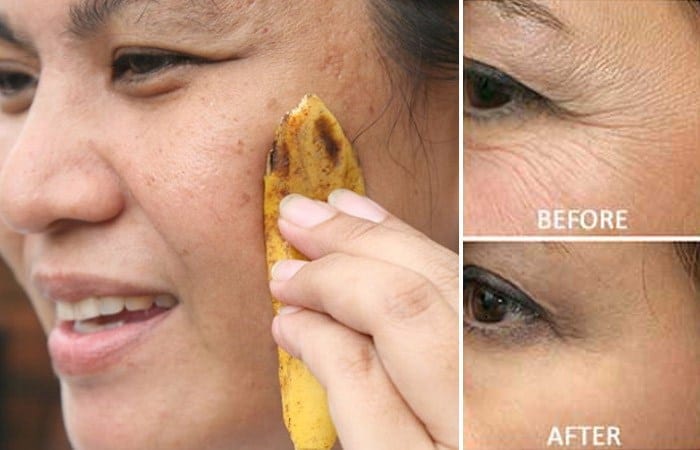 Rub the banana peel on the face gently massaging it. Leave it for 15 mins and wash off with lukewarm water. Repeat daily.
SOOTHE YOUR PUFFY EYES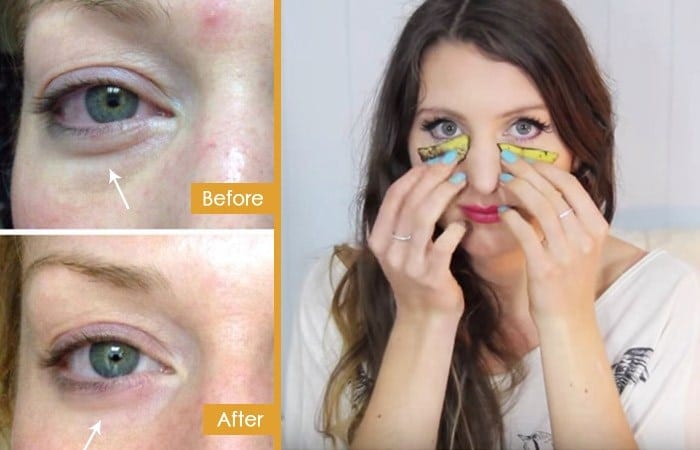 Rub the puffy area undee the eyes with a banana peel and leave it for 15 minutes and then wash off. Follow everyday.