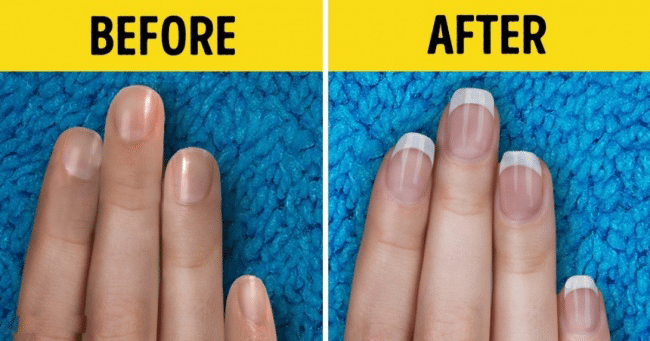 Oils are that kind of liquids which contain all the essential vitamins and minerals that are daily need of our body. But some of the purposes are not so popular and that is why people are unaware of the other uses of different kinds of oil that are beneficial for us. Here are some purposes of various kinds of oil that might help you in getting your body healthy and hygienic.
Sesame oil for healthy teeth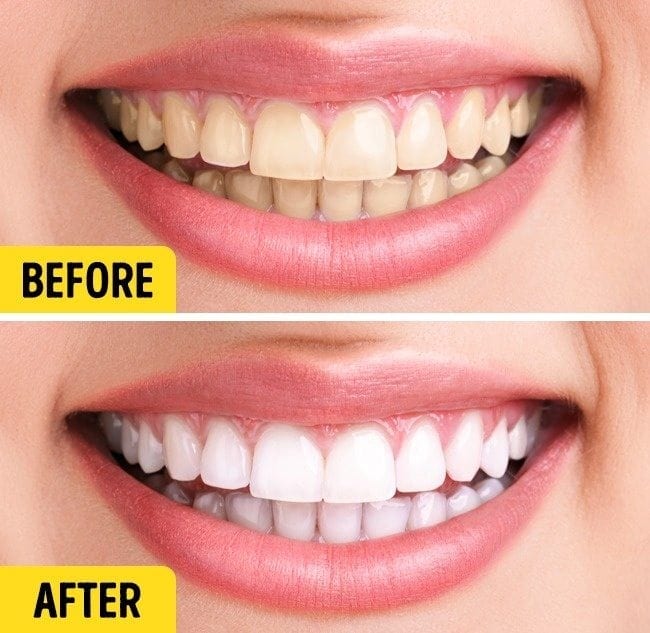 Sesame oil is the best way to treat for gums and whiten your teeth as it controls gum bleeding, decay, oral malodor and the poly vitamin acids present in it supports teeth whitening. Fill your mouth with this oil and held it in there for 3-5 minutes and then spit it out.
Hibiscus oil for hair growth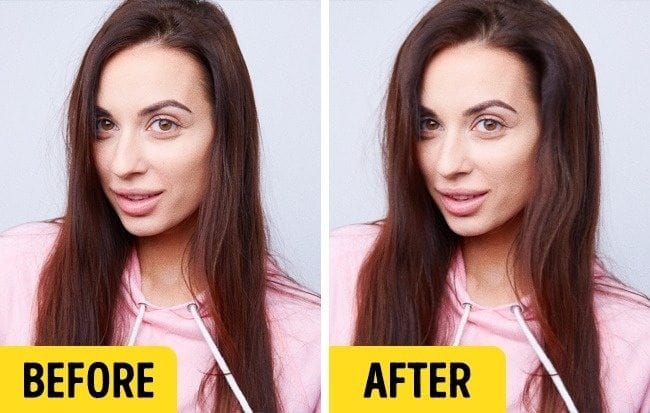 The minerals and vitamins present in the hibiscus oil have multiple benefits for the hair. It prevents hair loss, repair damaged hair follicles and reduce dryness of the scalp and provide nourishment to the roots. All these qualities of hibiscus oil promote the growth of thick and long hair.
Castor oil for thick eyebrows and lashes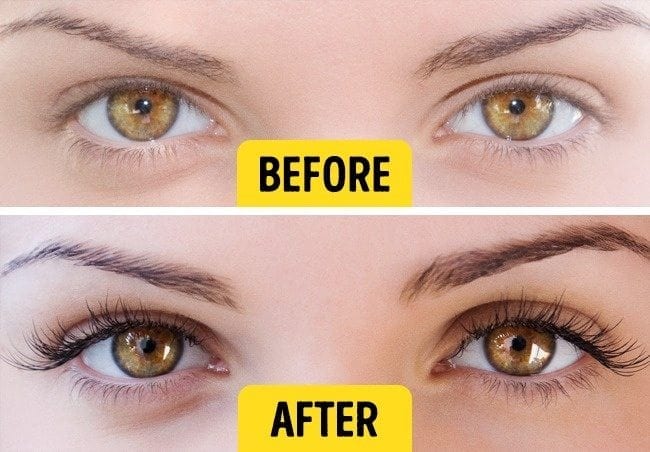 Castor oil plays well and important role in thickening and re-growth of the eyebrows and eye lashes. Applying optimum amount of oil in eyebrows and lashes will encourage the growth of eyebrows and eyelashes as well as prevent them from falling out. It contains stearic and linoleic acid the holds the moisture and prevent the effects of heat and sun.
Flaxseed oil for detox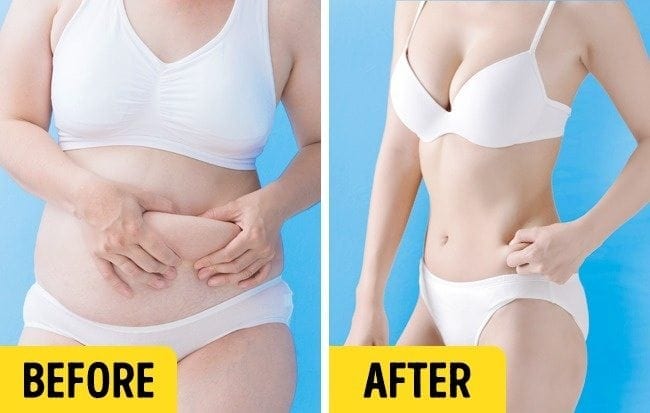 Flaxseed oil is well known oil which has numerous properties. It is used as a home remedy in various applications, and one of the most popular uses of flaxseed oil is for detoxifying as it maintains the perfect functioning of metabolism. It contains several nutrients, vitamins and fatty acids which normalize the work of body.
Tea tree oil for acne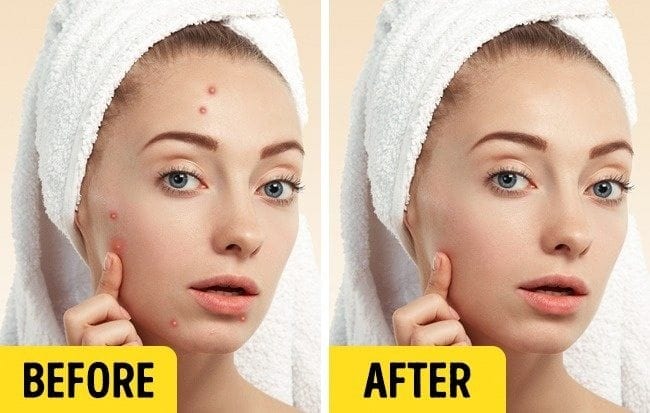 Tea tree oil application can be helpful in treatment of acne as it unblocks sebaceous glands, clear out black and white heads and helps in reduction of pimples and blemishes. You just have to apply a small amount of oil using a cotton bud, just dab it over the pimples or spots.
Olive oil for soft feet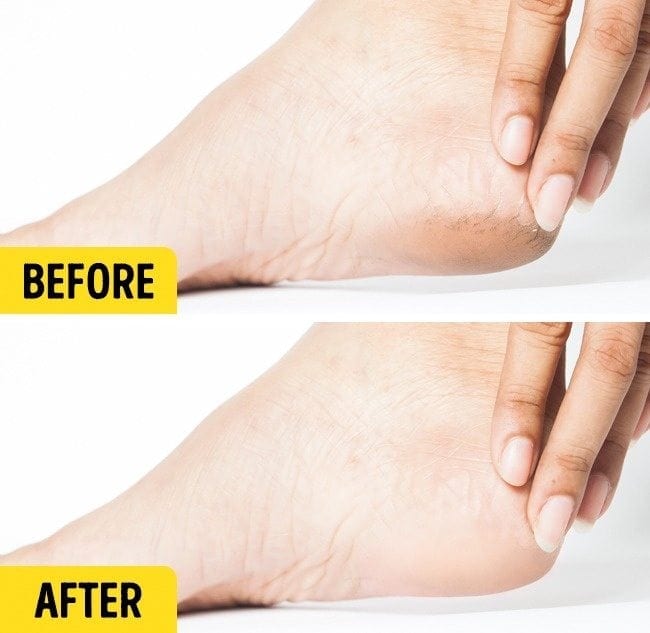 Olive oil has been used for beauty treatment from many years and one of those treatments also includes softening of feet using olive oil. Olive oil makes the feet soft and provides us relief from cracked heels. Apply olive oil on your feet specifically on the affected area and leave it for almost 30 minutes and remove it using a cloth.
Almond oil for nails and cuticles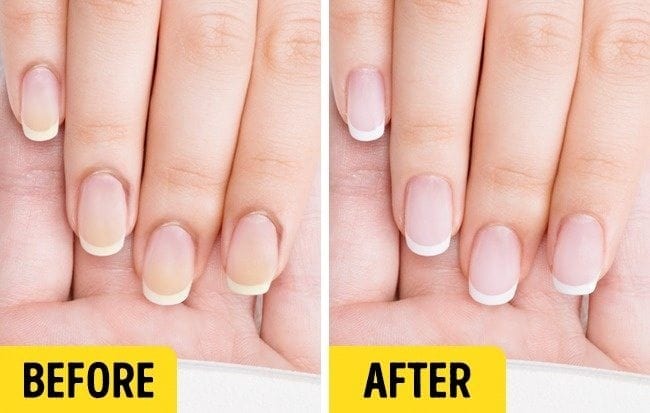 Almond oil contains several vitamins which helps to moisture the skin and straighten the nails. It also softens the cuticles and cares for dry and brittle nails. Apart from this many creams and sera are introduced to markets that can treat brittle, dry and yellow nails.