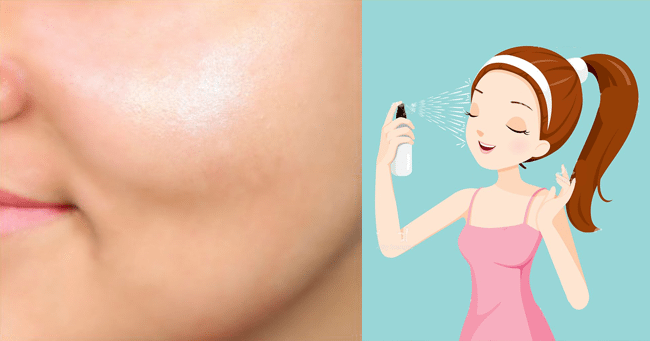 Having spotless, bright and glowing skin is like a dream come true. Everyone wishes for a pimple and scars free glowing skin as it can give them their desired dream look. Acne and pimple is that disease from which every girl wants to rid of in order to look attractive and gorgeous. Fair glowing skin complexion is the key to gorgeous look. We believe more in market products but that doesn't stand up to our expectations and we feel really helpless. But there is no need to worry; all you have to do is to go for some natural and effective way to get rid of pimples and acne.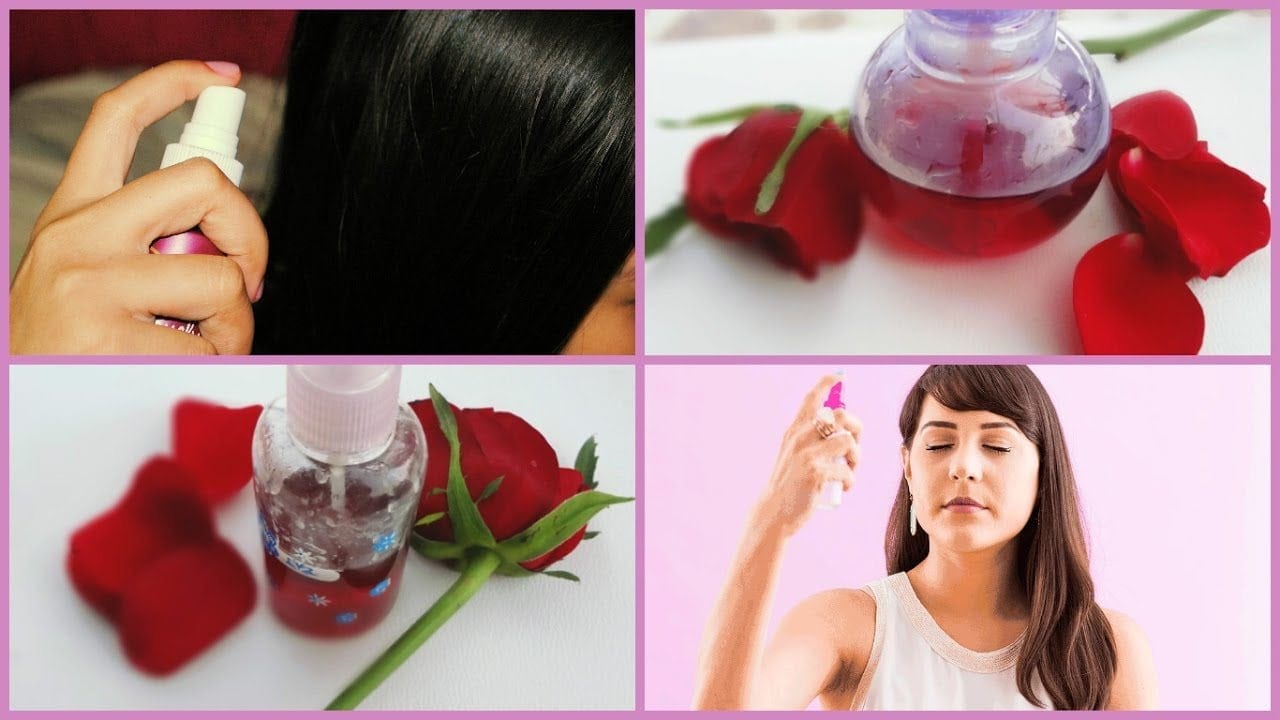 The ingredients that we use in this article are 100% natural and have very impressive result. You can use spray it  all over your clean face before going to bed and leave it overnight to act. Within few days you will be able to notice a huge difference in your skin quality.
This spray needs only these two ingredients: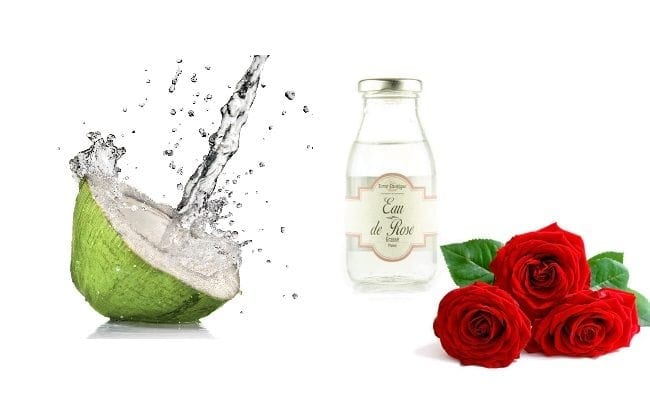 Methods of Preparation:
Take a bowl and add coconut water and rose water in it in equal proportion and mix it well. Store this mixture into a spray bottle. You can also use this mixture for up to 1 month by saving it in refrigerator.
Coconut water is a great natural moisturizer and also helps to eliminate scars and spots from your face whereas Rose water helps to control excess oil in the skin and also helps in skin tightening and balances skin pH level. It also helps to clean skin pores very well. The combination of both coconut oil and rose water acts as a great skin lightning agent and one more thing this spray is beneficial for all types of skin.