2. Using the wrong brushes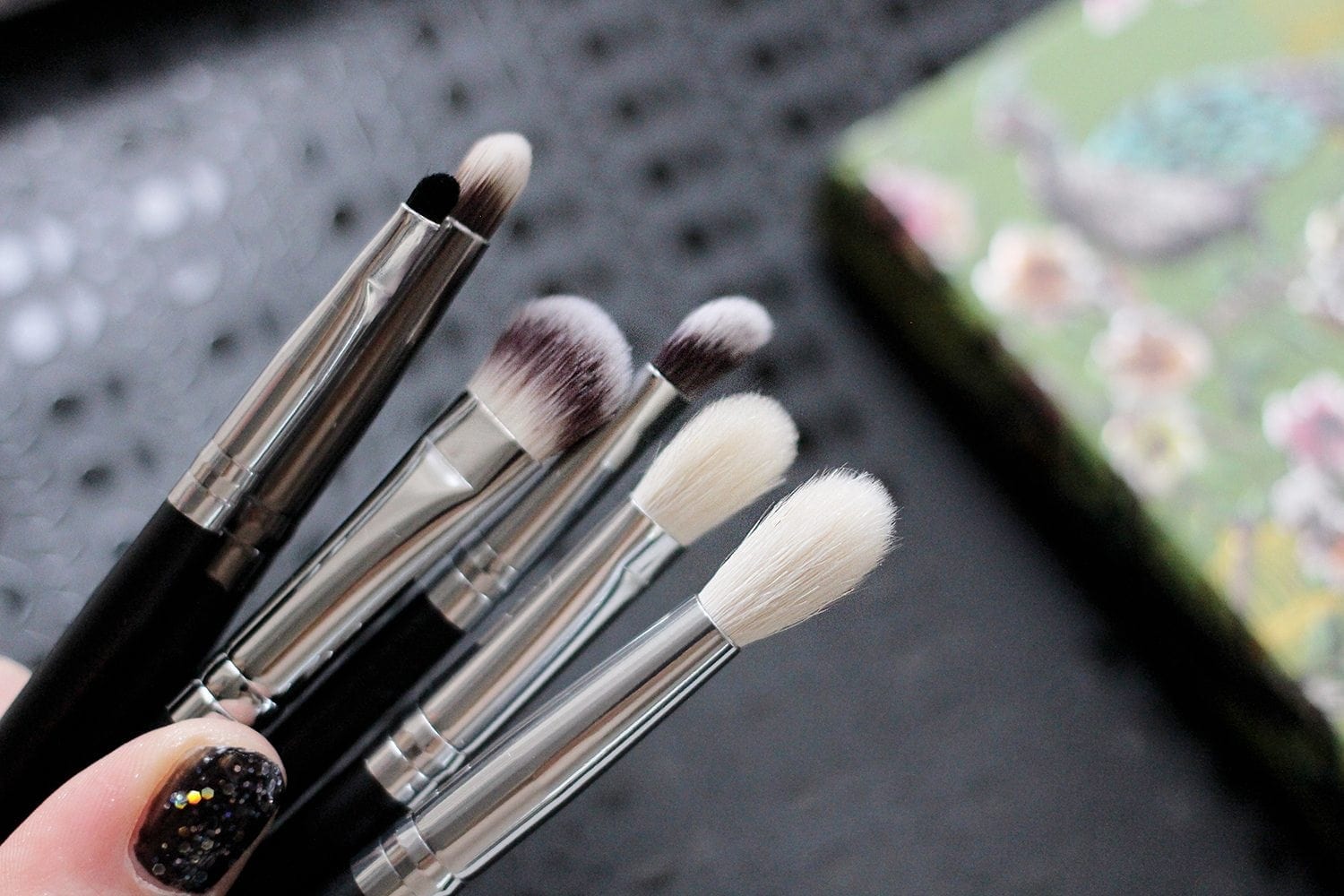 The free sponge blender is not suitable for blending out a killer smoke. You need to buy a decent eye shadow brush. These brushes can be easily available and affordable and also it has an amazing effect on your eye shadow.
3. Your eye shadow doesn't deliver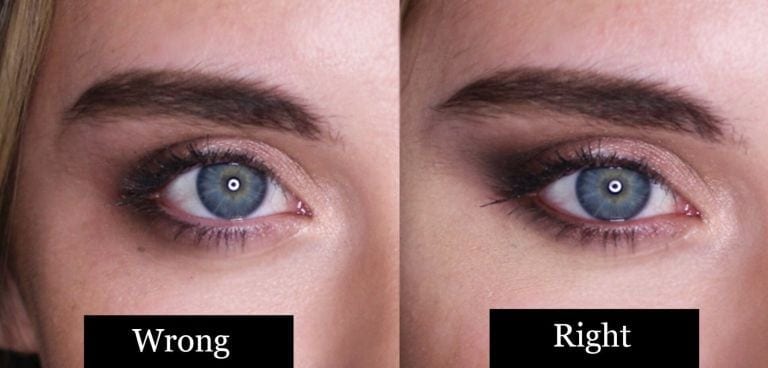 There are several varieties of eye shadow and are used for different looks. Some of them are patchy or uneven while others are super-pigmented, buttery and blendable.