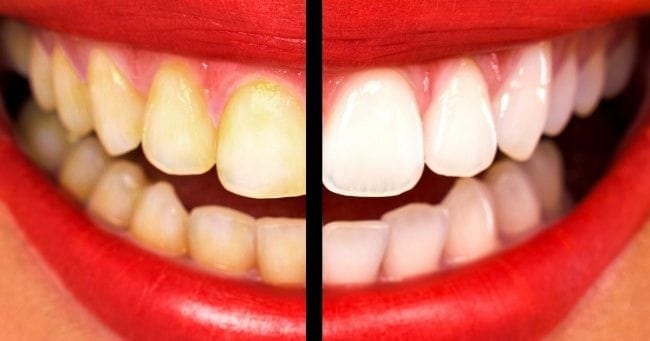 Healthy and white teeth add a charm to your perfect and beautiful smile. Many of us wishes for healthy and beautiful teeth and for that few of us even dare to try chemical whitening treatment.
In this article we share some natural homemade DIY teeth whitening recipes that won't harm or damage your enamel. By following these procedures regularly will definitely help in lighten your teeth a few tones up.
DIY whitening toothpaste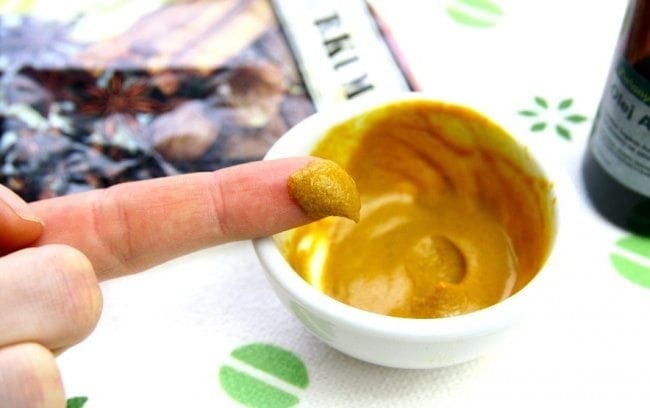 Prepare homemade toothpaste by mixing 1 teaspoon of turmeric with the equal amount of clear coconut oil and then add 2-3 drops of mint oil and Use this mixture as toothpaste. It helps in whitening teeth, take care of your enamel and also freshen your breath.