Many a times we keep doing things the wrong way that ceases our beauty. We can look much better if we know the two important question for doing makeup , "where should we apply makeup and how". Well we're here to solve this problem of yours. We've collected some info about eyeshadow application that can help you get an ideal look for your face.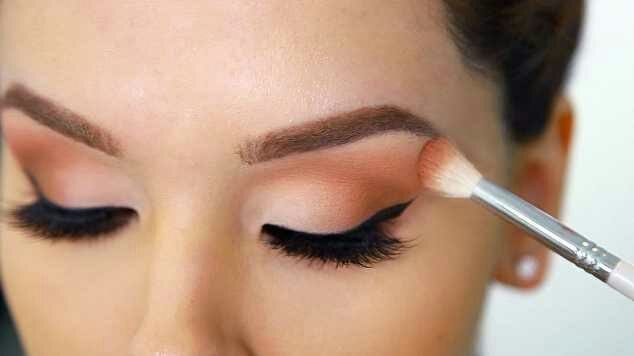 1. On the brow bone
To define your eyes in a better way, you can use some shimmer or matte over your brow bones. This makes your eyes look attractive and flashy.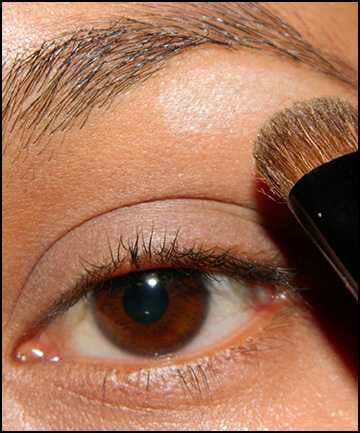 2. On your lids
You can apply some nice color on the lids making it look lighter and sexier. You can use some shimmer or powder if you don't want to apply an eye color . You can also opt for a matte eyeshadow.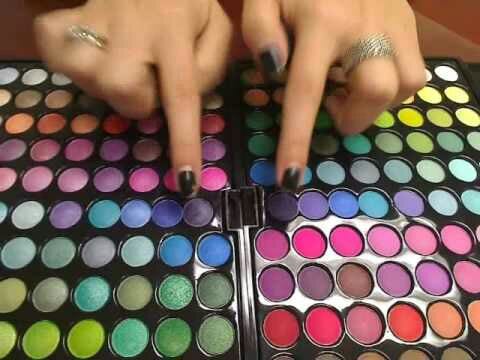 3. At the crease
A crease is a spot where in the eye socket of the skull dips in to meet the eye-ball. You can opt for darker colours here , to get a good definition.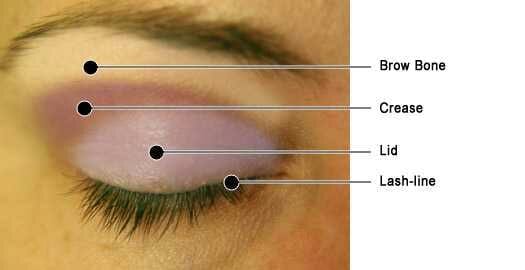 4. At the outer V
A darker pop shade will do good for this part of eye and will make them look bigger. If you want a smaller eye look, go for a lighter shade.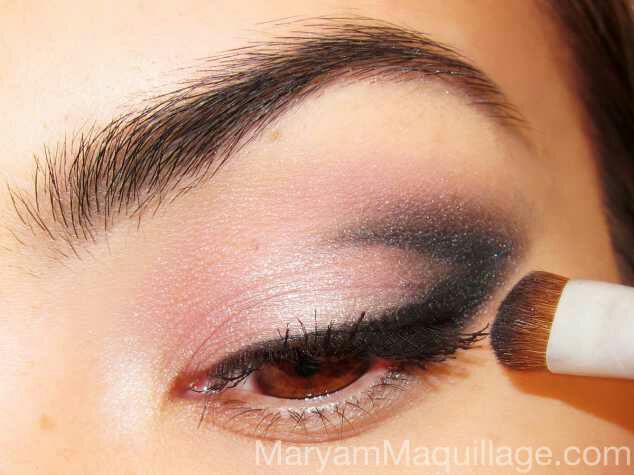 5. On upper lash line
To make your lash line stand out, you can opt for a good mascara, an eyeliner and an eyeshadow. This area adds definition to your eyes , so you can also go for a dusky or smoky look.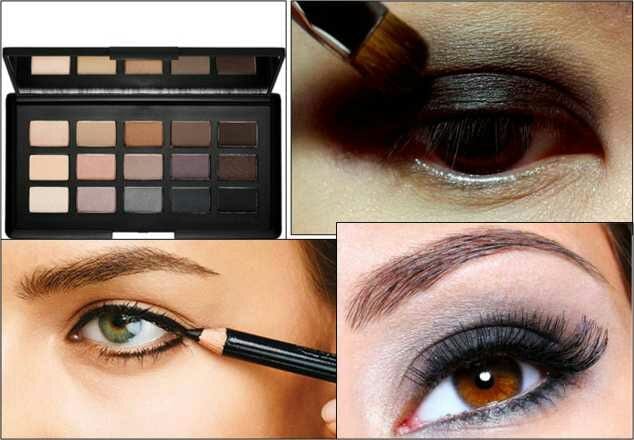 6. On the water line
Applying eye makeup in this area can give your look a major change. If you go for a darker shade , you will look bold whereas, if you go for a lighter one or a nude liner, you will get a more feminine look.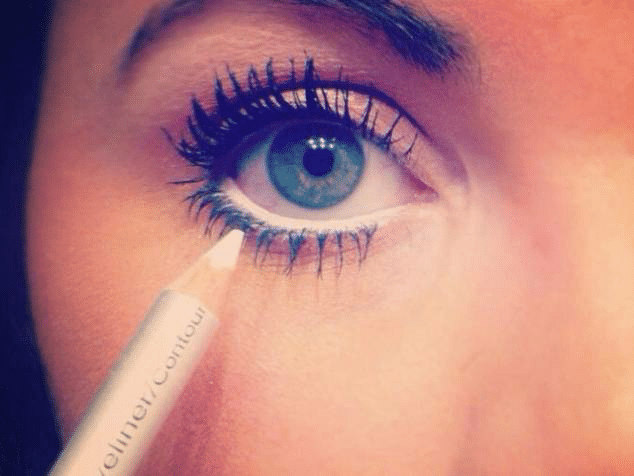 7. On lower lash line
It is as important as the application of eye liner or eye shadow at upper lash line. It gives a complete iconic look to a women. Using an eye shadow rather than an eyeliner can give you a better definition.