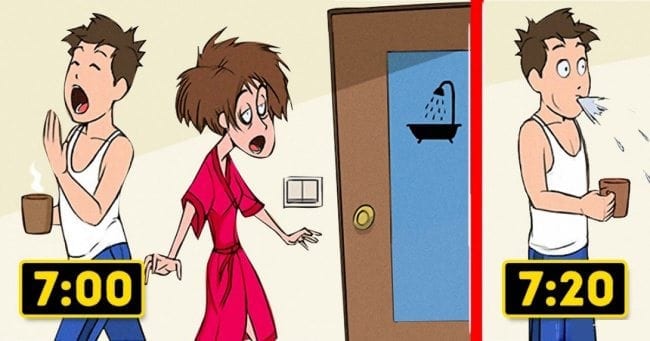 Women are magical and very mysterious you will never know what phase of her you will get to see next. There's no doubt that women are important unit of the society. They are the active individual in every walk of life. Women as mothers plays important role in the emotional and psychological development of her child. Women as wives are the best emotional supporter in every situation. They are always present when their loved ones need them and have immense ability to fulfil their responsibilities. They are the highly responsible for the continuation of the life on this planet. They play several as well as important roles in everybody's life and are best at it. Here are few strips which proves that women use have magical powers.
1. They know everything about anything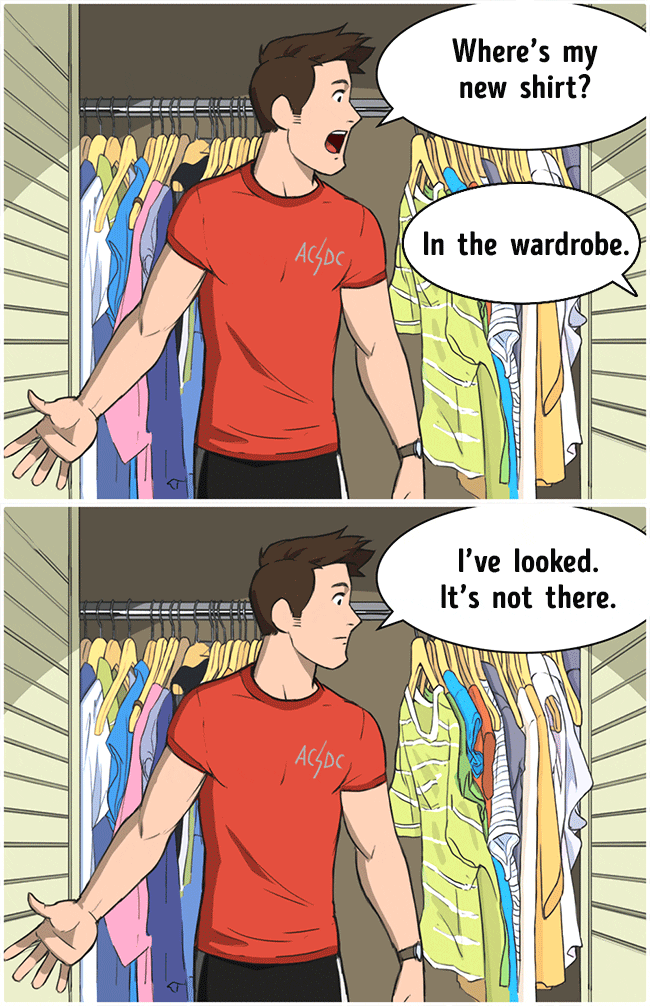 Women are more intellectually advanced and existentially secure. When we are at home do you ever noticed that every time when we need something we call for our mother not father because we are sure that she know what we need and where is that particular thing.
 Click Next To Continue