Isn't it every woman's wish to look perfect and flawless all the time. But it's not easy. Even with makeup on your side, it's really difficult for one to apply it without a mistake. It takes so much time to be an experienced person in the make-up field. A little bit of mistake and all the look is ruined. Also, you need to know what looks good on your face and how to do it in the easiest and safest way.
Makeup have made it so easy for people to look enormously beautiful. From hiding scars to beautifying the eyes and the lips, it leaves no stone unturned to give us that flawless look. And it's every women's desire to do it as perfect as they can. So, we're here to help you with some makeup tricks that you should definitely know to look your best.
Continue reading and discover all the tricks that await you. And when you read them, do not forget to mention, which one did you find most useful.
1. Glossy lips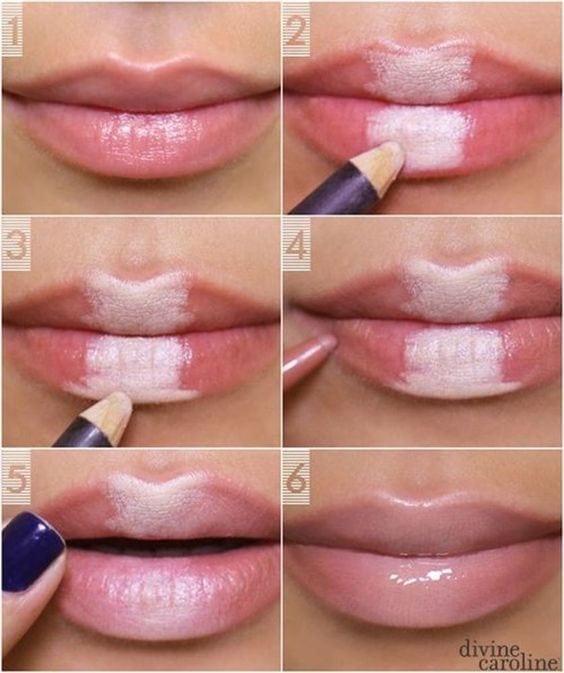 2. Metallic blue eye makeup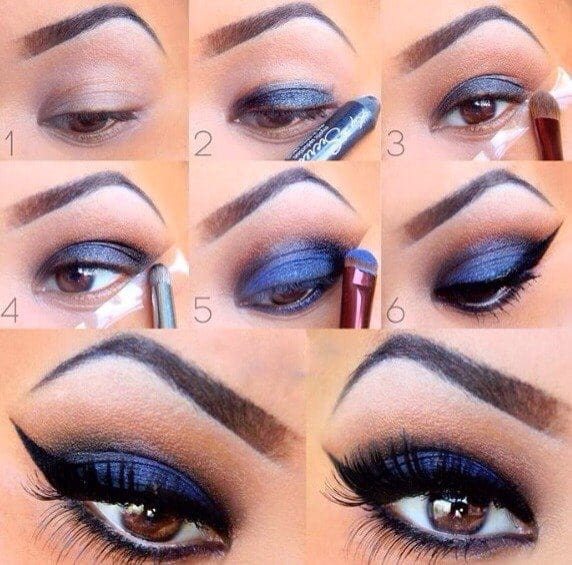 3. Applying false lashes was never this easy

4. Shadow on the scalp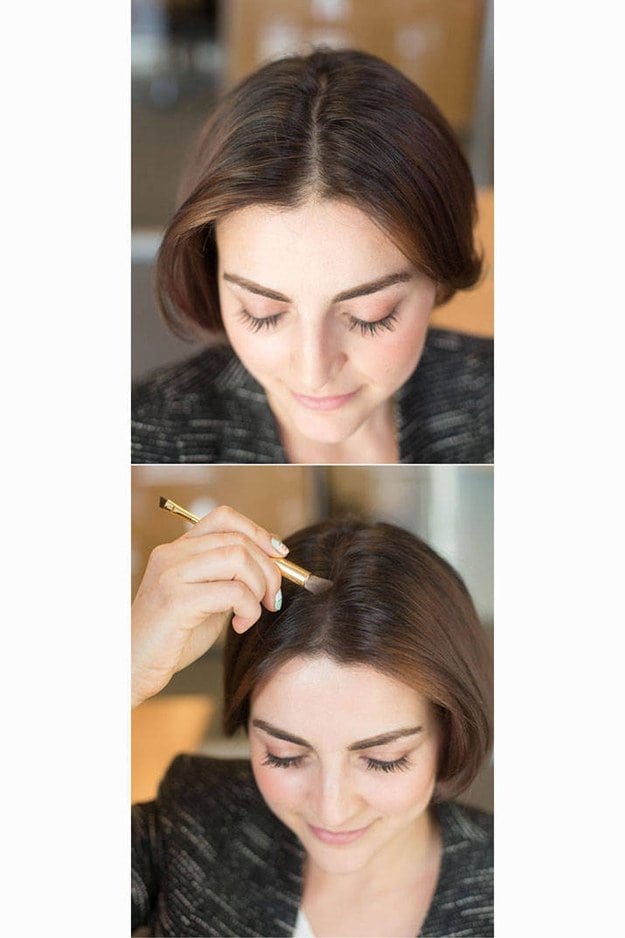 5. Red ombre lips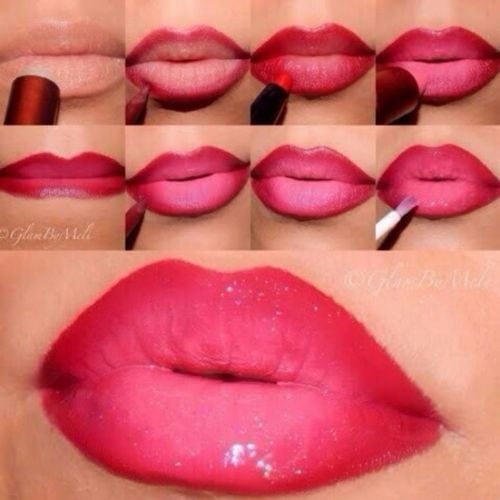 6. Golden eye makeup idea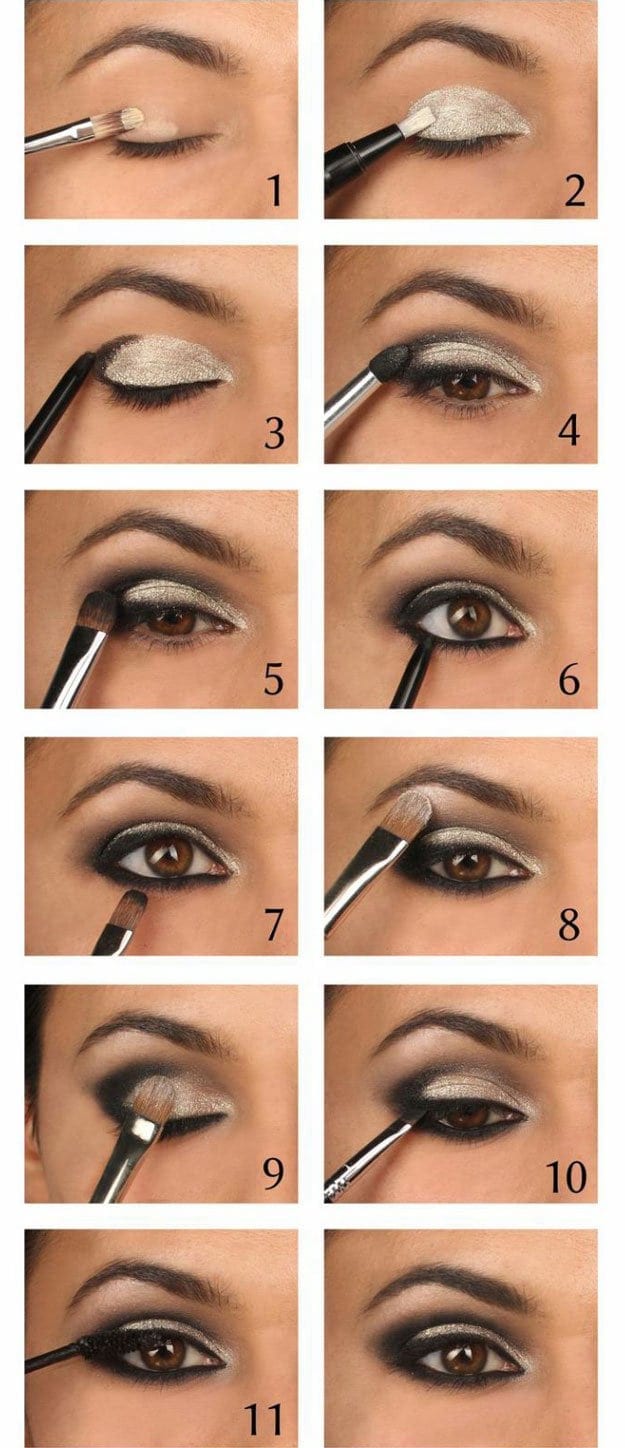 7. Purple eye makeup tutorial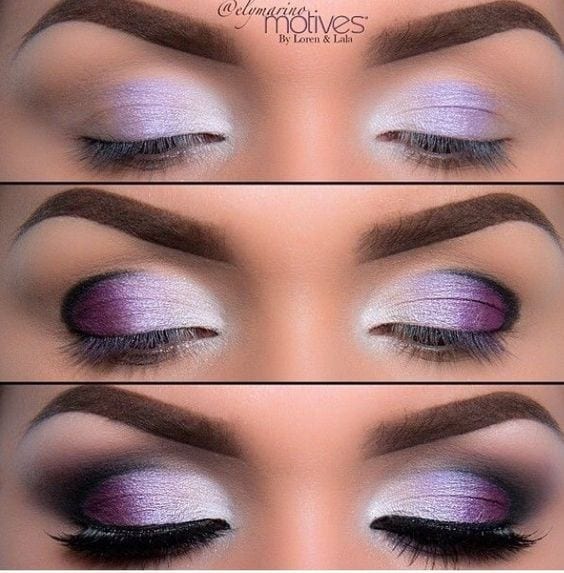 8. Green eye makeup tutorial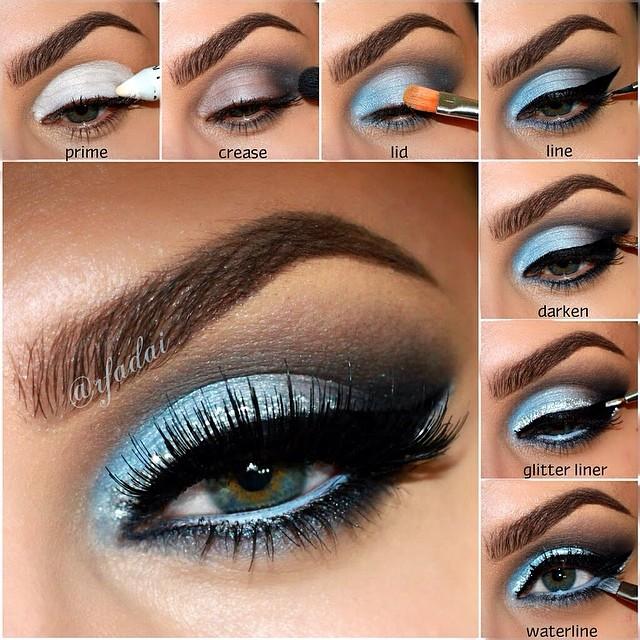 9. Purple ombre lips