Ageless beauty is a dream to many. But you can now turn this dream into reality , just by sitting at your home. Just use this multivitamin face serum and get ageless, glowing and plump skin.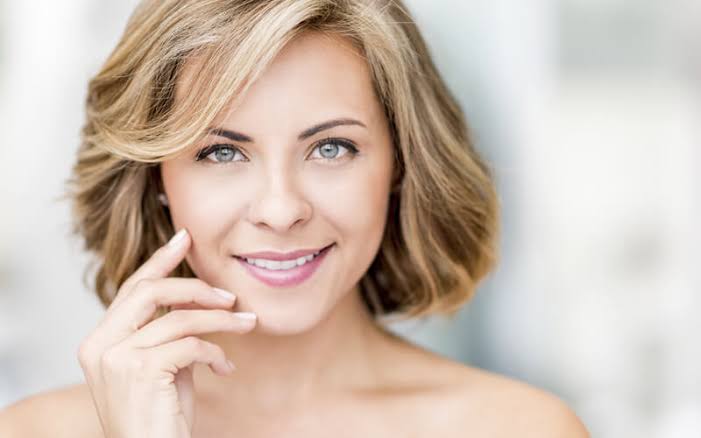 Ingredients-
1. Green tea
2. Flax seeds
3. Aloe vera gel
4. Vitamin E capsules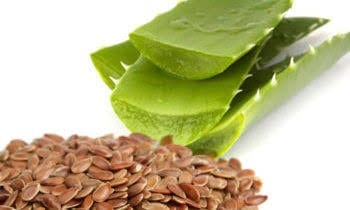 Preparation-
1. In a bowl take 1 cup of water
2. Add 2 tsp flaxseed.
3. Boil it on low flame until you get gel like consistency.
4. Add 1 tsp green tea powder. Let it be on flame for 10 seconds.
5. Let it cool.
6. Filter this water.
7. Add 1 tsp aloe vera gel.
8. Add oil of 2 vitamin E capsule.
9. Stir it really well for 1 minute and your serum is ready.