The smokey looks and the cut crease looks give a dramatic look to the eye, but nothing and no eye make up gives dramatic look as compared to the eye makeup from the 60's. You can have those looks without spending a penny on that salon. In this article, we will show you the DIY tricks of giving those dramatic look to your eyes without spending any amount.
THE FIRST WEAPON IS YOUR EYELINER

Lets have a look at these simple DIY Tricks.
STEP 1: GRAB YOUR COLORFUL EYE-SHADOW KIT.

The colorful eye shadow kit is very usefull for doing eye make up as it highlights the eye lids and give them the looks you desire.
Mascara, eye primer and some tips are all that are required
IF YOU WISH TO, YOU MAY JUST LEAVE IT HERE.
.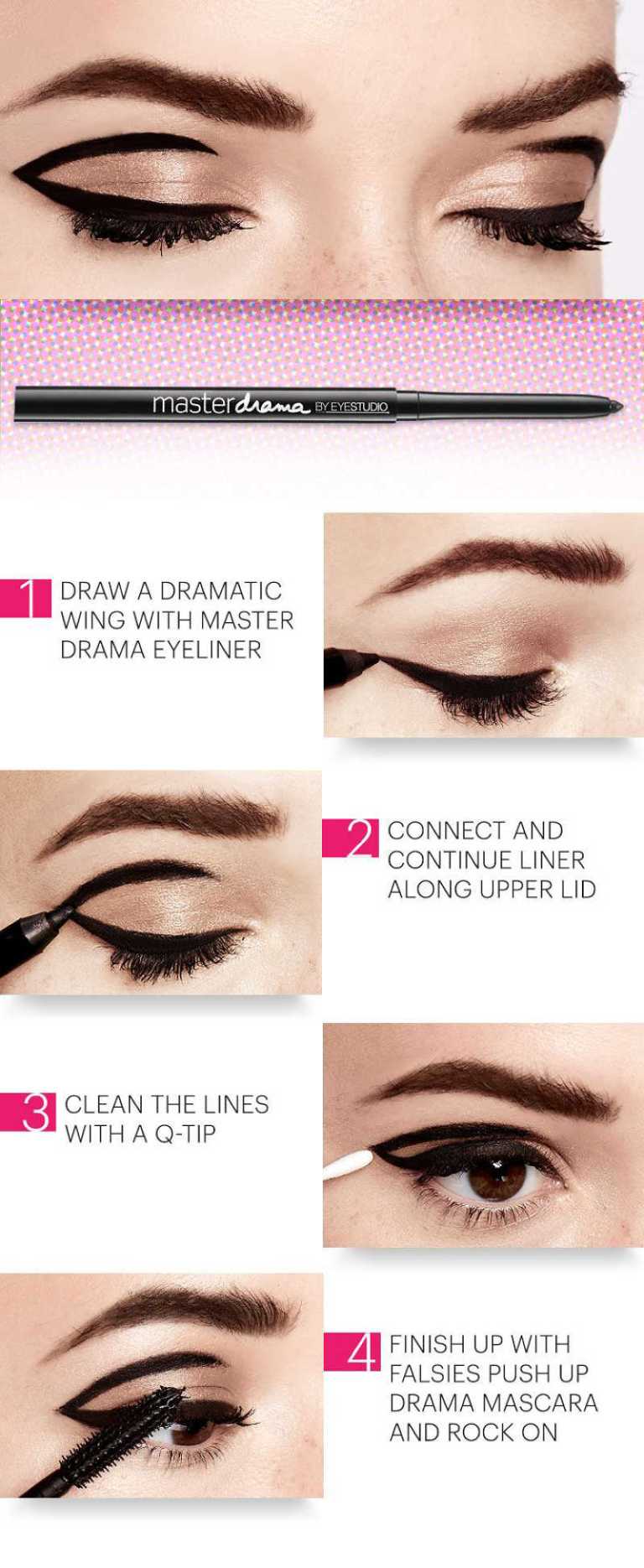 Some bright eye shadows can be filled between the gaps of the eyebrows and the eye liner as the eye shadows highlights the liner and makes it look excellent.
STEP 2: SELECT A LIGHT SHADE FROM YOUR EYE-SHADOW KIT.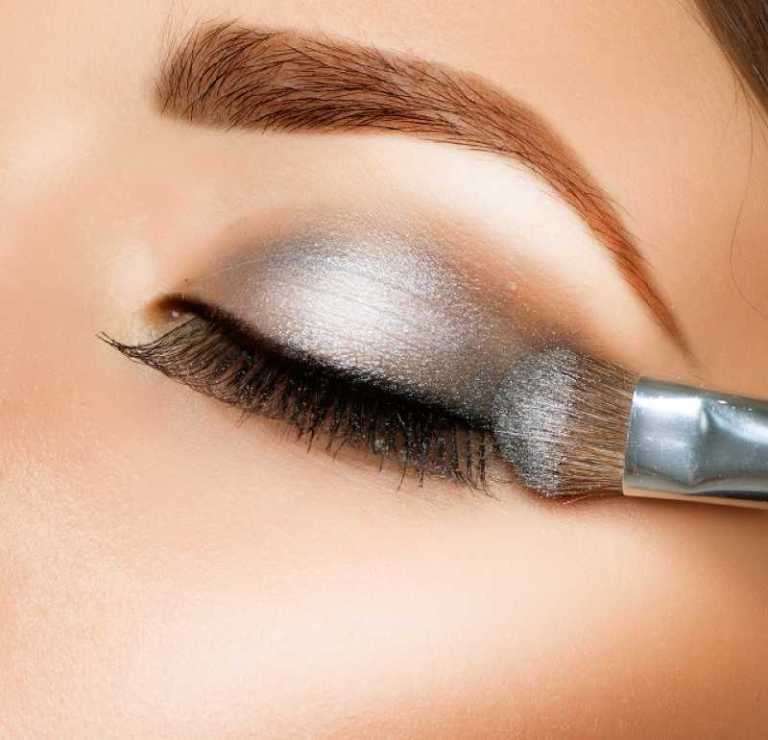 For the dramatic look it is always advisable to select a light shade and not a dark one from eye shadow kit, and to be applied slowly and patiently on the eye lids. The dark shade can spoil the look of the eyes.
STEP 3: APPLY THE SHADOW DARK ON THE OUTER EDGES AND LIGHTER AS YOU MOVE INSIDE.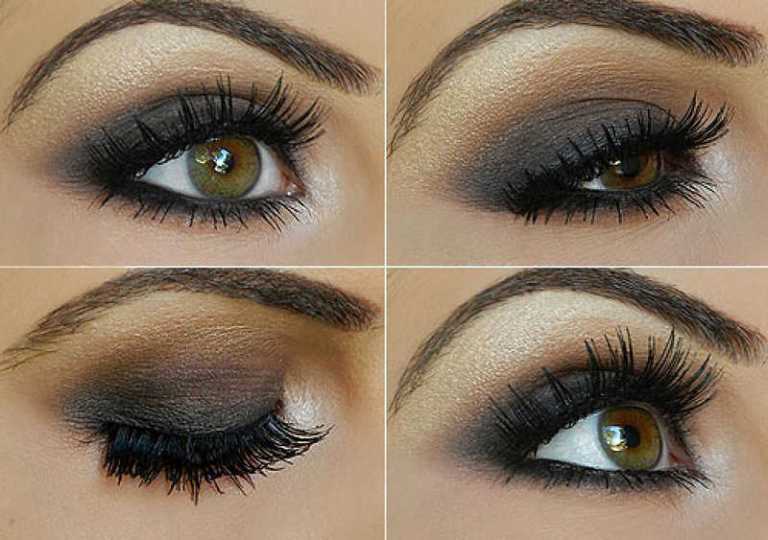 The eye shadow is to be applied dark on the outer corners of the eyes to give it a dark sensuous look and lighter in the inside the form the perfect pattern and the shade. The eye shadow applied is to be shaded on the eyes with the help of a soft make up brush.
STEP 4: BLEND THE LINES OF THE EYE-LINER WITH THE EYE-SHADOW USING A PENCIL BRUSH.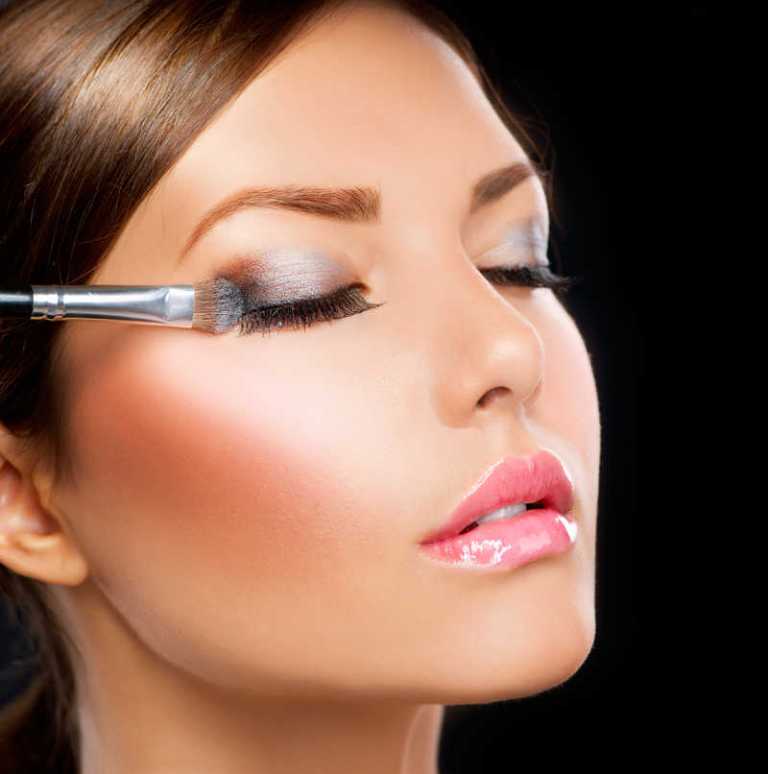 Blending the lines of the eye liner is a very crucial and important step to give this look to the eyes. As it takes alot of patience and practice. One wrong stroke of the eyes can spoil the whole effort and we would have to repeat the process again from the start.