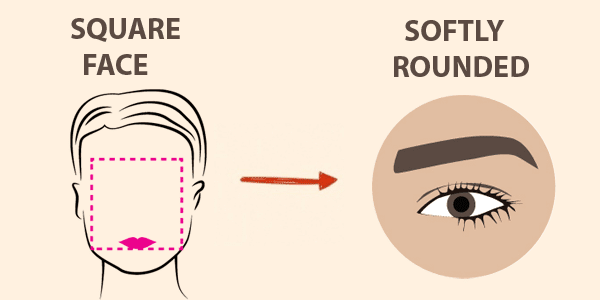 In today's time women want perfect eyebrows but unfortunately not everyone is born with perfectly shaped eyebrows, moreover your facial structure also affect the shape of your eyebrows. Here are some points that could help you in getting perfect shaped eyebrows that would match with your facial structure too. All Face Shapes
Square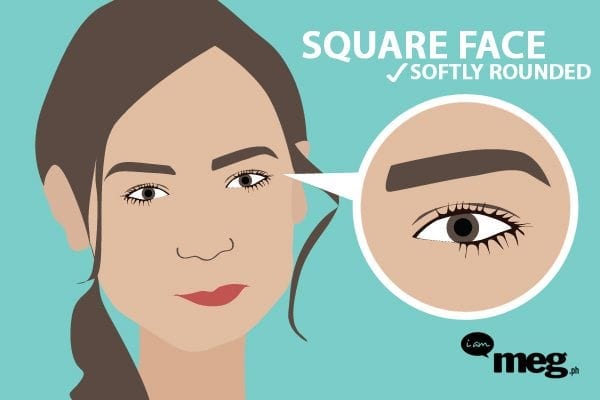 Women with square jaw accents should go for softly rounded eyebrows. the softly rounded  eyebrows is gently curved round at the top without any sharp arch but keep in mind that the eyebrows should go all the way round because it will provide you a much dramatically look. a square face would be highly defined by the slightly round eyebrows.
Round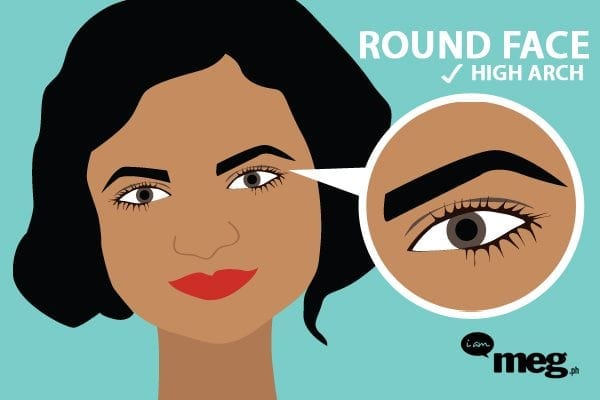 It is prominent to elongate a face that is of round shape and it will only be achieved by giving it a high arch as they are considered the best for the round face. Right arch will be beneficial for round faced women as only then eyebrows would become able of defining facial bone structure.
Long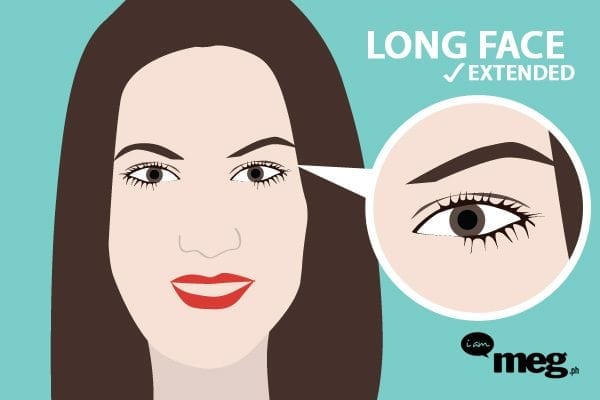 a long face is said to be a little bit stretched out and people who have long face should go with extended eyebrows as only then the features of your face will get proper definition. For extended eyebrows the pencil should be used for taking the eyebrow shape past the outer edge of your iris.
Heart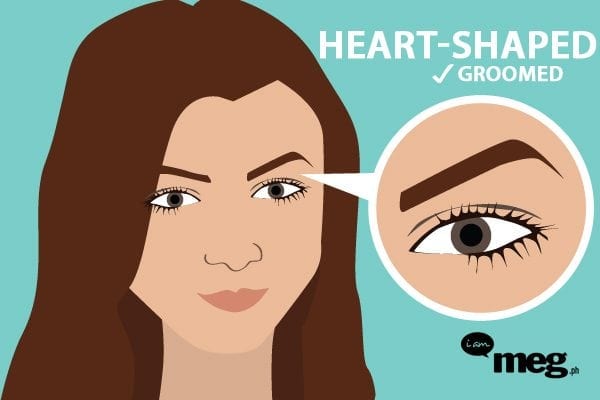 Women who have heart shaped face have wider forehead and narrow chin and for heart shaped face the eyebrows need to be well groomed as only then eyebrows will define the features of your face as well groomed eyebrows will keep the balance between the chin and the jaw line.
Oval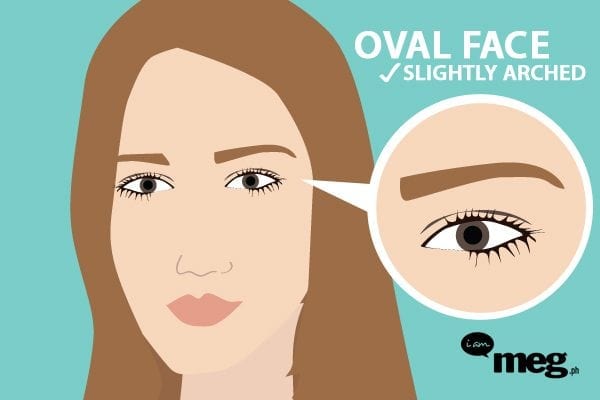 The women who have oval shaped face have wider middle part of the face which is pointed towards forehead and chin and for oval shape face a slightly angled eyebrow would be perfect.
All Face Shapes
The eyebrow should start from the bridge of the nose.
The arch of your eyebrows should be two -third way out and the length of eyebrows should stay natural. Never cut it down as then it could affect your facial features.