Wondering what you should wear to the holiday parties you have coming up? We've got you covered. Here are 12 celebrity-inspired looks that'll have you looking and feeling holiday ready: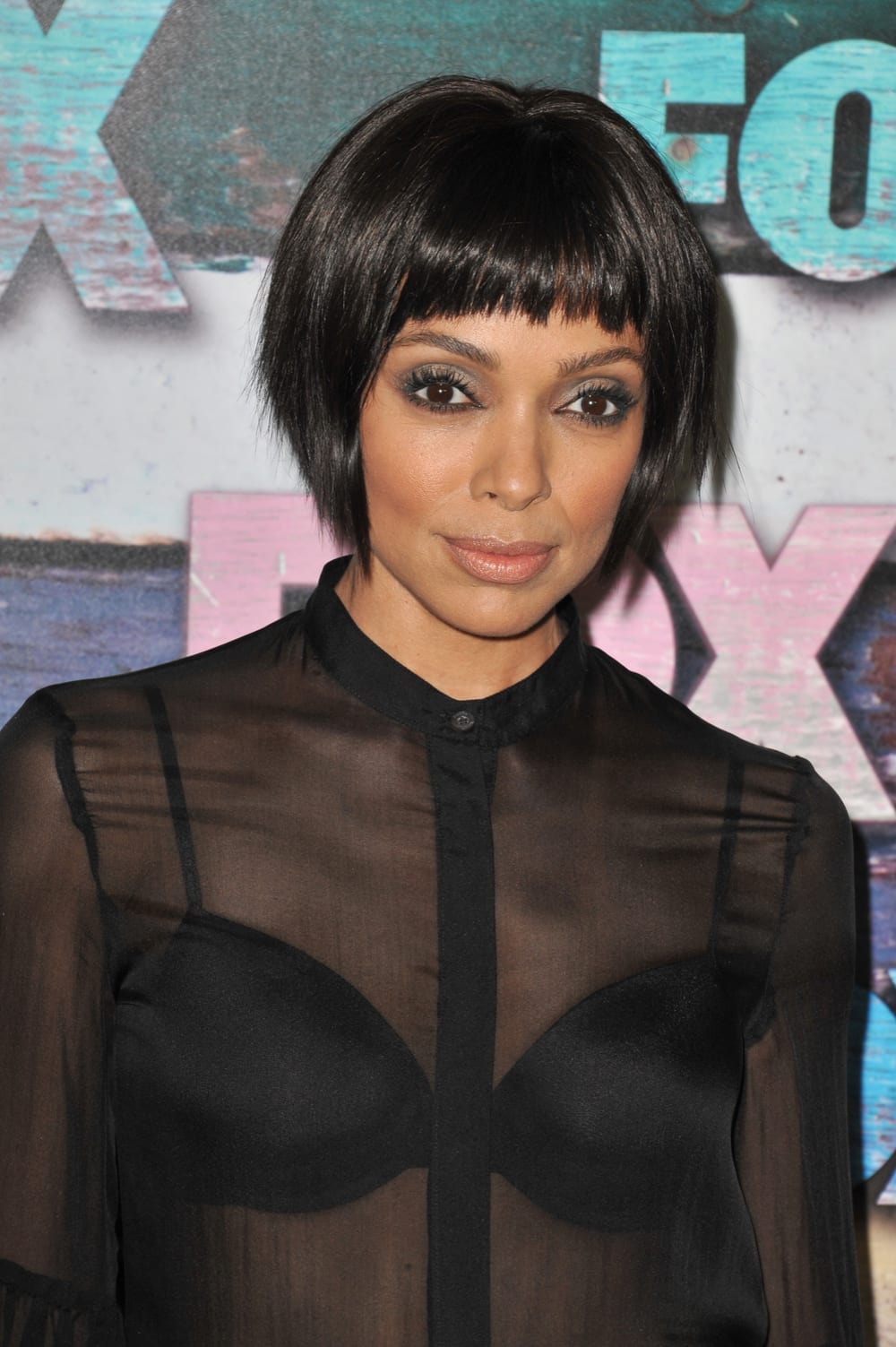 Make A Statement With A Sheer Blouse
Do you want to make a statement? A sheer blouse will do just that! These blouses are sexy and they go nicely with high-waisted jeans or culottes. You can wear a matching bra underneath or a bralette — it all depends on how much coverage you want.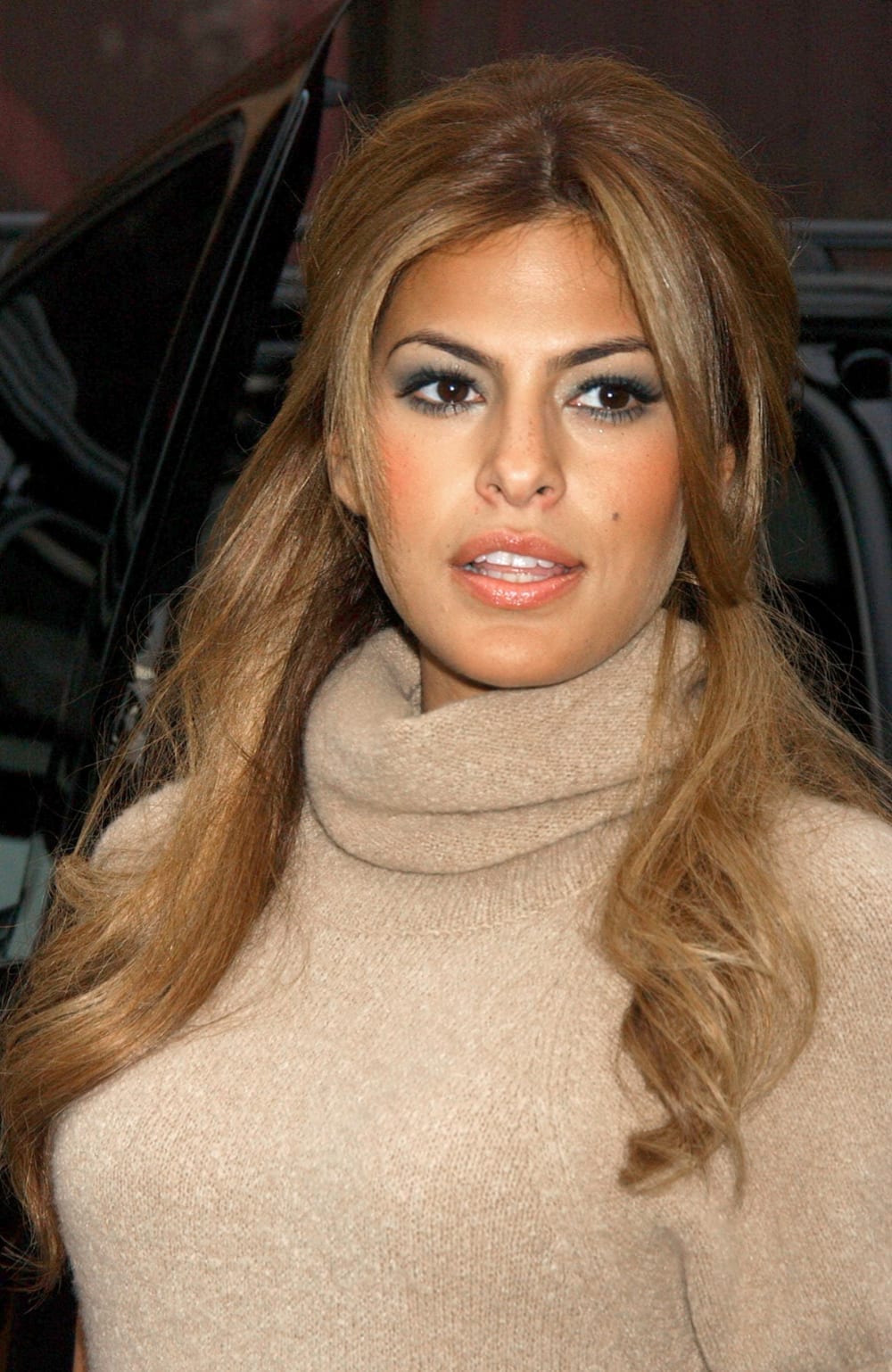 Cover Up With A Turtleneck
I personally love a good turtleneck. As long as you're being creative with how you're wearing your turtleneck, people will look at you in awe! Don't just stick to the same, basic turtlenecks you see all the time. Add a little flair to this look. Maybe pair a colorful turtleneck with a neutral, sequined skirt to add some bling-bling to your outfit. There's nothing wrong with taking a few chances!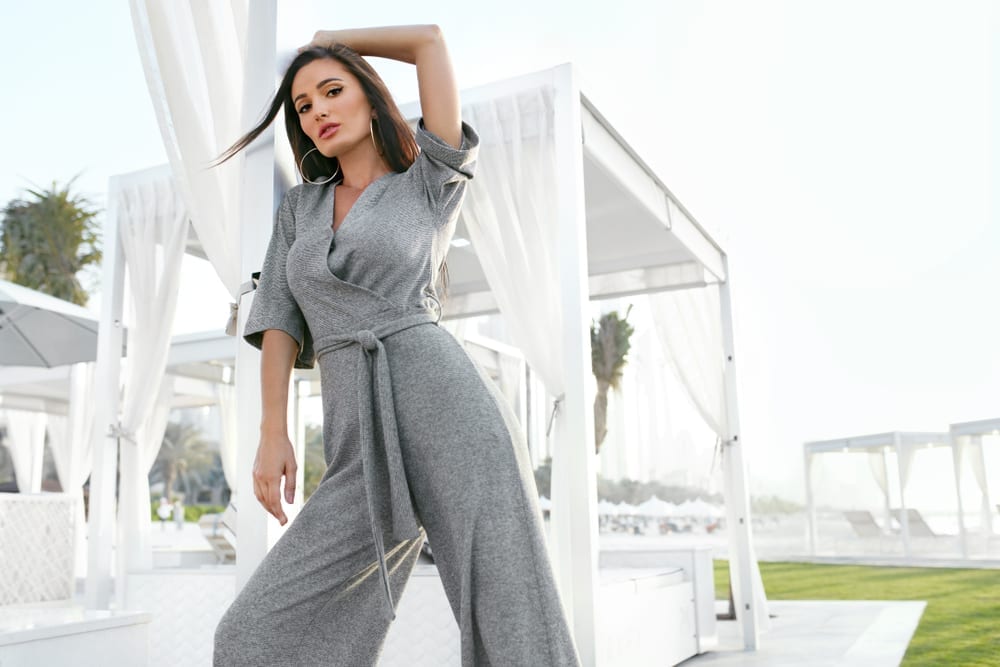 Mix Fashion And Comfort With A Knit Jumpsuit
Knit jumpsuits might seem a little too casual for a holiday look. Don't get me wrong, knit jumpsuits definitely can be casual because of how comfortable they look and feel. But, they're also very easy to dress up. A simple blazer, high heels, or heeled booties can instantly jazz this look up. Remember, accessories are your friend — don't be afraid to use them to your advantage!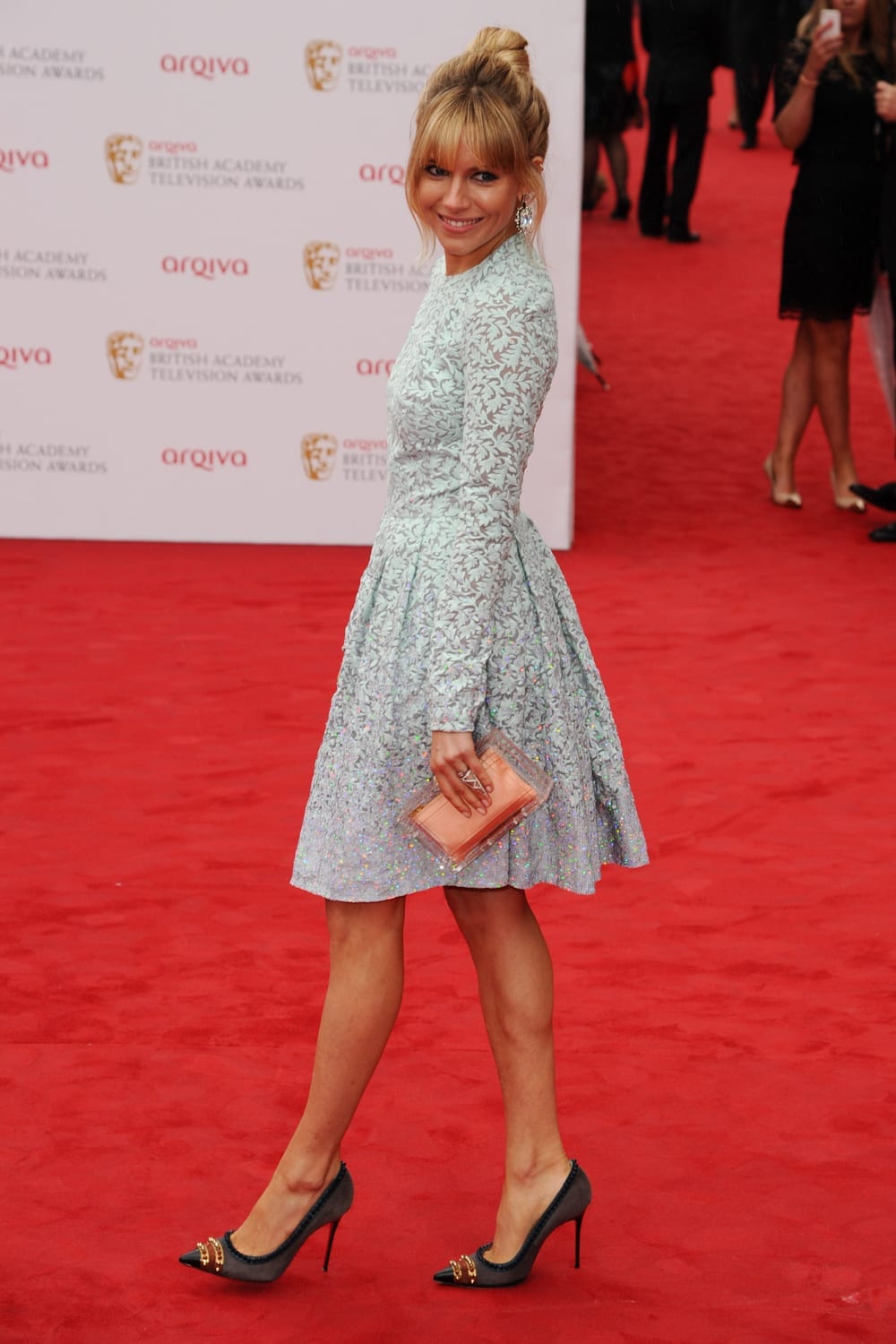 Perfectly Compliment Your Frame With A Midi Dress
These dresses come in all different patterns and colors, which is what makes them so great! You can pretty much get any color you want. As long as its a midi dress, you're going to look good. What's so great about midi dresses is that they compliment pretty much everyone; especially women who are on the shorter side.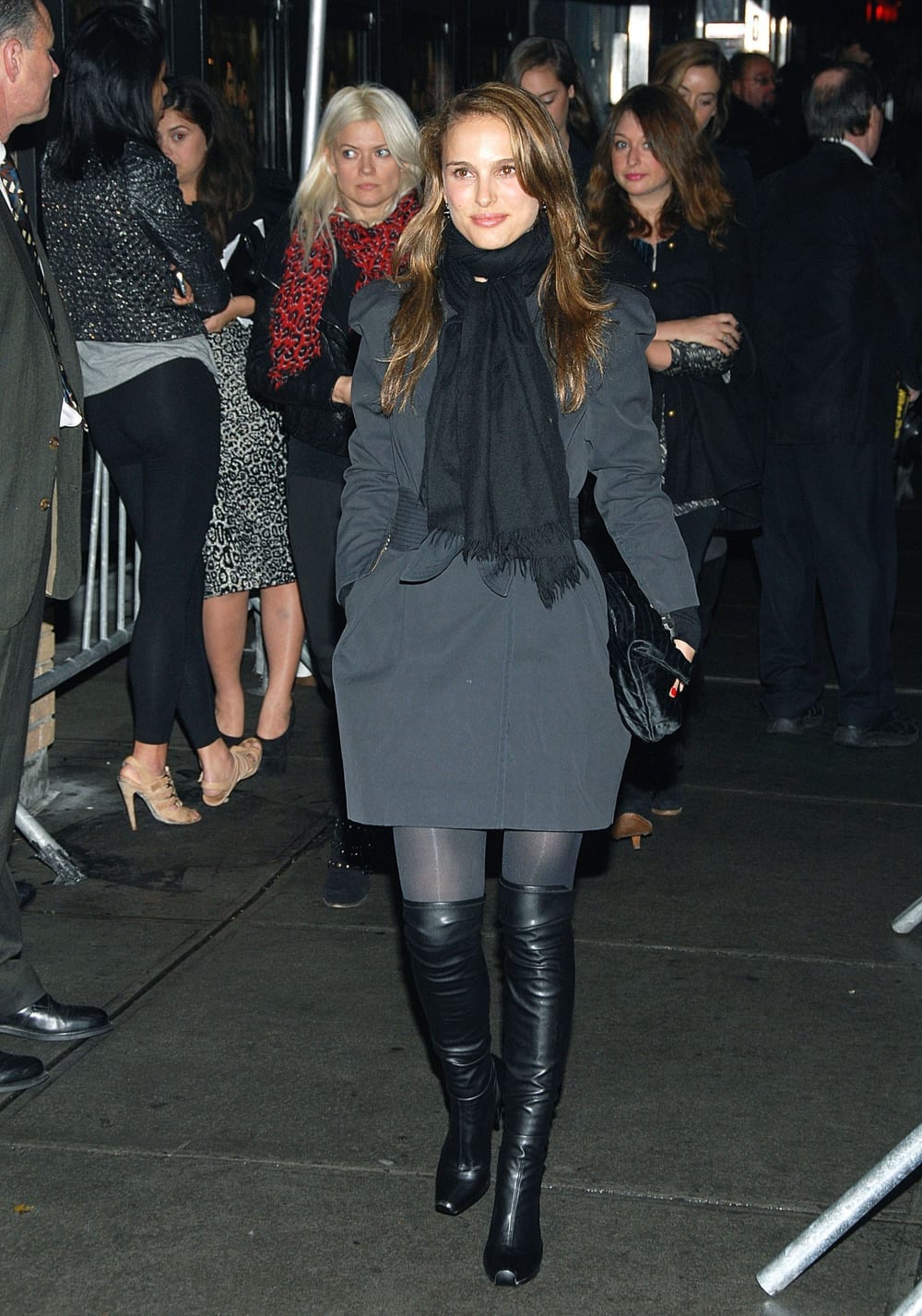 Add A Little Pop To Your Outfit With Thigh-High Boots
The holiday season is really the only time you'll be able to wear thigh-high boots. Once it gets warmer outside, you're going to have to slip back into booties….or worst, sandals. Wear those thigh-high boots you've been wanting to slip into all year. Pair them with a mini velvet dress or a mini skirt to make sure this outfit really pops!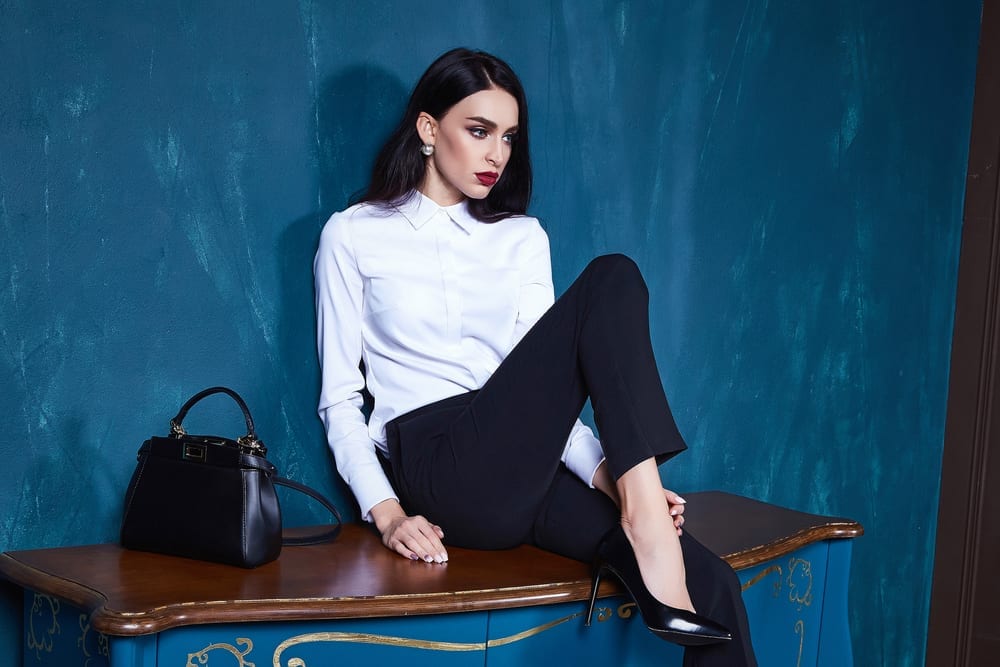 Be Comfortable And Trendy With Trousers
We're 100% over jeans. Who else is with us?! Not only can jeans be a little uncomfortable but the trousers are just so fun. You can buy them in a ton of different patterns that'll really let you incorporate your own personal style. Plus, they're typically pretty roomy which means you can eat to your heart's content without feeling that "skinny jean discomfort."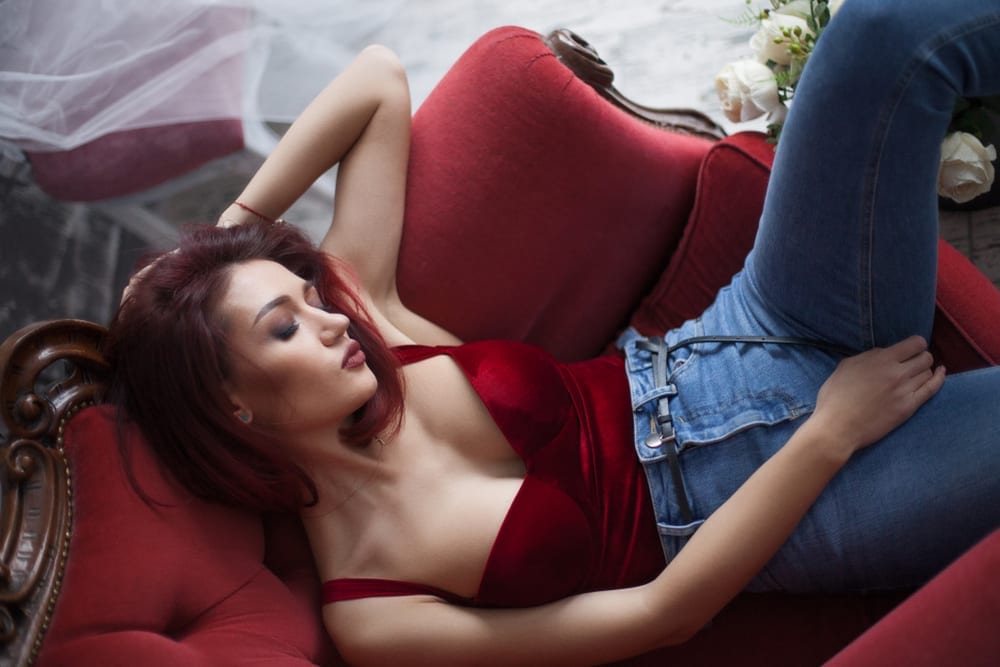 Make Things Easier With A Bodysuit
Bodysuits are the best! The key is to find one that actually fits! Bodysuits get rid of the fuss and messiness tucking in a shirt brings. Especially when you're wearing tight bottoms. Wear a bodysuit with skinny jeans, a midi skirt, a sequin mini skirt, or even some ruffled shorts. Your look will look casual and clean!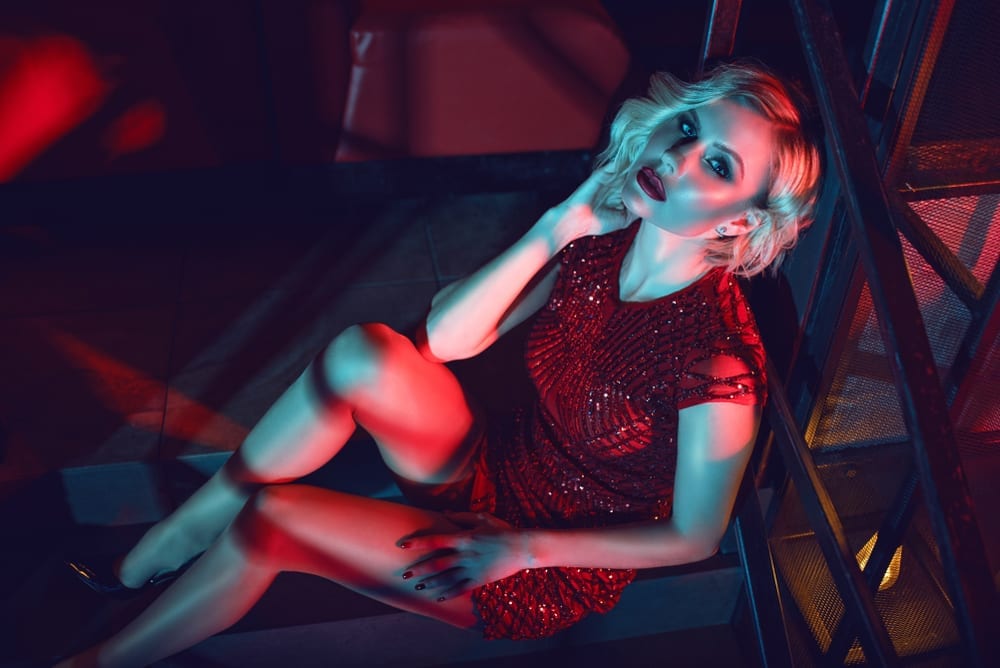 Be Cute And Simple With A Mini Dress
Mini dresses will never go out of style! These dresses make your legs look flawless and sexy. If you're feeling festive, try wearing a sequined mini dress or one with some glitter. There's also nothing wrong with a little black dress. All you need is some strappy heels and a nice jacket to complete this cute and simple outfit.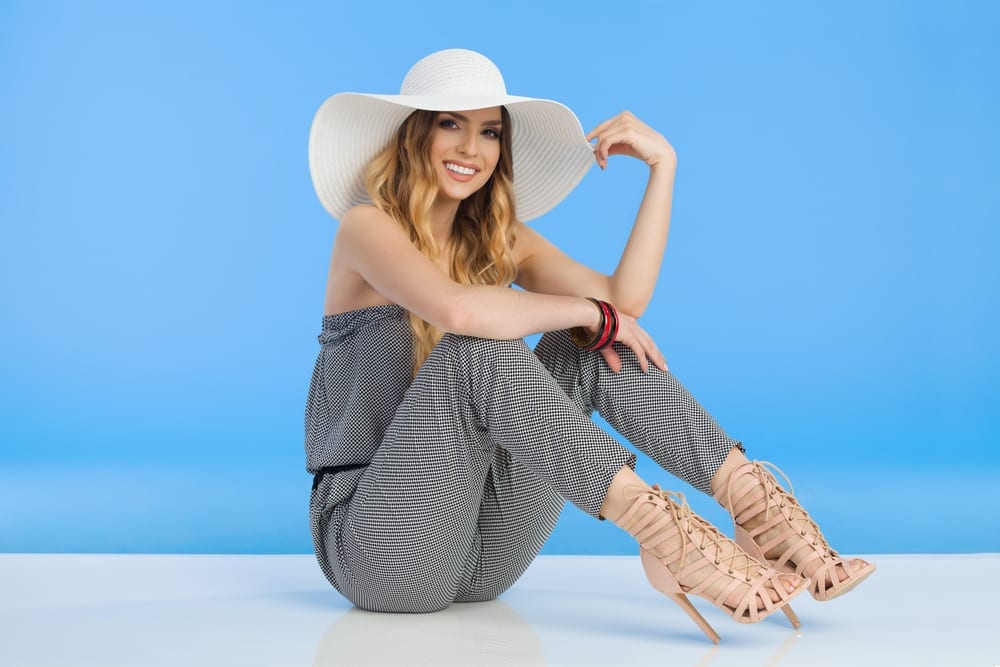 Transition Into Winter With A Utility Jumpsuit
What's the weather like where you are? If you're on the west coast, you might not be experiencing harsh snow. It might still feel like summer…a slightly cooler summer. Fear not, you can still look cute with a wide-leg utility jumpsuit. Treat this look like more of a transition piece to winter. Keep the material light and the color cool — forest green would be great for the holidays!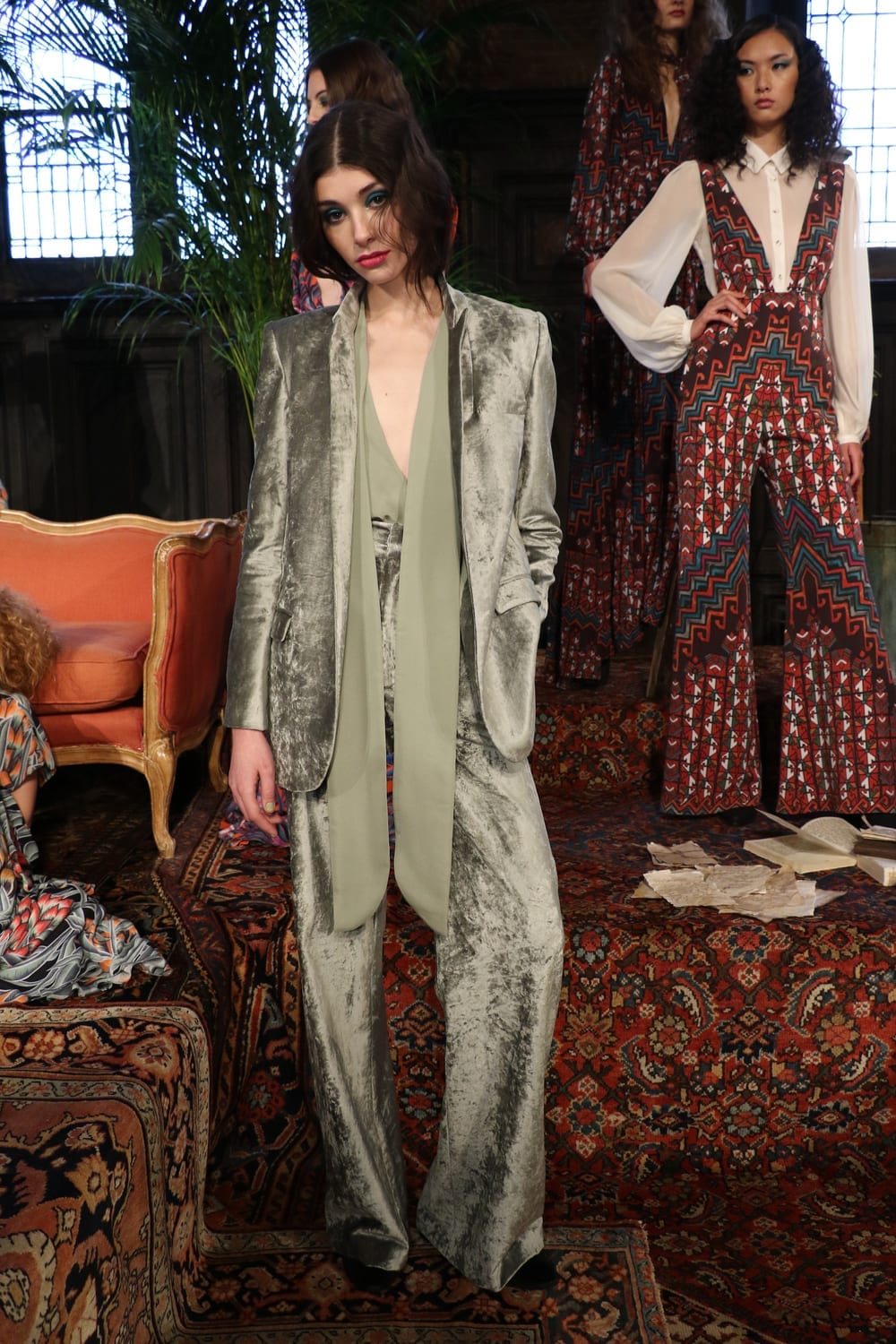 Don't Be Afraid To Be Warm With Velvet
Velvet pants, velvet tops, and velvet jackets are a fashion staple for the holiday season. Not only does this material help keep you warm but it looks incredibly high-fashion! Especially when you keep it simple. Consider pairing a velvet blazer with velvet pants or even just a pair of black jeans. You're going to want to use subtle, maybe shiny, accessories to complete this look professional look.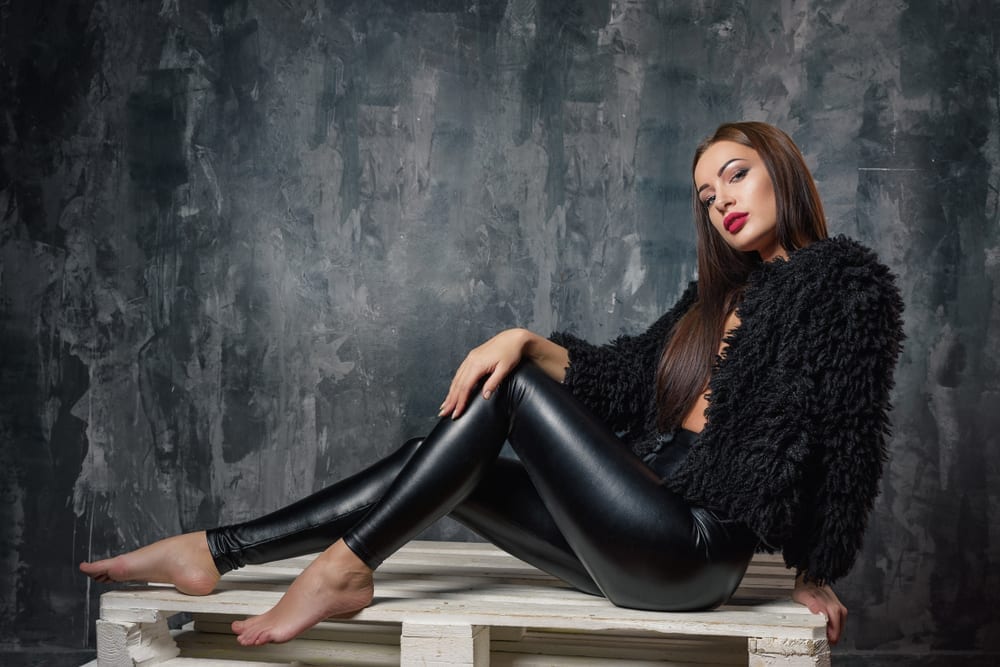 Look Sophisticated With Faux Leather Pants
Faux leather pants might seem scary at first. Sure, they're cute but how do you wear them? Honestly, pretty much the same way you wear skinny jeans but these pants are more. Faux leather pants can be easily accessorized, too. All you need is a denim jacket and some colorful shoes!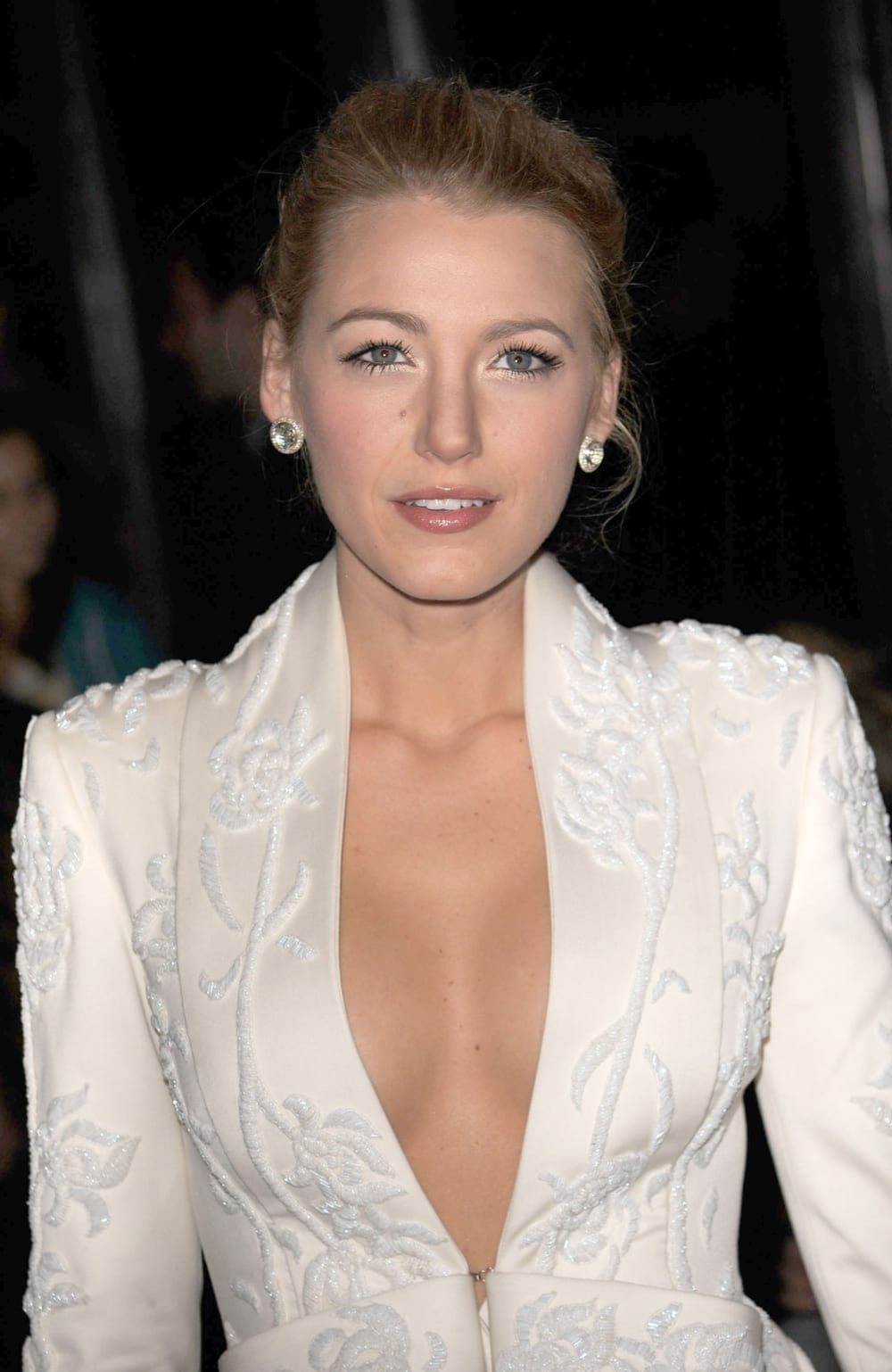 Be Bold And Comfortable With A Blazer Dress
We've been talking a lot about blazers. Well, we're not done! This holiday season consider wearing blazers as dresses! Blazer dresses are comfortable and look very business professional. Plus, you can wear them with flats, heels, or even sneakers and still look high-fashioned. This is one of those classic looks that doesn't take up a lot of time to put together. Who doesn't love that?!