Getting ready to face the world takes more than a hot cup of java—it takes makeup! Whether we are doing a minimalist application of tinted moisturizer or a full face with a dramatic cat eye, most of us gain a little pep in our step when we feel good about our makeup application.
Getting the right look and achieving the confidence that comes from putting our best face forward begins with knowing the basics. The building blocks of any beauty routine begin with knowing the correct order in which one should apply their different products. This order is vitally important for creating the most flawless of faceless. Each step in your routine compounds and compliments the next step. Here's a definitive guide to ensuring a successful makeup application every time.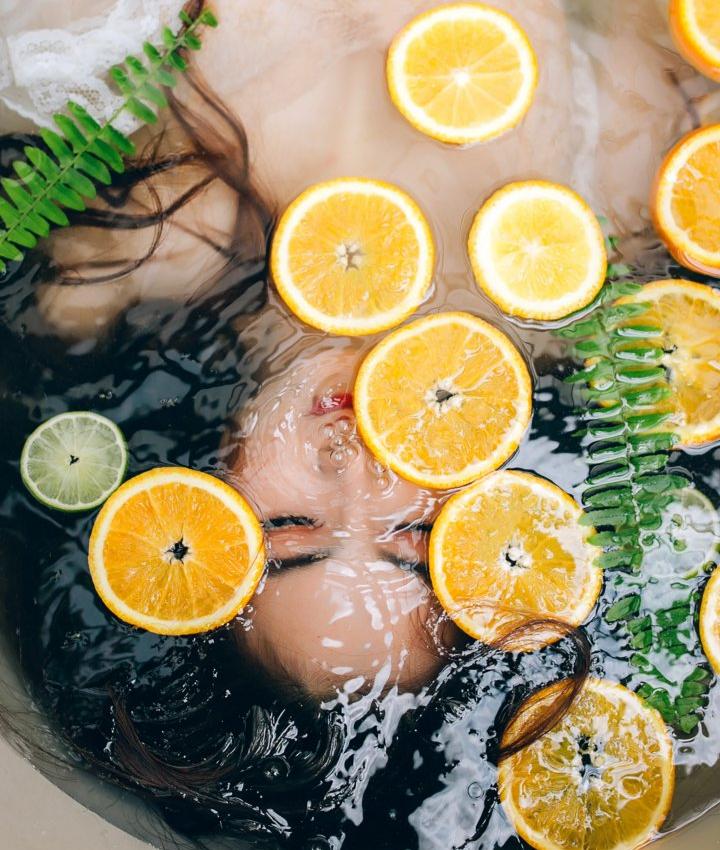 Unsplash / Anthony Tran
Hydration
The first step in any beauty routine must be skincare.  All makeup performs best on clean, well-hydrated skin. Skin that has been properly moisturized is smoother and plumper, providing for an optimal base for the application of foundation. The better the skin, the better the finished look.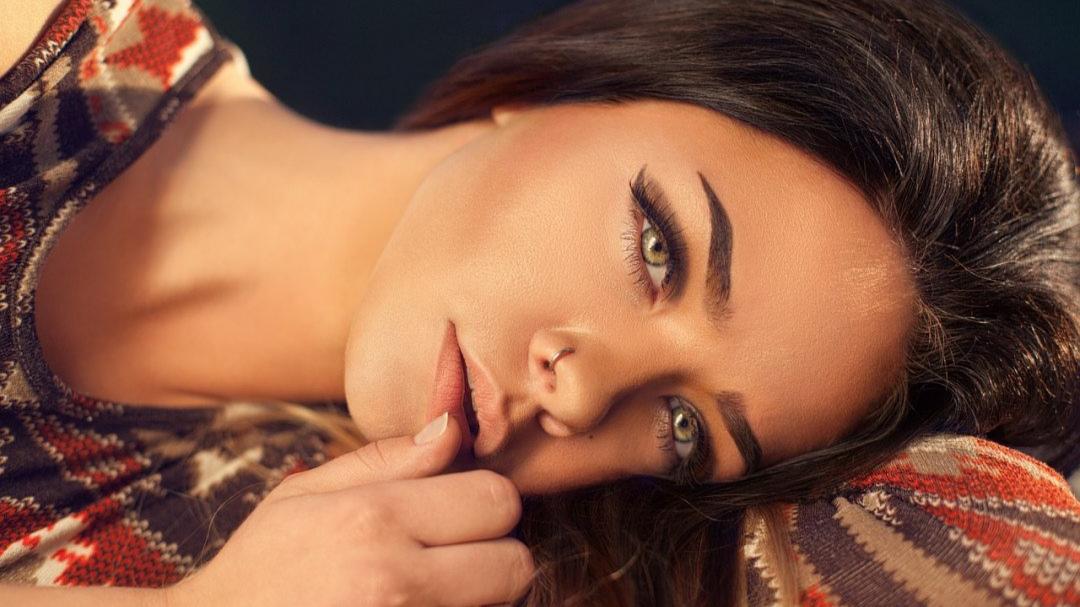 Pixabay / Pexels
Base Makeup
The application of foundation is essential to a well-done makeup look. Everything that comes after is meant to compliment the rest of the face. The purpose of foundation is to even tone and texture, minimize flaws, and amp up the glow.
You'll want to apply concealer after the application of foundation. This approach allows for a more effective and direct way to correct discoloration. It will also allow you to make a better assessment of what items might need camouflage.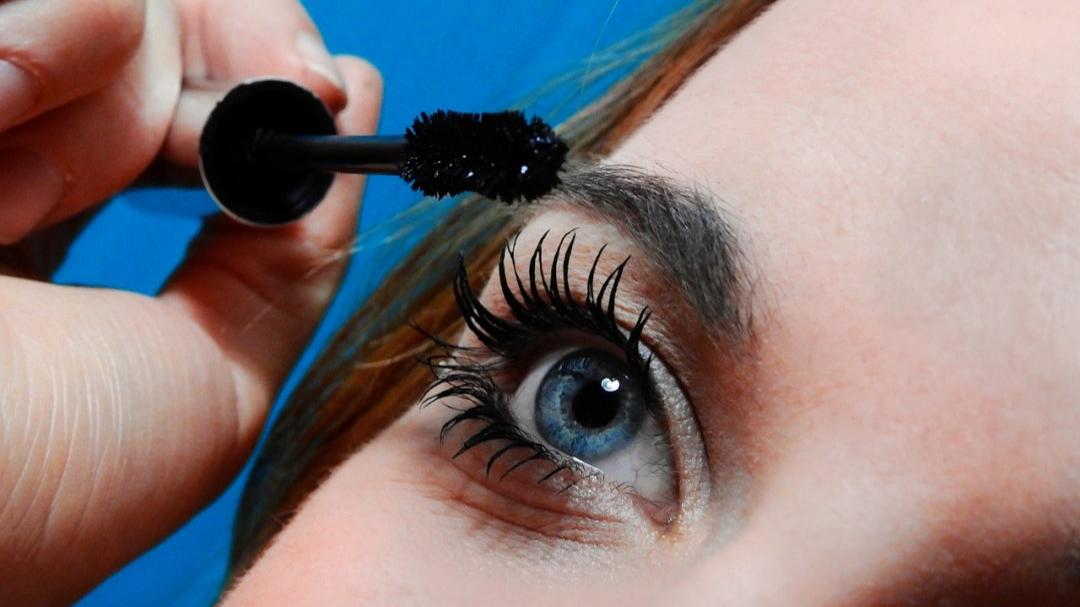 Pixabay / Bru-nO
Eyes
Now that you've elevated your skin to dewy, glowy perfection, you'll want to make those eyes really pop. The eyes are the window to the soul, no? They should be adorned with as much respect.
To get the eyes right, you'll once again want to apply products in a specific order—eyeliner, shadow, re-application of liner, mascara.
The second application of liner is genius in that it acts as a barrier, preventing your eye makeup from spreading into the creation of those dreaded "raccoon eyes." Applying the mascara last is especially important, as it removes any excess shadow from the lashes which can make for a messy, less sophisticated look.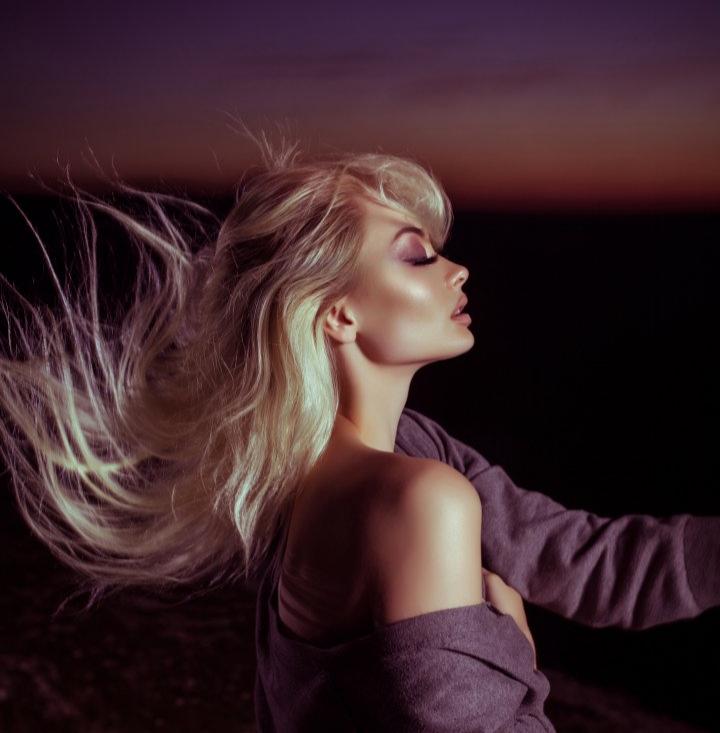 Unsplash / Valerie Elash
Sculpt And Define
Time to create, then live out, our best fantasy face. What did we do before contouring? To smooth out and reduce those Picasso angles, it's essential to get your bronzer, blush, and highlighter on in both the right place and the right order.
Bronzer is the magic shadow that creates those mind-bending illusions of perfection. It should be applied all along one's cheekbones, then at the temples.
After the bronzer is in place, apply some blush to the apples of the cheeks and lightly dust the length of the cheekbone.
Finally, sparingly apply highlighter to the highest point of the cheekbone.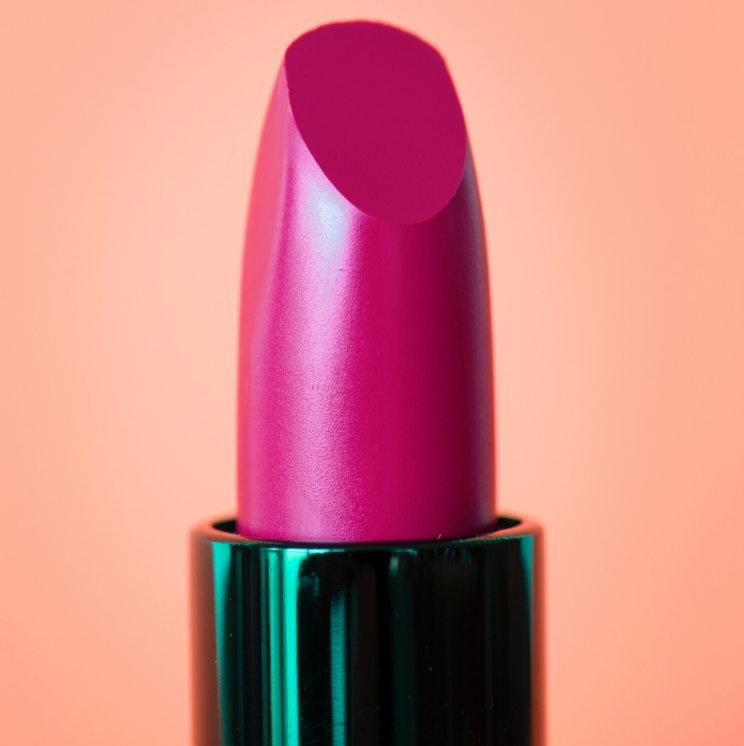 Unsplash / Rawpixel
Lips
The pout, a sexy smirk, the flirty blown-kiss…all look best with a well defined and thoughtfully colored lip. Unless you wake up in 1995, you'll want to line your lips first so that your lip color can fill in and blend away a noticeable lip line. Choose colors that compliment your eye. Even when wearing a bold shade, it is essential that the lip be well blended so as not to look dated.