It is said that the first feature that anybody notices is you eye. Which is a motivation enough to work on it the most. Eyeliner is the most pronounced part of eye and to be a pro at it would be great would'nt it. Hence, we have lined up few of the misconceptions we all seem to practice!
NOT USING A BASE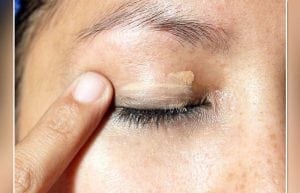 I hope this did not come to you as a surprise, using a base, which can be a primer for example, is really a necessity since it evens out the skin tone and give a smooth look of your eyes.
2. OVERDOING YOUR EYES.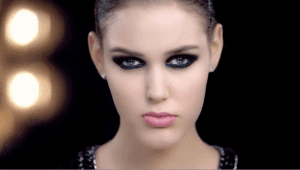 Well, this can be a major fallacy, overdoing your eyeliner, so much so that some of the women tend to apply it on the lower portion of your eye as well. This can make you look no less than a raccoon or a panda!
3. USING THE WRONG WAY!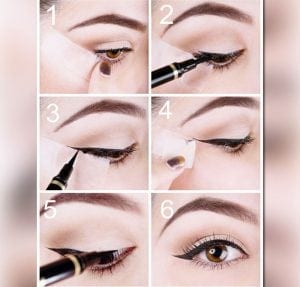 Scotch tape HAS to be one of the components in your make-up kit. Using it would not only make things easier and faster but also give an apt amount of precision to perfection to your eyeliner.
4. USING EYELASH CURLER AFTER EYELINER.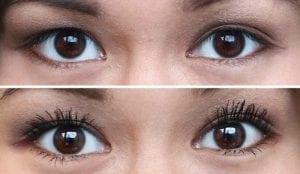 While you pull this one off, it should seriously trigger that make-up morale of yours that is sitting inside of you. The correct way to do it will be after you have applied your eyeliner.  Doing it before will make your eyelashes look distorted and eyeliner uneven.
5. NOT BLENDING YOUR EYELINER.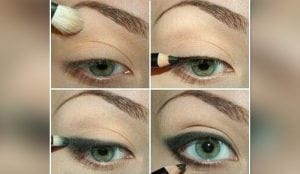 This is an important thing to do because it will give your eyes a subtle look, and therefore, less dramatic and overworked upon.
6.USING DRIED OUT OR VERY COLD EYELINER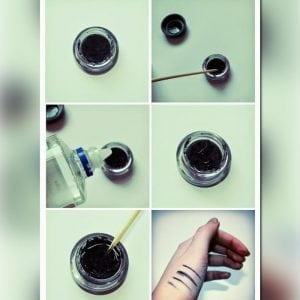 We would always want to use our make-up to its last stretch, some basic human instincts. But, you have to be cautious when it comes to eyeliner, because a dried up eyeliner gives a distorted look. Use a wet and new eyeliner for maximum goodness!
7. NOT LINING YOUR UPPER WATERLINE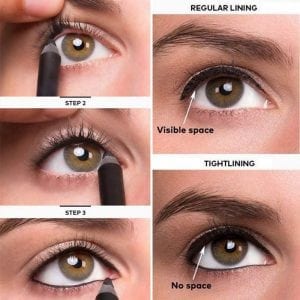 Ignoring your upper water line while applying eyeliner would cause your make-up to fail at its attempt to perfection. Always use a pencil eyeliner and eye line your inner waterline.
8. USING LIQUID EYELINER ON YOUR LOWER LASH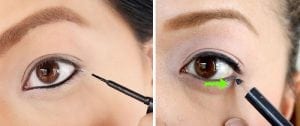 Make this loud and clear that liquid liner is to be used only on an upper eyelash. Using it on your lower eyelash would cause your eyes to look messy.