While applying make up alot of make up mistake happens even with professional but we tend to avoid some unintentionally. Here are some tricks to avoid them.
Keep your foundation from looking cakey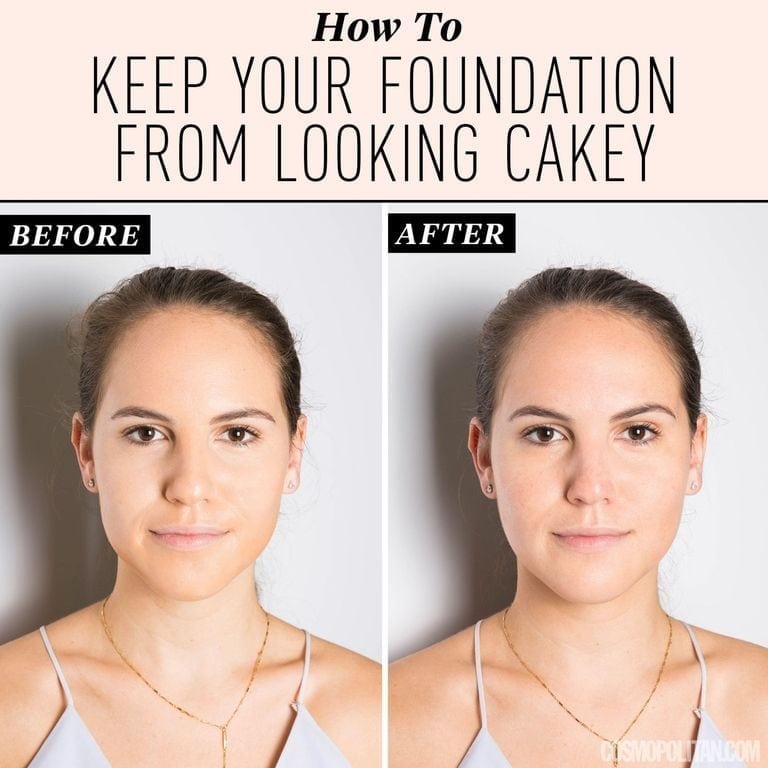 Always apply foundation in thin layer and try spreading it out throughout the face rather than piling them up at one place and applying a thick layer.
Avoid getting lipstick on your teeth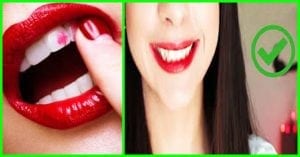 Try putting your pointer finger inside the mouth and wrap lips around them while taking out to remove excess lipstick that went inside while applying lipstick.
Prevent your eyeliner from travelling down your face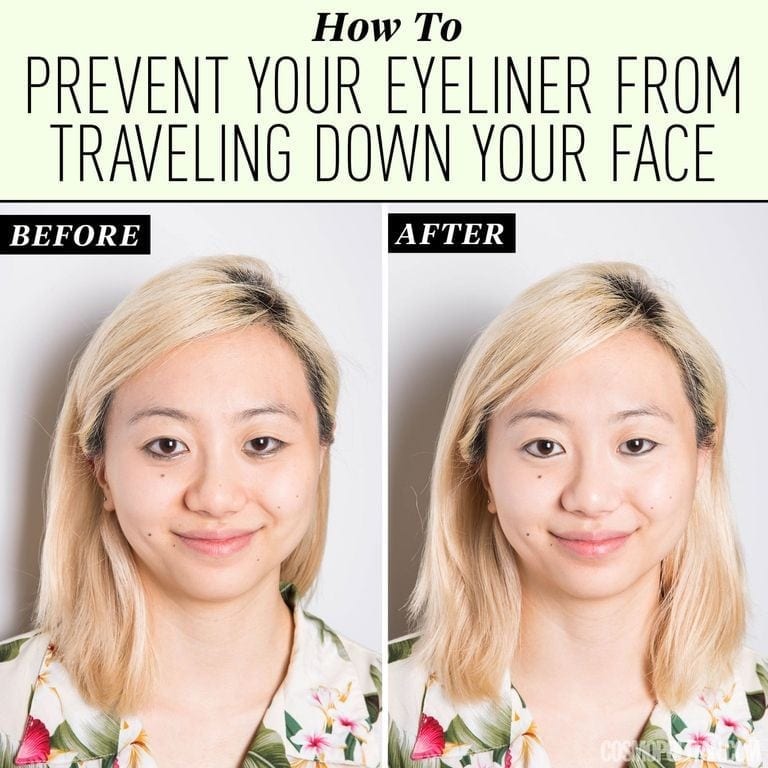 Apply oil free concealer and a translucent powder after applying liner to get rid of liner travelling down the face and spoiling the look.
Keep your lipstick from feathering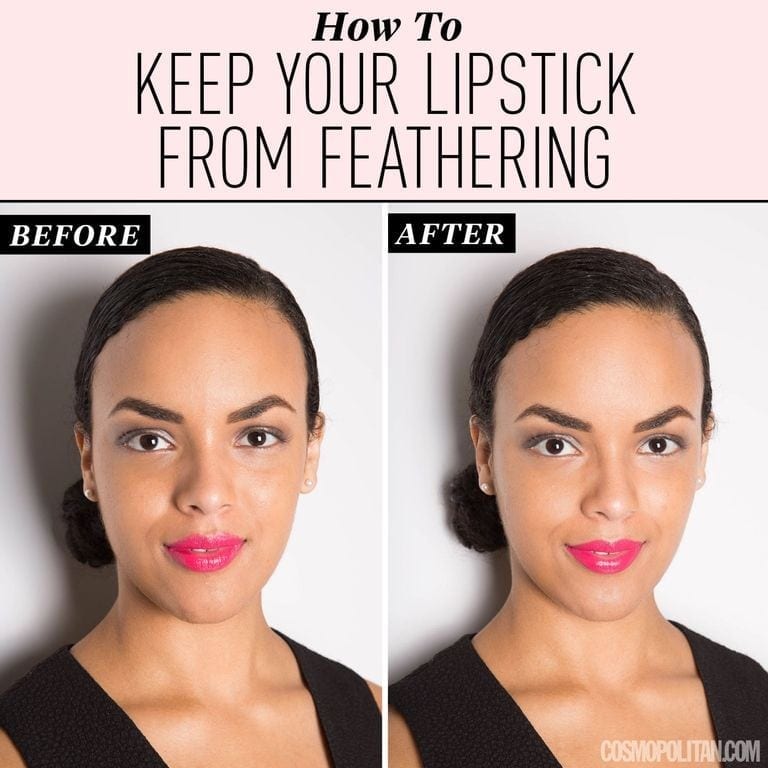 Use a nude color lip liner or a lip liner of same color as the lipstick and then fill in the lipstick inside. Make sure you don't cover the liner while applying the lipstick.
Avoid harsh foundation lines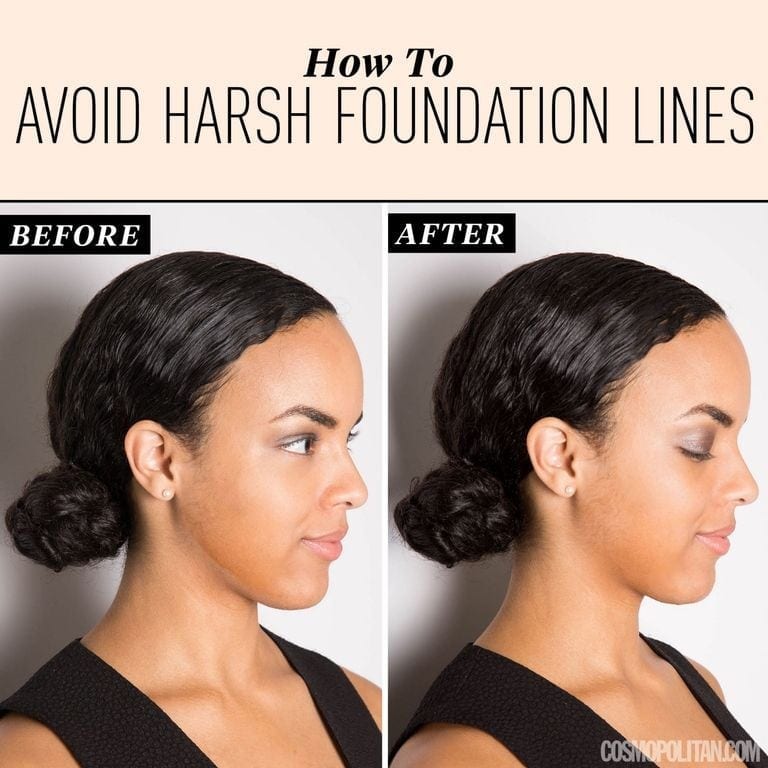 Avoid harsh foundation lines by using the correct skin tone foundation and also blending it properly. If required use a sponge.