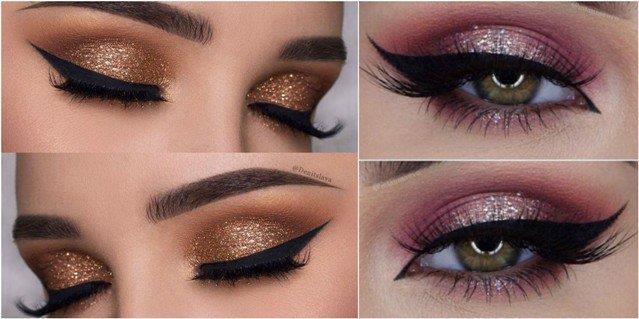 Make up makes every girl look pretty. It highlights the features. Yet all of us end up making mistakes like smudging the eyeliner, or wrong shade of foundation, uneven brows, and smudged lipstick. Here are the most common mistakes that you make and usually tend you avoid. Lets have a look at them.
BLUSH BABY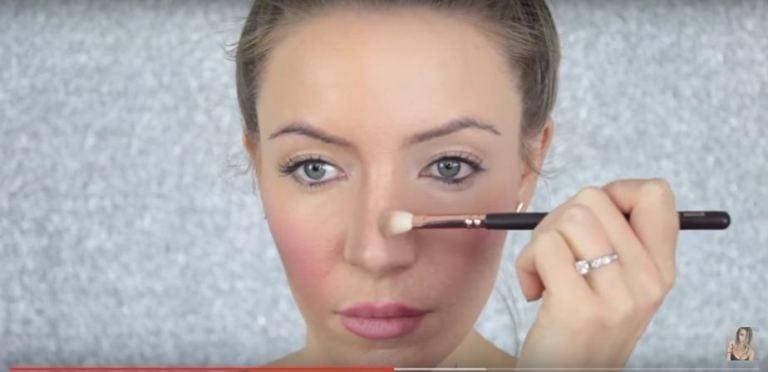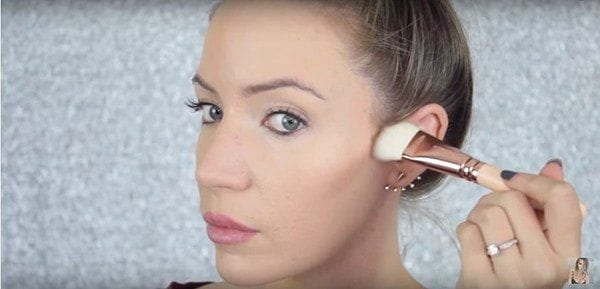 Blush is something which has no room for errors. As it is the most important part of the make up. If the blush is not applied and blended properly on the cheeks or not applied to the entire area then it gives a look as if something is clotted in that aream so always make sure you blend them properly throughout the cheeks for a natural look.
 HERE'S ALL YOU ARE DOING WRONG!
The lips is something which needs to he done perfectly. As the smudged lips gives a very weird look. So always make sure you apply a lip liner before applying a lipstick as it is a must wherever you go out.