Every girl is beautiful in her own ways but the makeup highlights and adds the charms to that beauty. Applying makeup is not an easy task and removing them is another challenge. In this article, we will share the easiest ways of removing makeup without creating a mess!
Trick To Remove Eye Makeup With Ease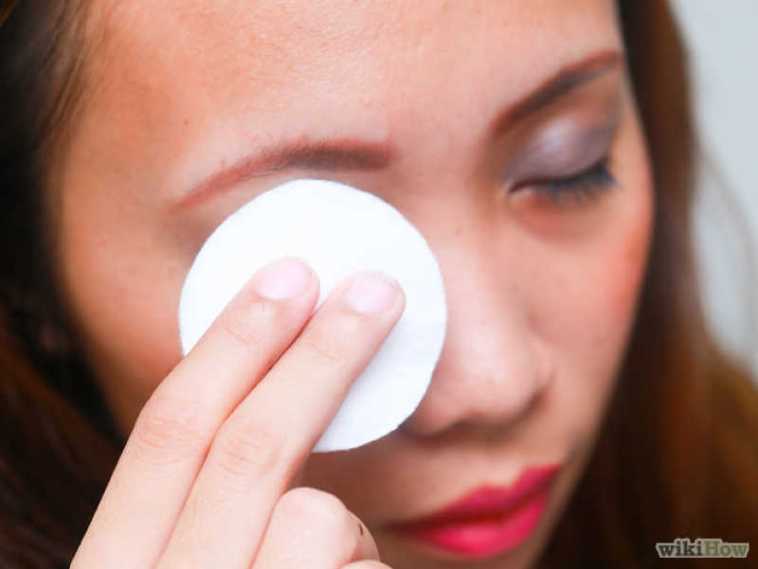 Removing eye makeup can be very difficult creates a lot of mess once they are dry. It makes the eyes black, smokey and dirty. Use a moisturizing cream or oil to remove them with ease.
Warm Water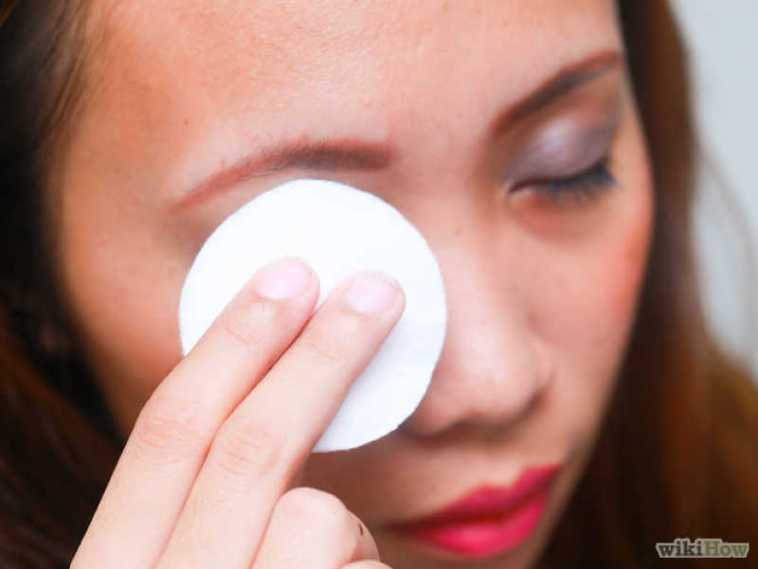 Warm water is to be used to open the pores as the makeup applied comes off easily. Dip the cotton ball in warm water and apply it on your face as cotton is soft and can easily soak water.
Here You Go! Yeay!!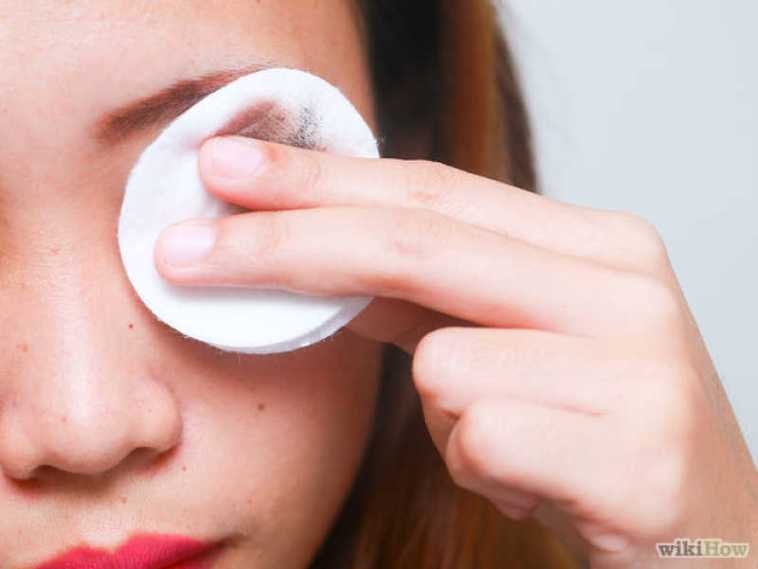 This method gives a clean look in a very short span of time without creating any mess. Let's look at the face removal tips.
Removing The Foundation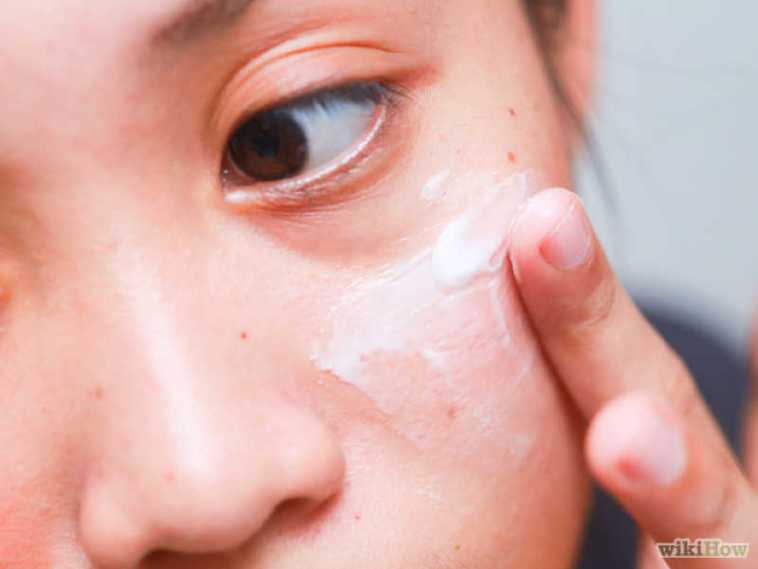 To remove the foundation face is to be washed with face wash as it removes the foundation and all the dirt particles from the face that gets stuck on the skin. This also removes the blush and other types of creams from the face.
Here's How To Remove Your Lip Color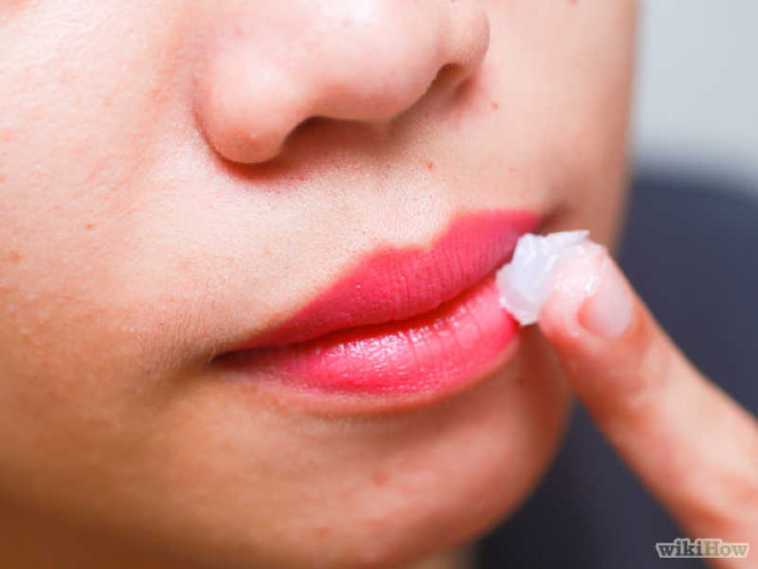 Apply a Vaseline or any smooth lip balm and use a cotton to gently wipe off the lipstick from the lips.
Wash Off Your Lips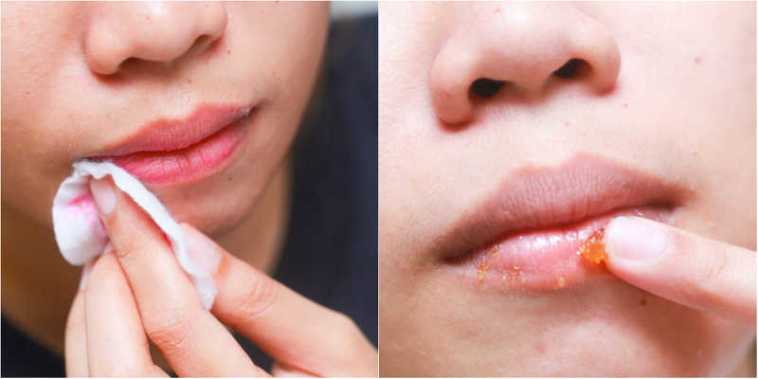 After cleaning with the lip balm, wash your lips with a face fash to clear off the color of the lipstick stuck and also the dead skin cells.
Moisturisation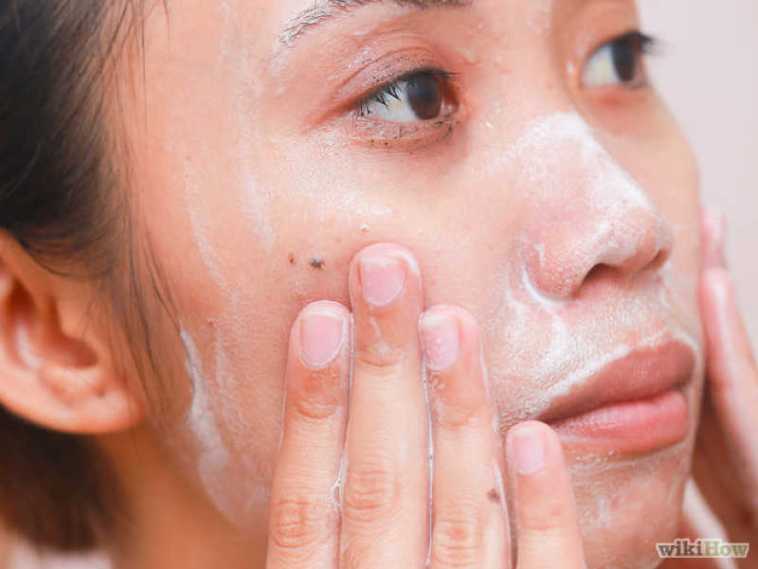 After washing the face with face wash, if any makeup is left, use a cotton ball gently to clear all the makeup.
Wipe Your Face and Let It Moisturize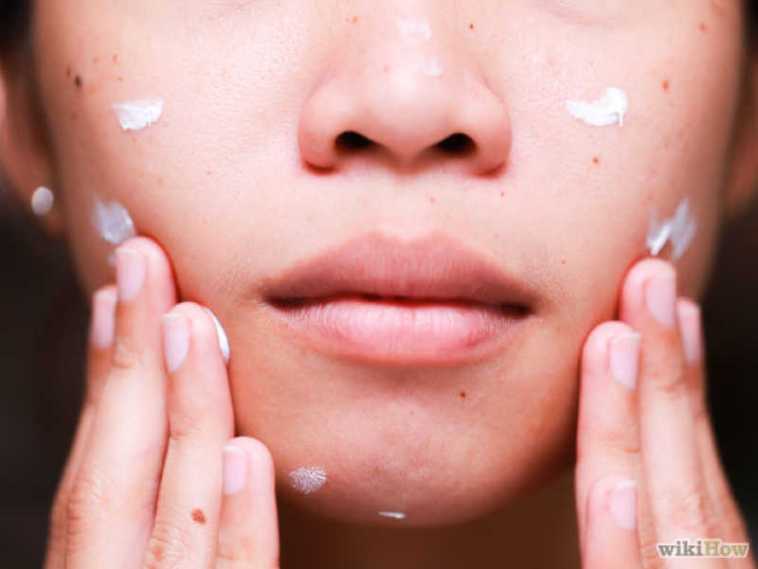 Now in the final step, wipe your face with a soft tissue paper and apply a moisturizing cream to get regain the moisture.