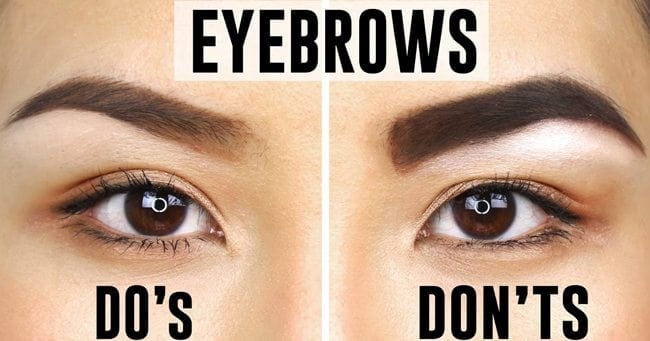 Eyebrows are essential feature of your face and play vital role in signifying strong expressions and face recognition.  Everyone a woman on this earth knows the pain of bad eyebrows and does anything to give them an elegant shape. Well defined eyebrows can give your face regardless unavoidable look and using cosmetic methods is a way to make it possible.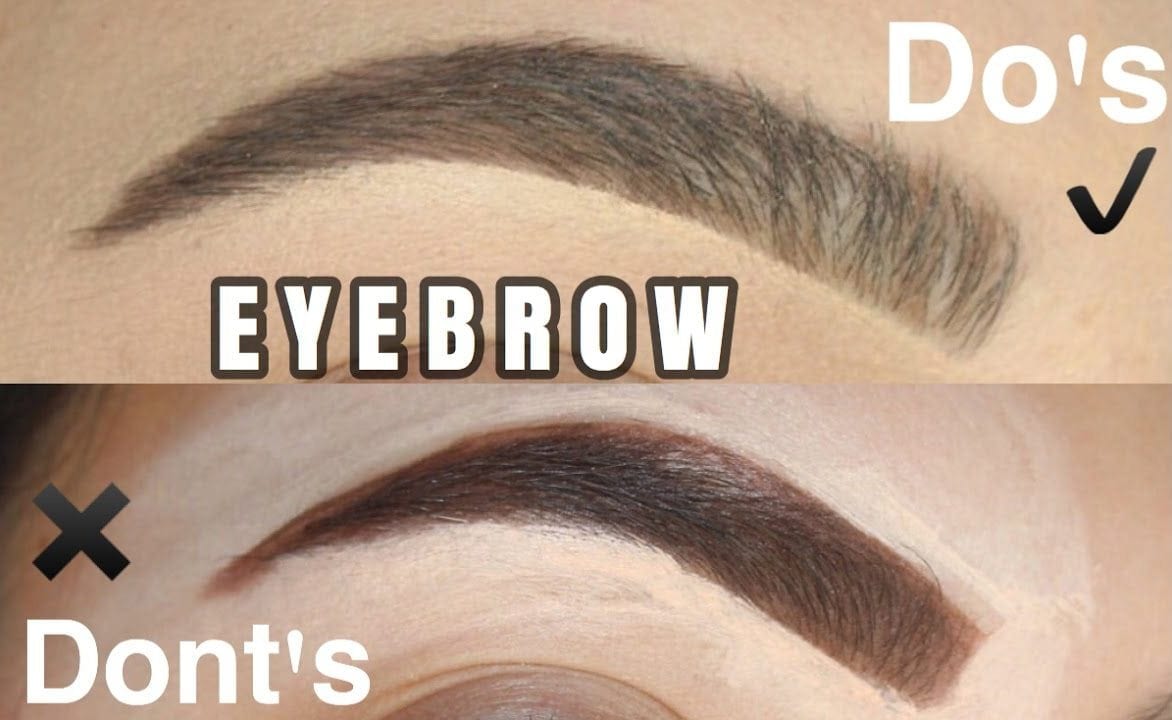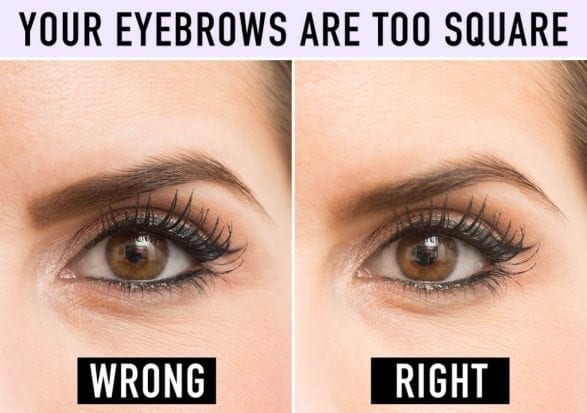 Cosmetic method has an intense ability to alter the looks of one's eyebrow, if eye makeup is done with proper care. Sometimes women do some common mistake while doing makeup for instance they ignore their natural arch and try to fake it which ends up in giving them a dramatic look ,instead of using pencil they use eyebrow dip which isn't much helpful in giving you a natural looking eyebrows.
In this you tube video the representative will explain you about the do's and don'ts one should keep in her mind while doing makeup. Before using eyebrow pencil use eyebrow gel as it helps in keeping all the short hair in upward direction and can hold them in shape for the whole day.
If you are not experienced then try not to use brush on eyebrows, use eyebrow pencil instead. Always be confirmed about the shade of eyebrow pencil and the concealer that you have to apply. Eyebrow pencil should be of the same shade as of your brows and the concealer should match your complexion. The proper method of applying eyebrow pencil is to start from the bottom inner corner of the eyebrow and underline it as according to the natural arch of your eyebrows and then outline the upper part of the eyebrows in the same way.
After the whole outlining process fill the space having shorter hair. If you do your eye brows keeping these few mistakes in your mind then you modify your eyebrows as the way you want and can be the centre of attention and stand out in the crowd.
Watch out video here: