Being pretty doesn't help in being photogenic. Some efforts are required for the same. Here are some tips to look photogenic every time you pose for a picture!
1.LEANING YOUR CHIN FORWARD.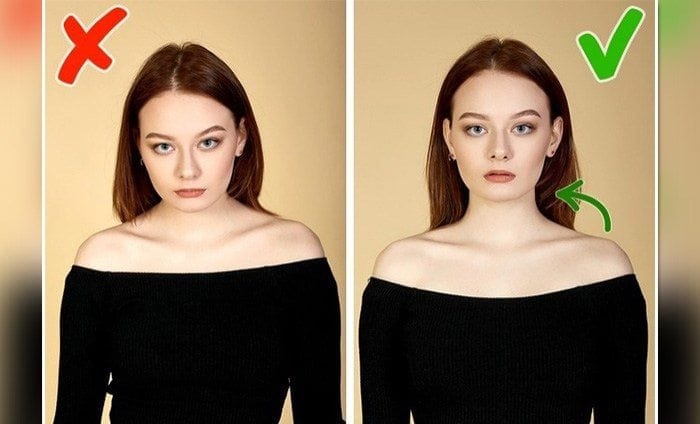 To look elegant, look forward instead of leaning your chin forward.
2. CROSSING YOUR ARMS.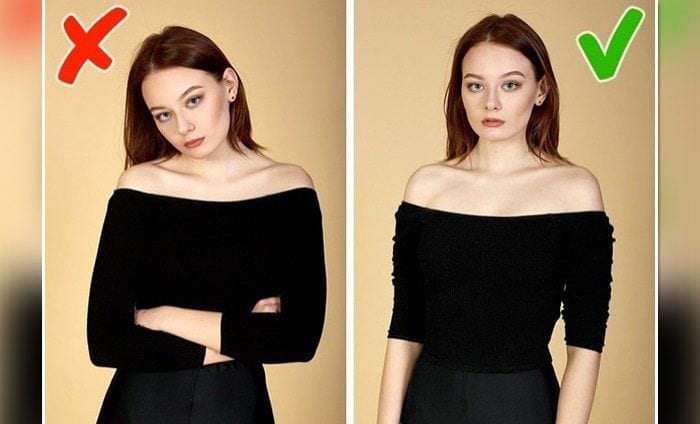 Open your arms and put them down, slightly tilting to look smart.
3. INCORRECT POSTURE.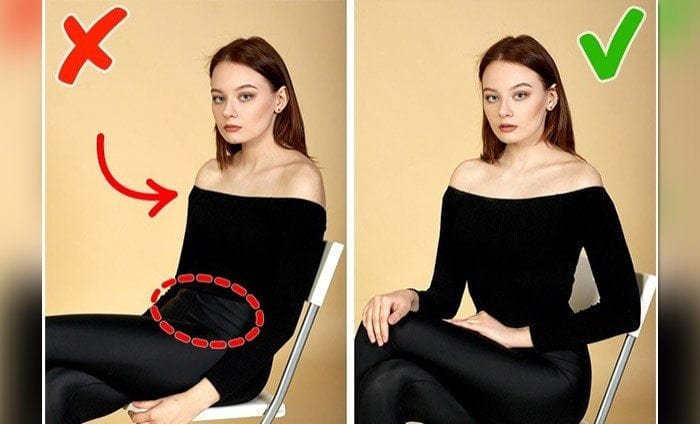 Always keep a straight posture instead of leaning backwards.
4. UNAWARE OF THE CORRECT ANGLE FOR YOUR BODY.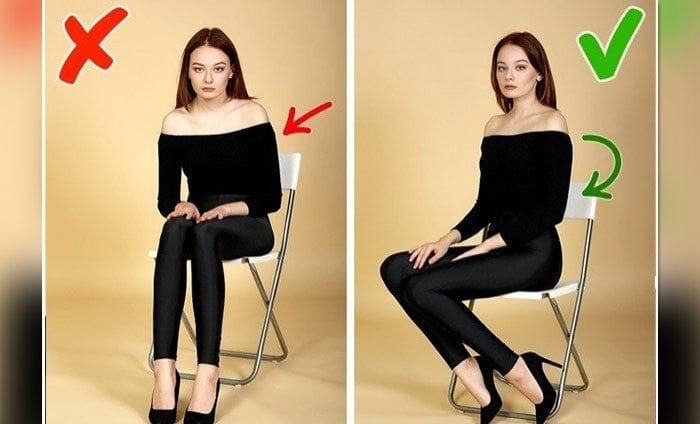 Try different sides and pose according to the posture that suits your body the best.
5. TURNING YOUR ENTIRE BODY AWAY FROM THE CAMERA.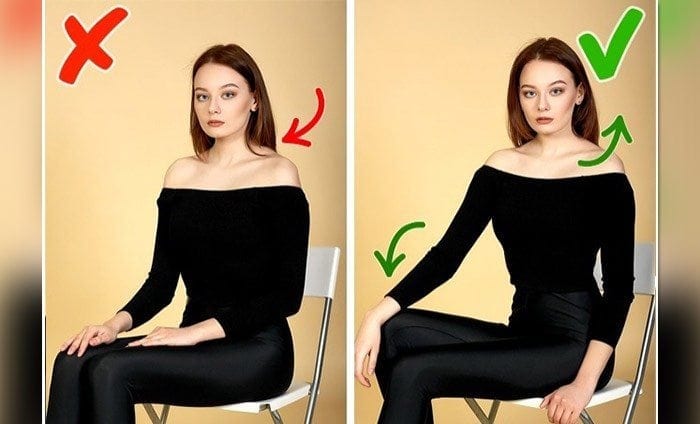 Don't turn your whole body away from the camera, instead turn 3 quarter towards the camera.
6. WRONGLY PLACING YOUR HANDS.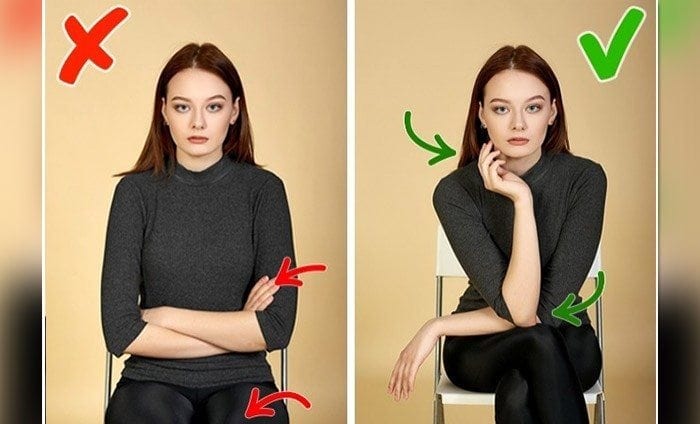 Dont cross your hands, get hourglass shape whenever you pose.
7. KEEPING HANDS STRAIGHT.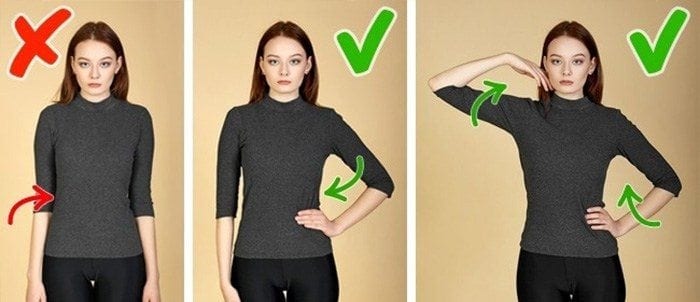 Don't keep both the hands straight it looks absurd. Instead keep one hands straight and try posing with the other hands.
8. NOT POSING.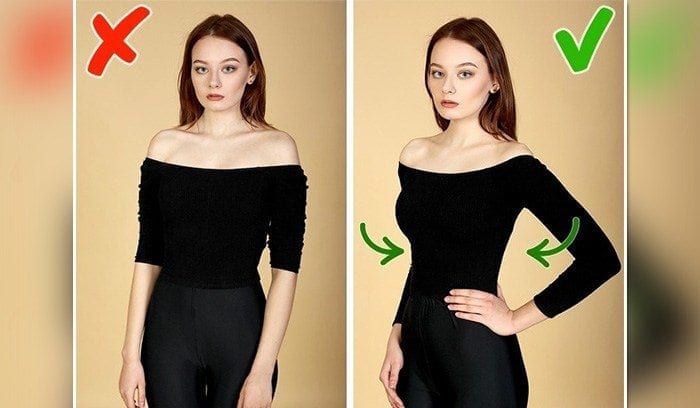 Always give a pose. Don't just stand still.
9. WEARING BAGGY OR OVERSIZED CLOTHES.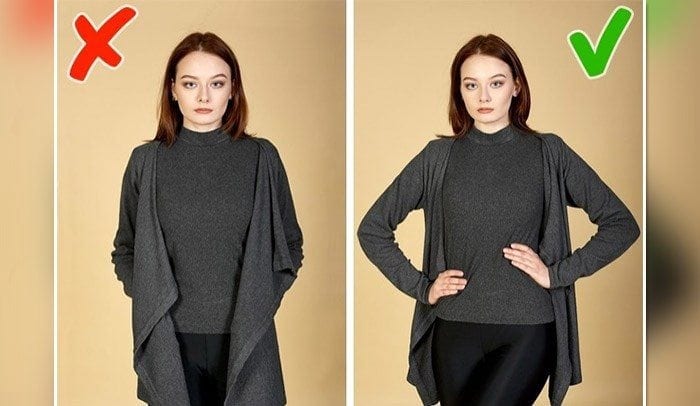 Don't show the baggy clothes they make you look fat. Try to make use of your hands to hide them, as shown.
10. SHOWING YOUR ELBOW.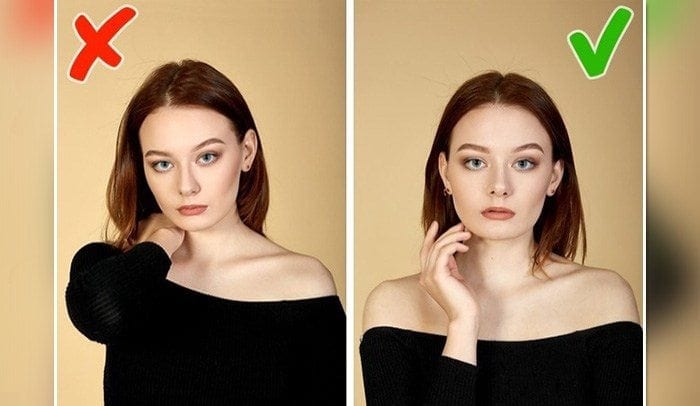 Don't show your elbow to the camera, keep them slightly down.
11. TOO MUCH TOUCHING.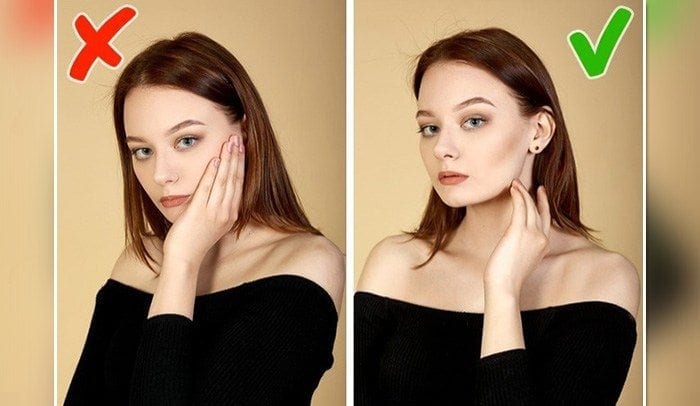 Touch your skin as slightly as possible.
12. KEEPING YOUR FIST UNDER YOUR CHIN TO SUPPORT IT.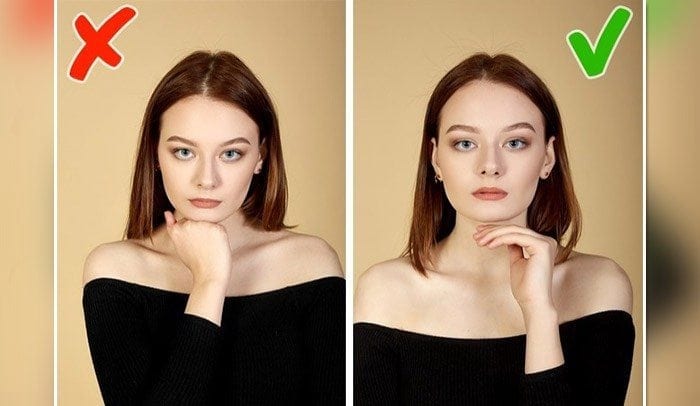 Instead of taking support from your hands try to highlight your face.