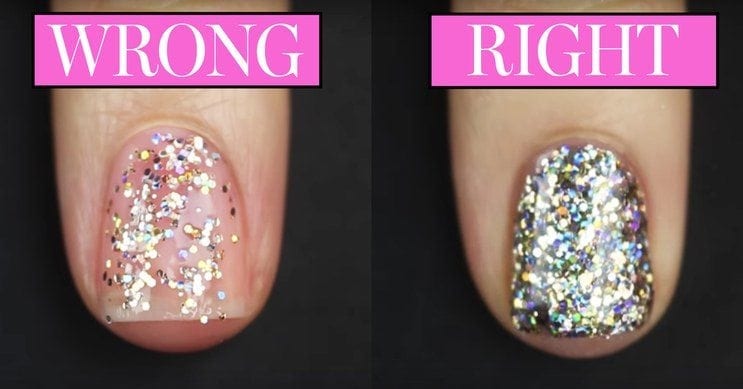 Glitter polish are very pretty to look at, but very difficult to put on. It takes up a lot to put those glitter polish and make your nails shining. Getting that perfect look without smudge, uneven, patchy, seems impossible. So in this article we are going to provide you some awesome tips to put on those with ease.
Things Required :
A top coat
A base coat
A cosmetic sponge
Glitter nail polish of your choice
Liquid latex ( optional but recommended)
THE STEPS:
Normally apply the base coat.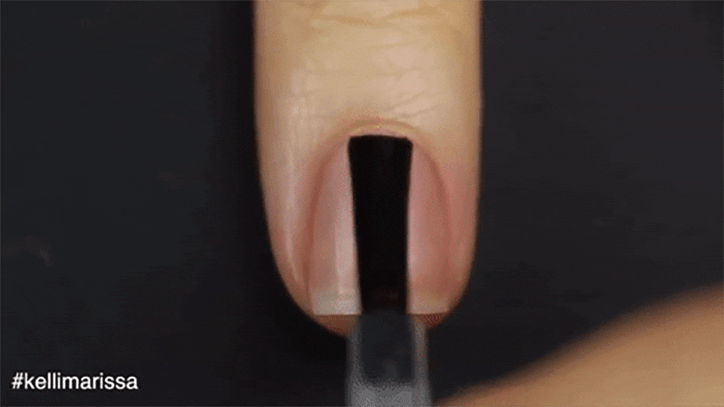 2. Apply liquid latex around your nails, so that area doesn't get covered in glitter polish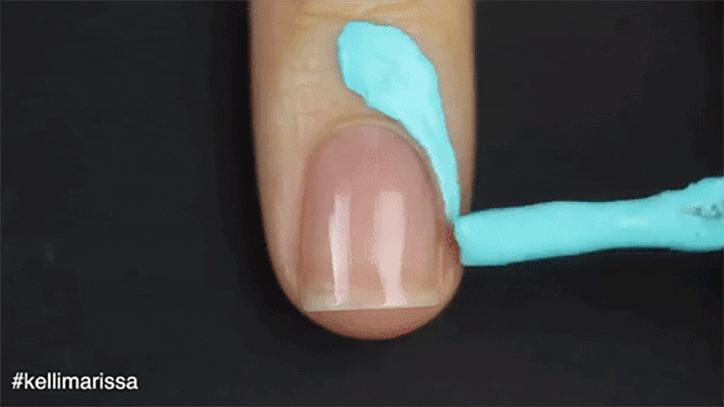 3. On the edge of make-up sponge, apply the nail polish.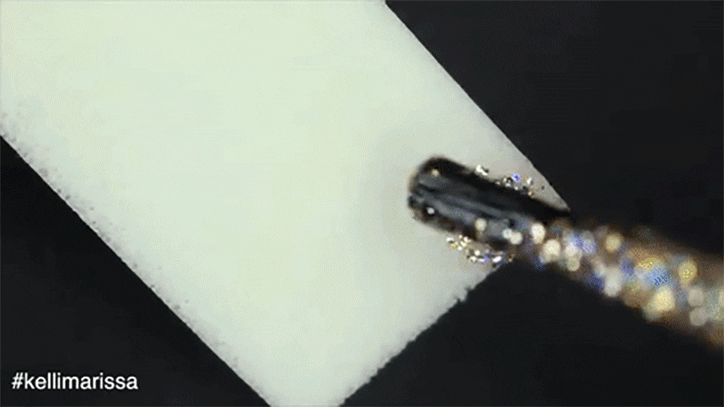 4. On your nail dab the sponge. This is the real hack as the sponge soaks the most of the nail polish, only leaving the glitter on the nails.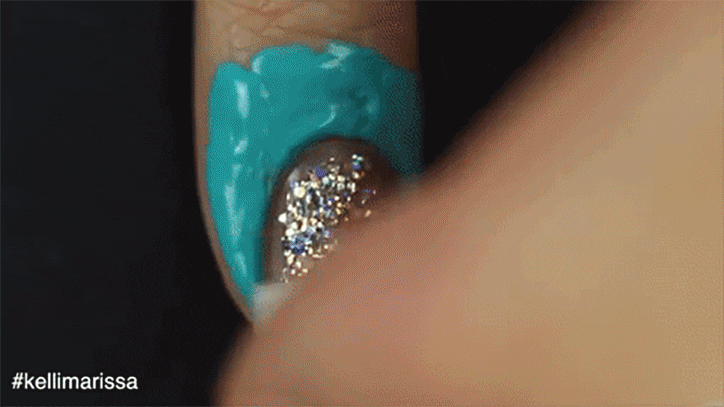 5. Now peel of the liquid latex applied around the nails.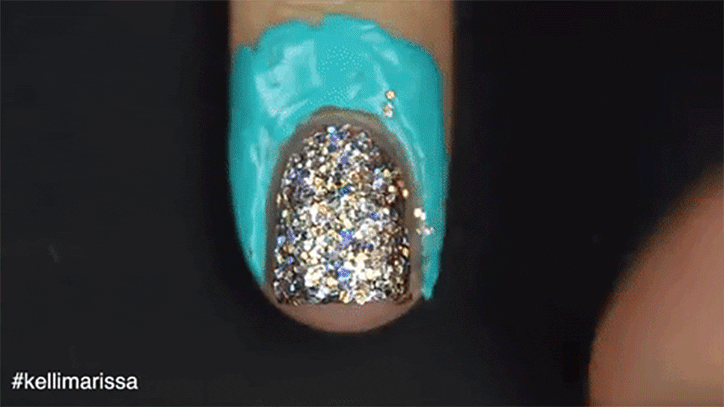 6. Now apply the top coat on the glitters so that it doesn't come off easily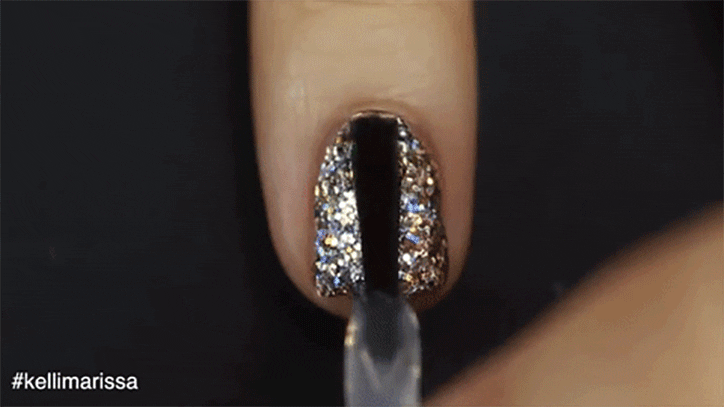 7. And it's done!