We have the best eye make up tutorials for every occassion. You can finish up that look and rock it with simple tools, yourself without going to the salon. Let us have a look.
1. EYESHADOW BRUSH GUIDE

Here is a brush guide on which brush to use for what purpose.
2. NAVY AND PLUM SMOKEY EYESHADOW TUTORIAL

Here is a step by step tutorial to create a navy and plum smokey look.
3. ALMOND SHAPED EYES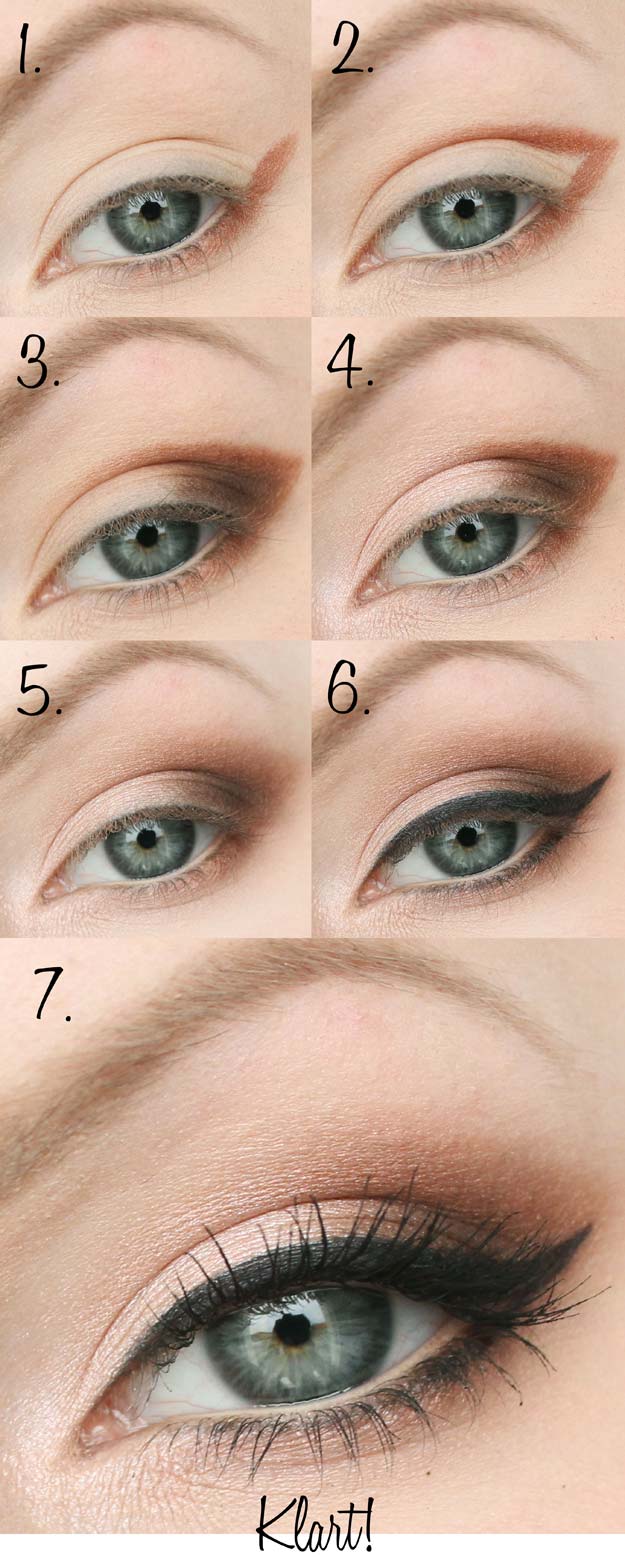 Perfect eyeshadow look for almond shaped eyes.
4. ORANGE EYE MAKEUP

Orange eye make up can sound weird, but this tutorial gives awesome look.
5. PRETTY PINK EYESHADOW TUTORIAL

This is how to rock the pink eye make up look.
6. VICTORIA'S SECRET EYE MAKEUP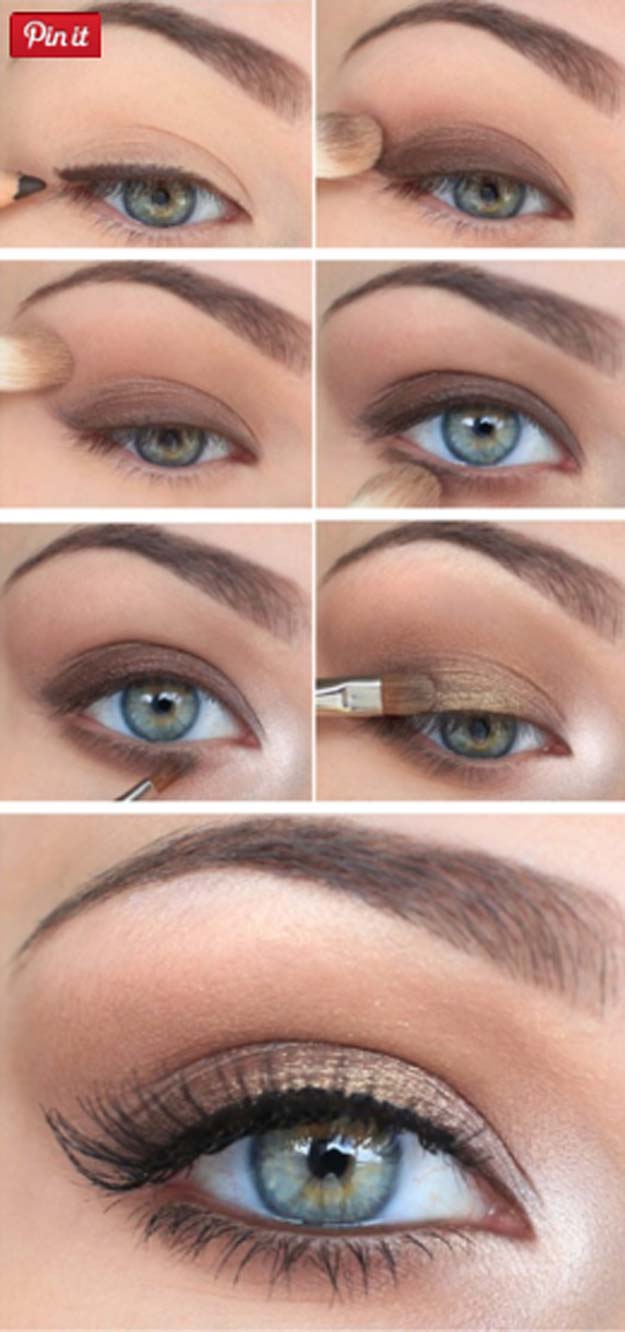 Rock the look of victoria's secret eye make up with this tutorial.
7. EVERYDAY NEUTRAL SMOKEY EYE TUTORIAL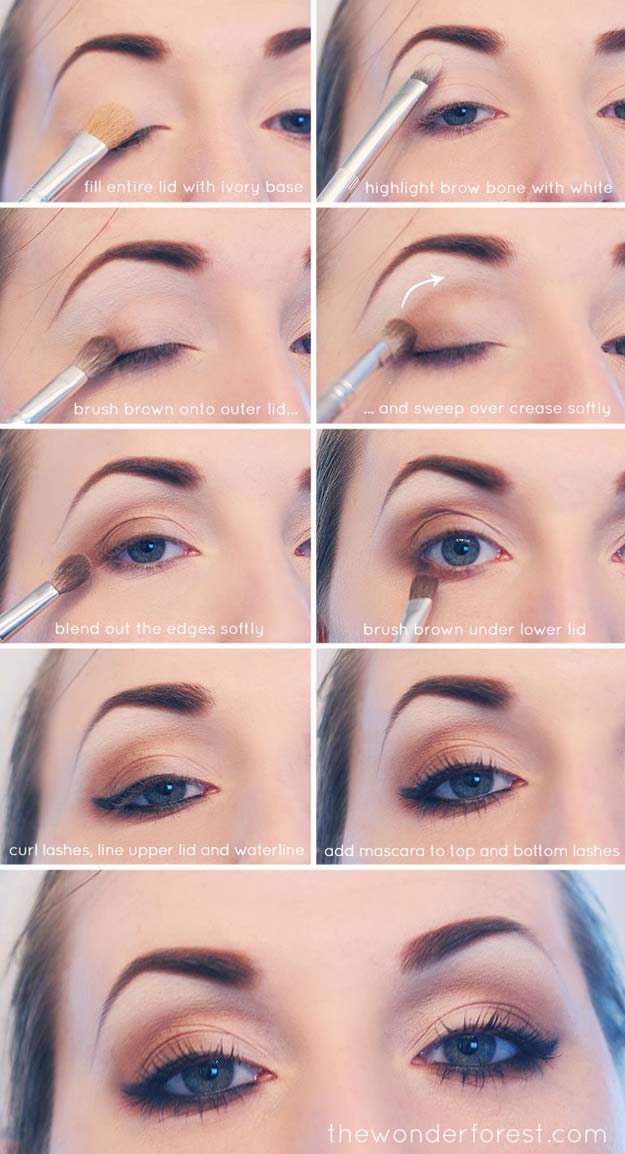 Wear this smokey eyes look everyday without bleeding.
8. SUNKISSED SUMMER GOLD EYESHADOW TUTORIAL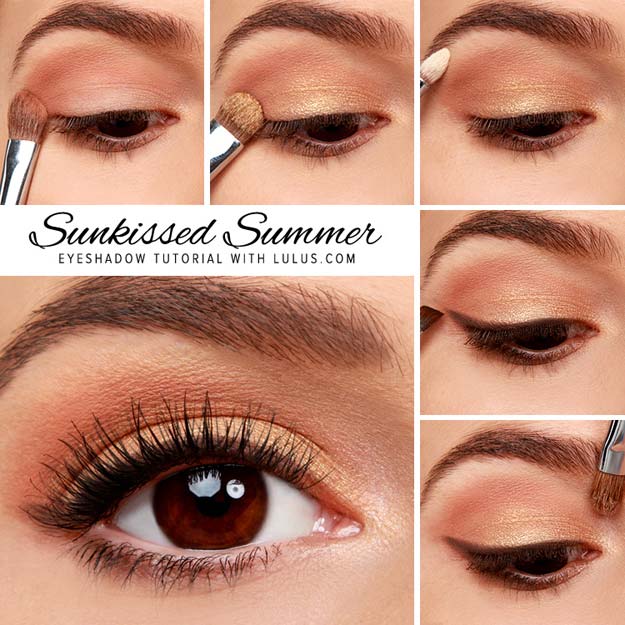 This eye make up will give a tantaizing effect.
9. THE EYE SHADOW SKILLS

Master the eye shadow skills with this tutorial.
10. EYE SHADOW ENLIGHTENMENT

Learn the secret of eye enlightment.