Like me, if you are also wearing glasses and not sure about how to do makeup, then this article is quite helpful for you. I know we feel that what is the use of makeup when the face gets obscured by the glasses only. What I believe is just because we are wearing glasses doesn't mean we cannot have fun with the makeup to look pretty.
Today I am going to discuss the cosmetics and shades that you should use according to the frames you have selected for you. These simple tricks will make your life easier.
Use of Primer: I believe it's quite irritating when the glasses slide over the nose when we look up, down. Dab a small amount of primer on the nose to let your glasses remain stable.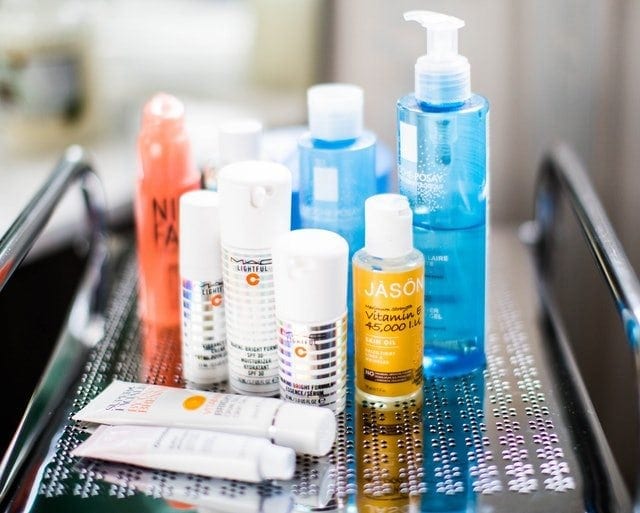 Choice of Eyeshadow: Be careful while eyeshadow. If you are wearing colored glasses you should use the eyeshadow lighter and brighter than the color of eyeglasses. The choice of eyeshadows will be wide if you are wearing neutral color frames.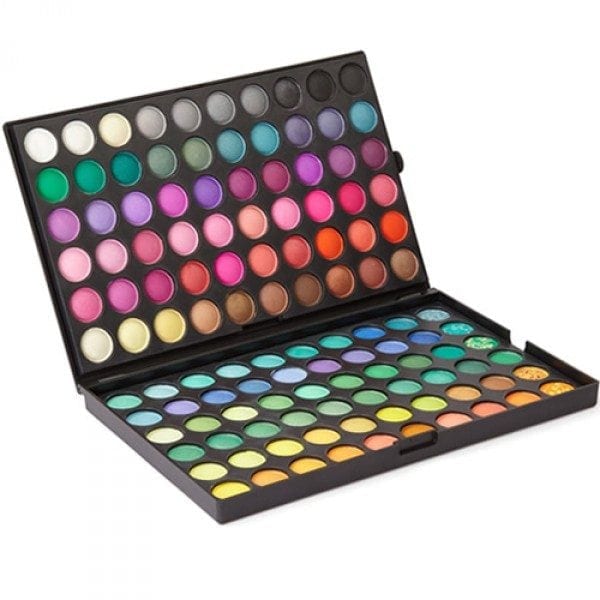 Wear Eyeliner Properly: Sometimes its hard to understand that either go with thick or thin eyeliner, winged or smudged eyeliner. Make sure your eyeliner match the frame of your glasses, if the frame is thick, eyeliner should be thick and if the frame is thin then eyeliner should be thin.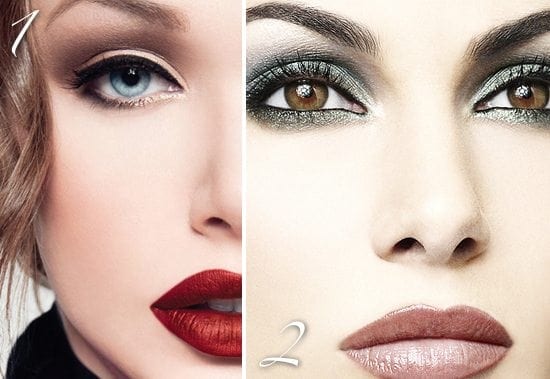 Opt for Volumizing Mascara: You should apply a black volumizing mascara, after applying the curler, instead of lengthening it, as long lashes will brush against your frames.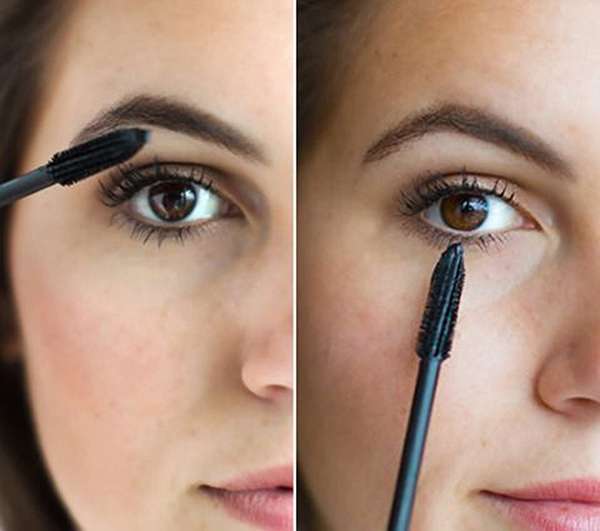 Use Correct Colors: You should select the frames positively since there are some frames that highlight your dark circles. So you should select good colors that can contradict the effect of frames. Top it with a layer of concealer and you are ready.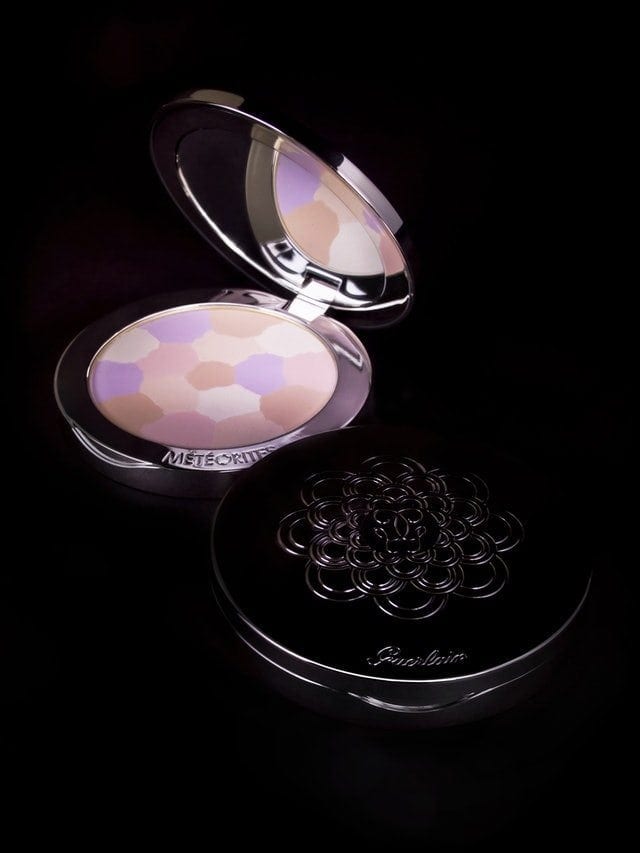 Clean Your Lenses: The best way to wash your lenses is with dish soap. Dilute dish soap with lukewarm water to clean it. Some cleansers are harsh on the lenses.