In order to look best and beautiful and attractive, every girl needs some tricks and tips up her sleeves to be the best. Here there are various points to be noted for these tips and tricks. These tips will surely help women in everyday routine.
How to remove blackheads with plastic food wrap.
Blackheads have always been the worst nightmare for everyone, especially women. There is a simple homemade way to get rid of blackheads that too using simple plastic food wrap.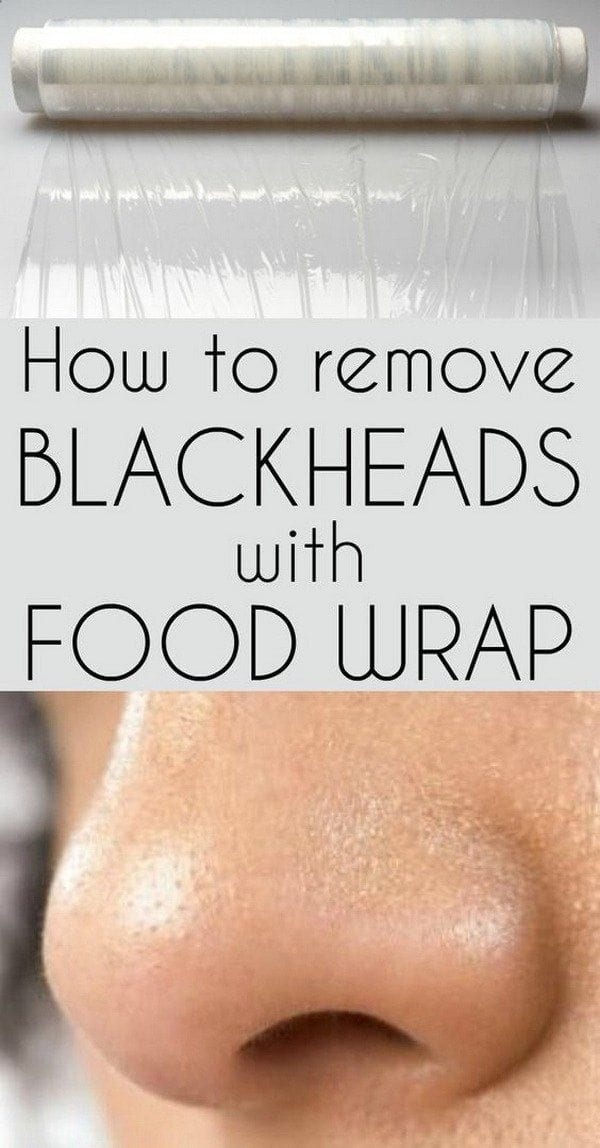 How to get thicker eyelashes.
To get thicker eyelashes one should put loose powder through the eyelashes before putting the mascara. The following steps should be used:-
First roll the wand in loose powder then do tap, tap, and tap. After that swipe through the eyelashes then cool it with the mascara and switch to a thinner band for the bottom lashes.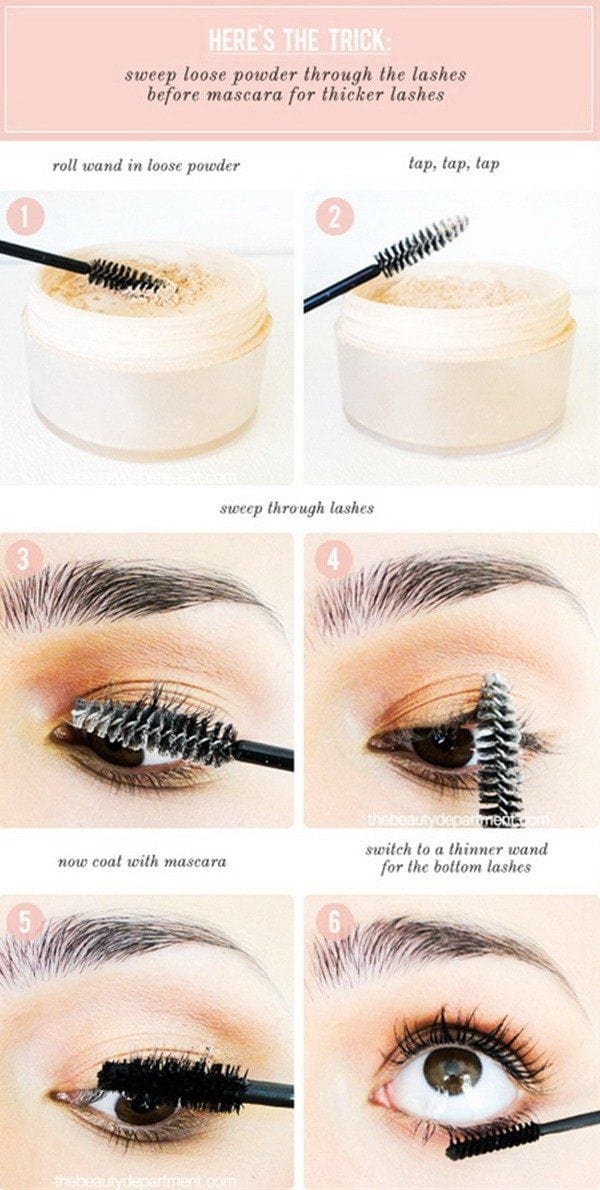 The coffee eye mask to get rid of dark circles and puffy eyes.
For almost everyone on this planet, the dark circles are the most irritating and also the worst nightmare that can happen to anyone. This makes us look unhealthy and weak. There are a lot of products for the removal of dark circles like eye creams, under eye injections and much more but these work temporarily and hence are not at all effective. There are various natural remedies that have been implemented and they give good results. The best one being the simple 2 ingredients ground coffee eye mask for the removal of puffy eyes and dark circles.

How to lighten dark underarms fast and naturally with one natural ingredient.
1st method – we need to use the scrub and soak. For fifteen days daily rub two slices of lemon together and then rub them on the underarm for 5 minutes.
2nd method – we can use a potato. We need to rub the slice of potato on the underarm. Then we need to wash it after twenty to twenty-five minutes and use this method effectively and daily to see the results.
3rd method – we need to use milk. For three weeks daily rub the milk in the underarms and wash it after fifteen minutes.

Get dry skin of your lips via tape.
The following steps help in removing the dry skin of your lips.
First, take a tape and grab it around your finger. We need to press repeatedly to pick up the dry parts and then we need to press it all over the lips and then add a liquid lip balm and then the lips are not dry anymore.