Below are the steps which will further simplify your life as well as your time.
Instantly you can contour your face by simply swiping a number 3 over your cheeks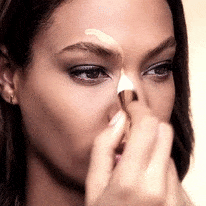 You can swipe a number 3 over your cheeks in order to contour your cheeks and this is one of the simplest ways to do so. After that you can simply blend it and then give an even tone to your face.
Perfect your two-minute cut crease by blending your eyeshadow over a spoon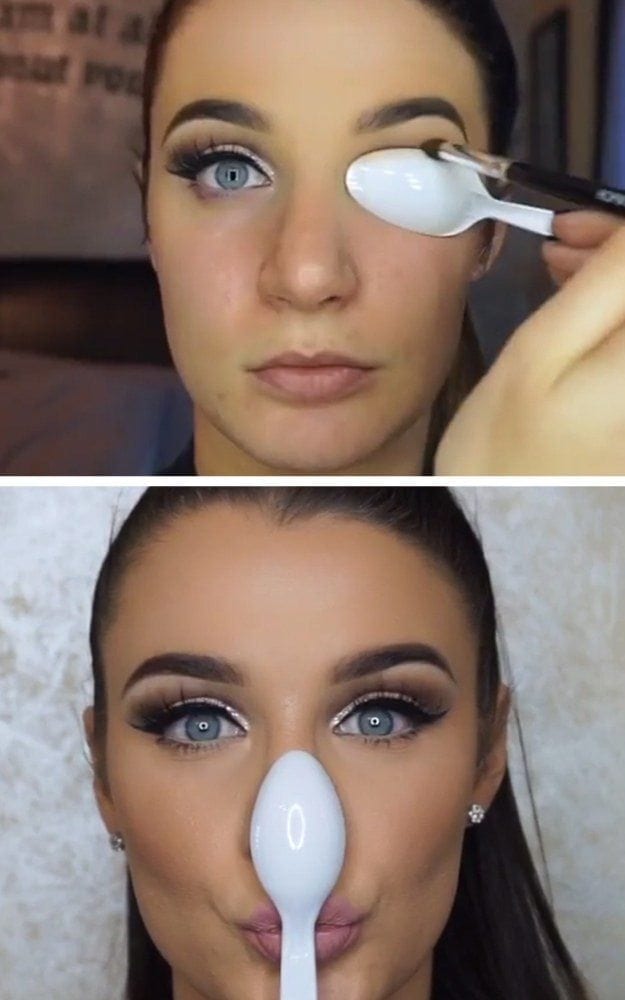 You can get the following by seeing the picture below.
Do follow the guideline on how to use any three shaded palettes to its fullest potential

You can save time doing your brows instead of over plucking them.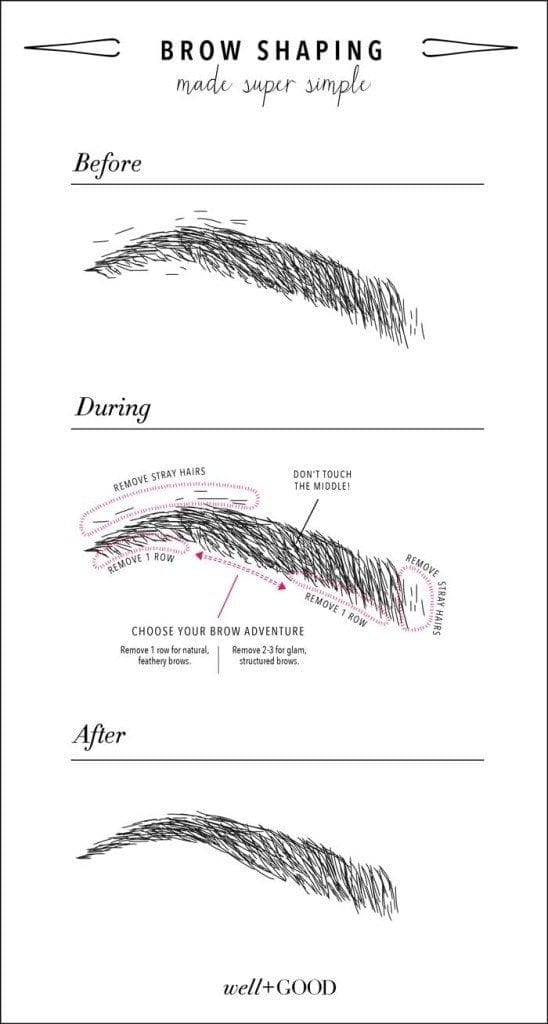 You can get a perfect cupid's bow and all around the edges of your lips you can get a perfect lining and color by using a lip liner and making an X on the upper lip.

Do not blend the concealer just after applying it, do wait for 5 to 6 minutes in order to set it properly.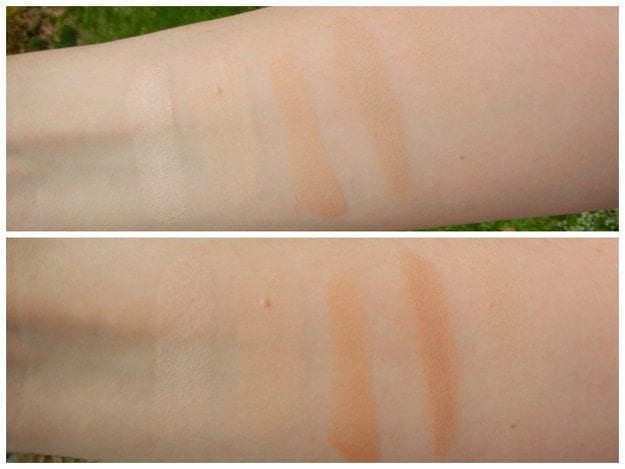 Always apply your concealer underneath the eye in a triangle shape rather than applying it normally. This method hides the dark circles easily.