There are numerous makeup tips but due to lack of time, all tips can be followed by all. Here are some easy quick fixes for them.
1. First, apply dry eyeliner then apply a wet one on it to give it the perfection.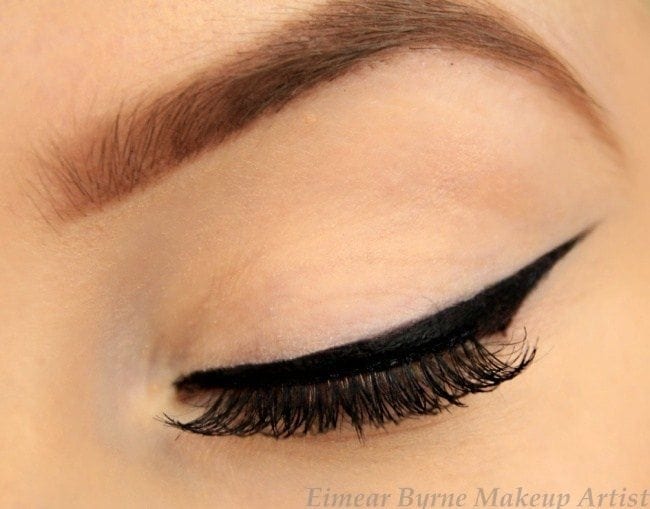 2. Put powder on eyelashes then apply mascara to get thick lashes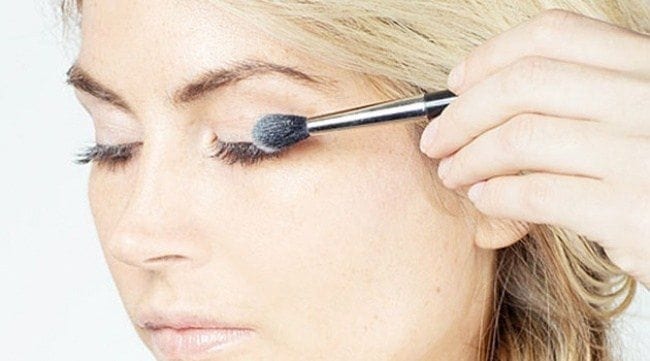 3. Mascara brush can be used to apply eyeliner too. All that is to be done is make it a plain brush.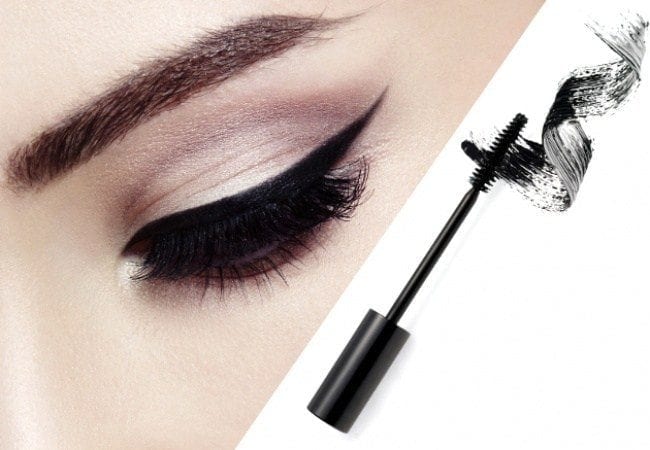 4. First give cat eye shape then put eyeliner to get a thick eyeliner that too a perfect one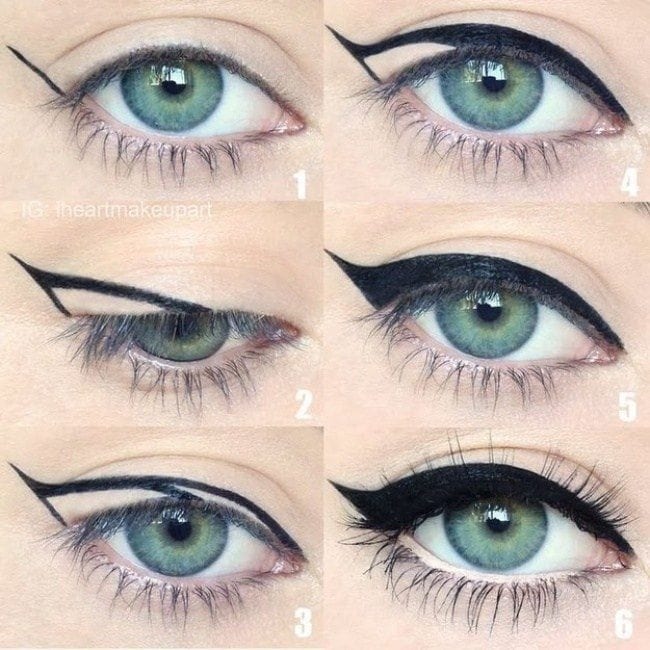 5. Brush the lips to remove the dead cells from them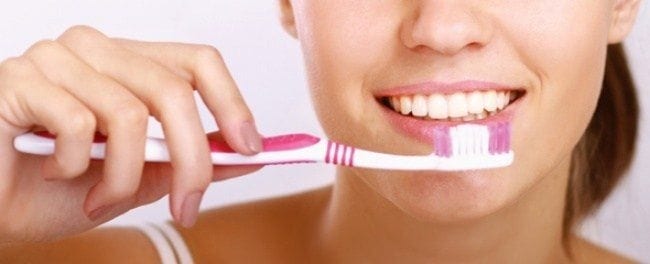 6. Mix few drops of water in dry mascara to revive it again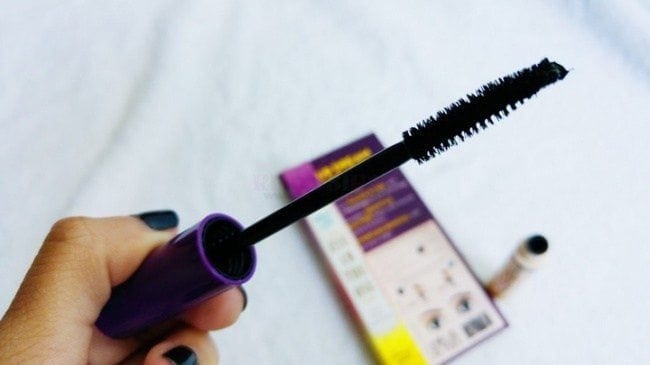 7. Apply little lipstick and smooth it out with fingertips to get the look of a blush on.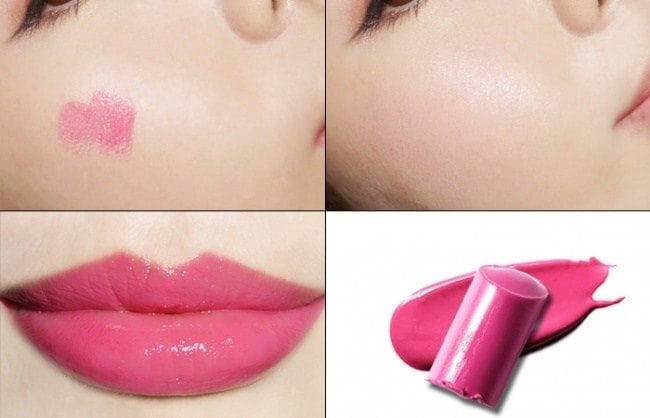 8. Tooth powder works better than tooth paste for teeth whitening.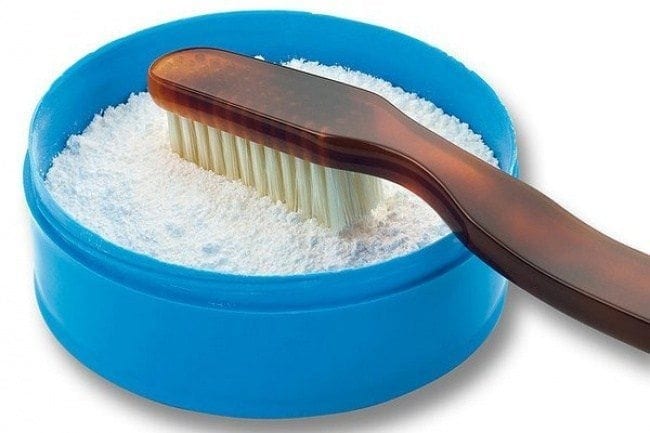 9. Use sponges to remove make up as skin of face is a delicate area.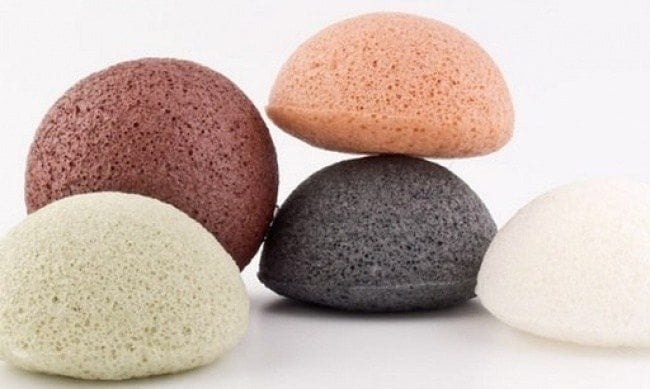 10. Always apply mascara in direction of the lashes to get a better shape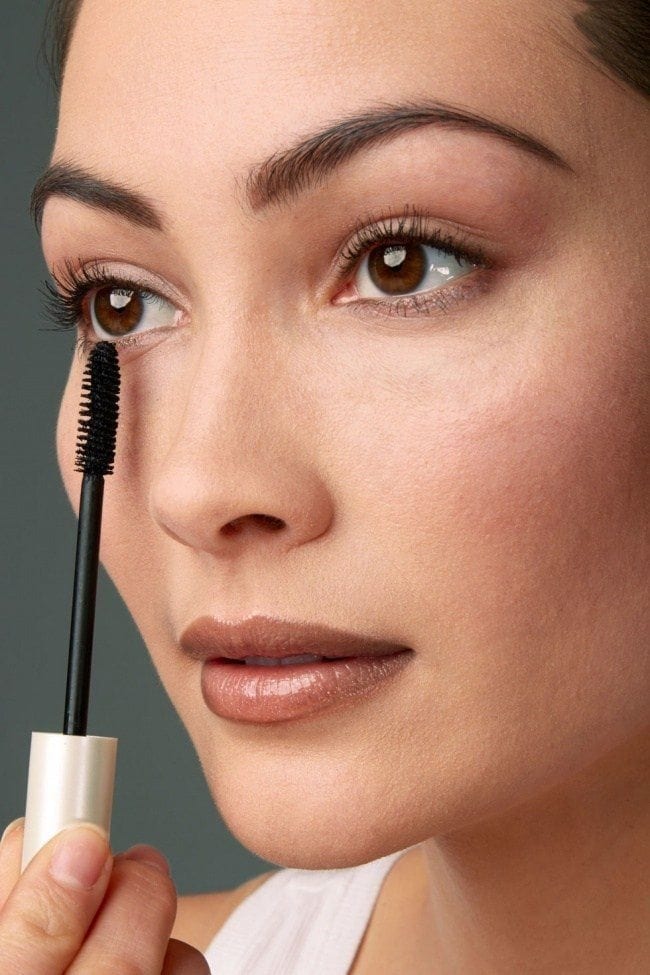 11. If the eyelashes are extra, try make up hacks then cutting them as they can damage the lashes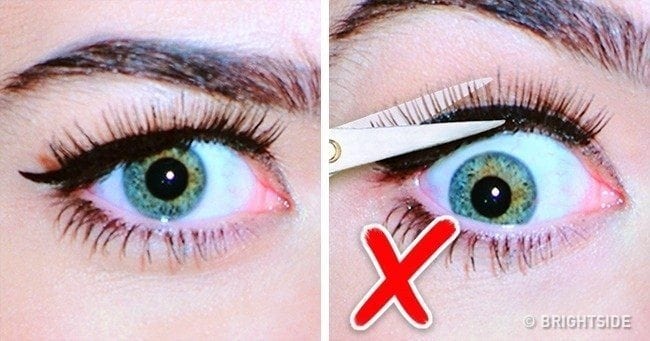 12. Coconut oil will help in natural thickening of the brows.