Eyeliners define the eyes of a woman. They are used as a daily routine by women. Eyeliner gives an attractive look to the face which is jot possible to get through any other make up technique. This article is all about creating different dyeliner techniques.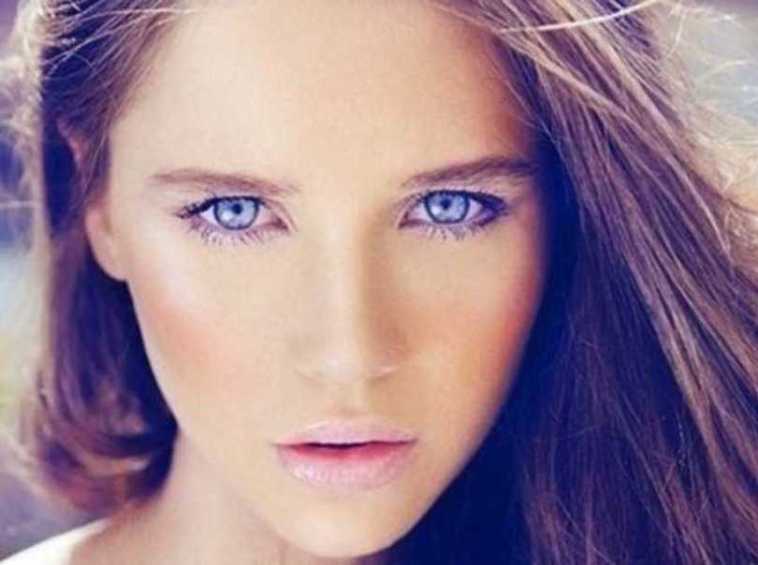 Purple eyeliner will go best with such eyes, emphasising them. Try to go for a pink eye shadow or a dark shade one.
Polished eye look for day and night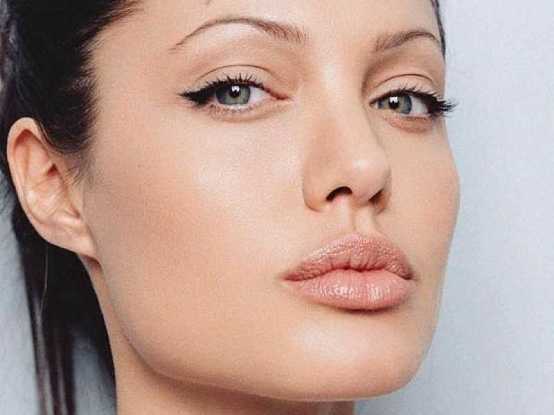 Apply the eyeliner along the upper lash line and also try extending the tail a little more than the usual.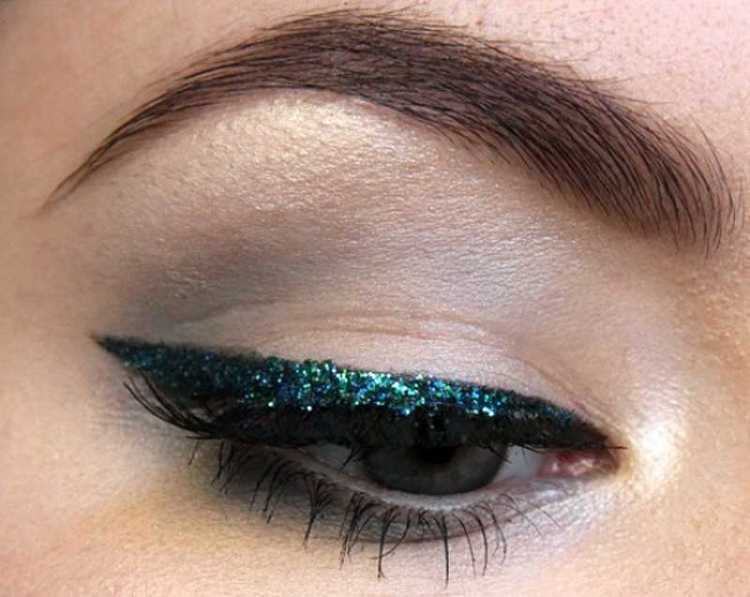 Try applying glitter eyeliner on the eyelids for a unique and different look.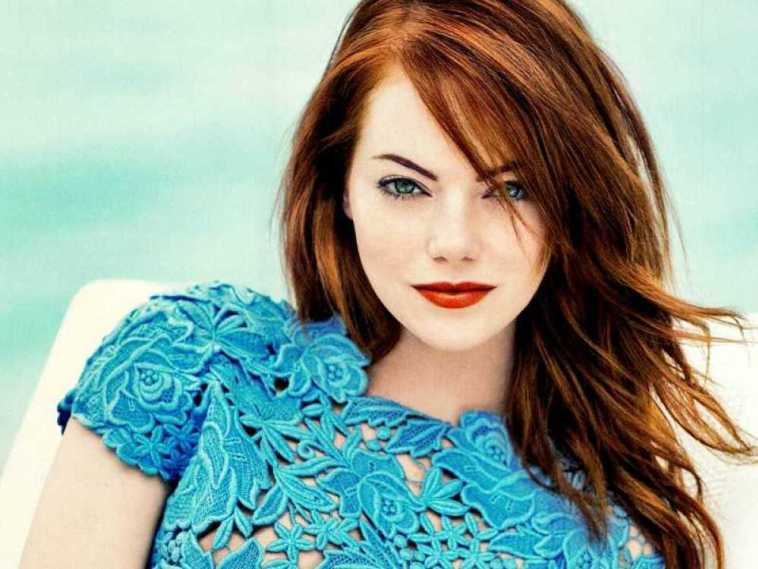 To make the eyes look bigger, start from the middle of the lids to the periphery. Now draw the line on the decreasing lashes and connect them to the upper one.