I guess beauty comes with a lot of things like the pretty smile you wear, your dress code and your way of talking. But the first impression is your face. Makeup is a tool to enhance your beauty and make you look beautiful, beyond your natural beauty. A number of techniques and types of products are involved in makeup by makeup artists.
1) Use Loose Powder: Makeup artists use loose powder for better finishing and a completed look. Even put a coat of dust with powder between two coats of mascara.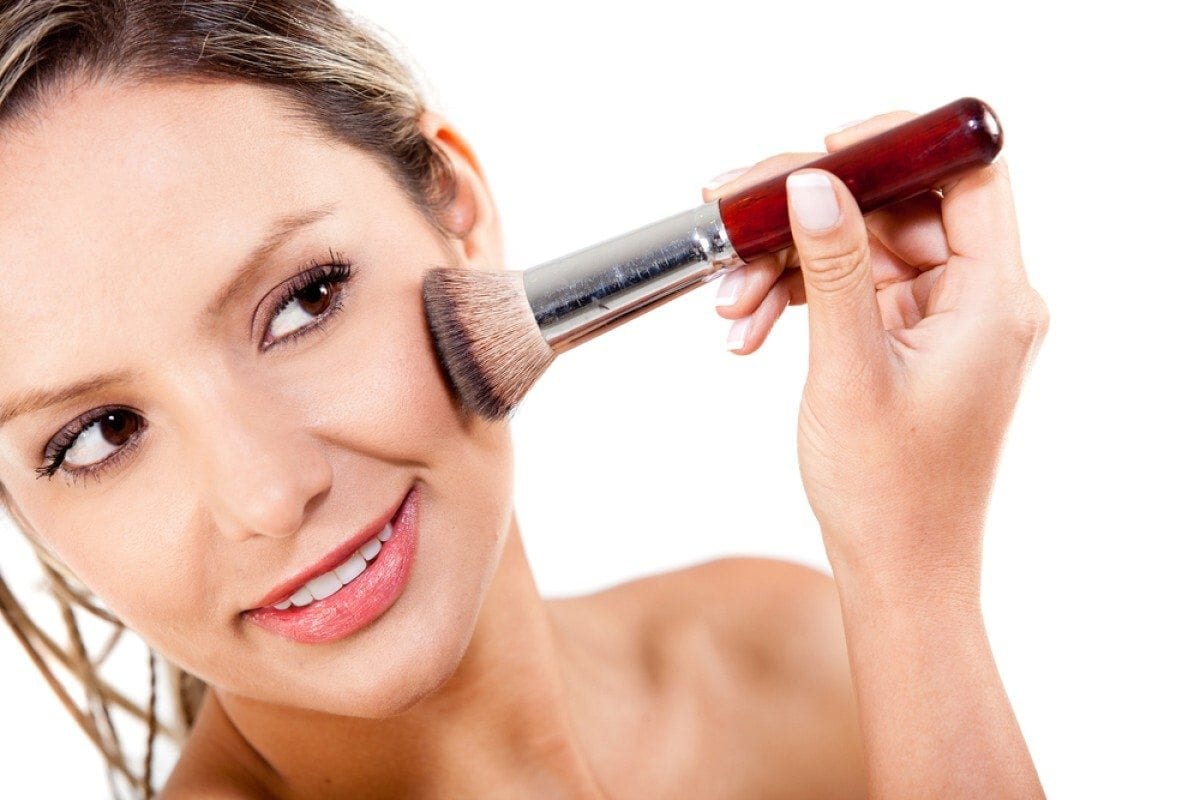 2) Opt a Moisturizer: Makeup artists use moisturizer to mix i with concealer, foundation and even with eye shadow for good finishing.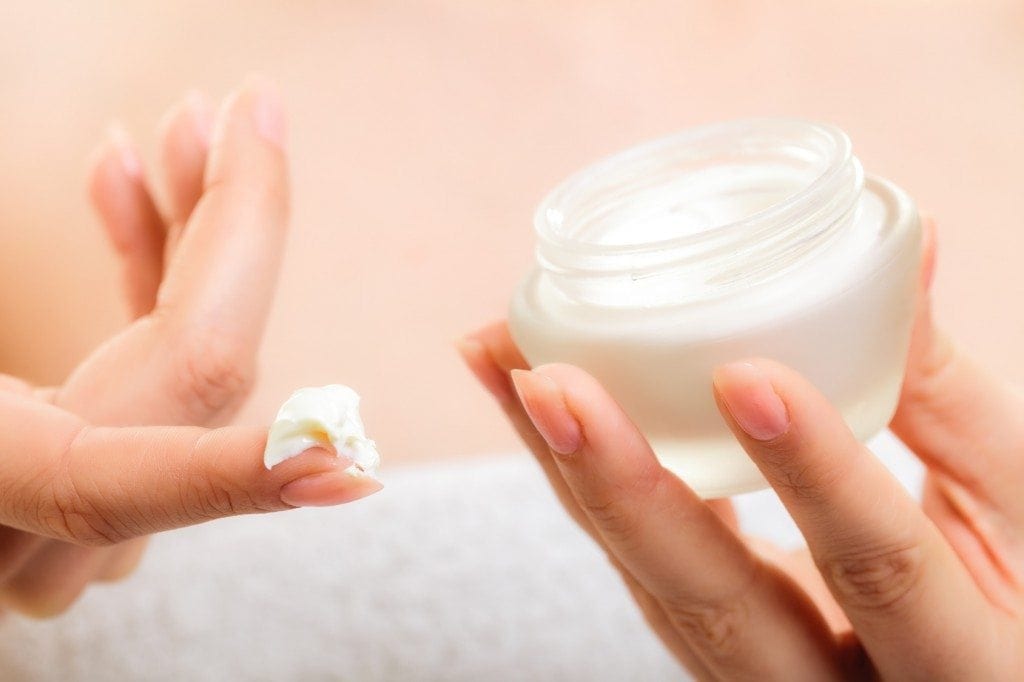 3) Try Balm: Balm is just not a hydrator but can be used as highlighter, or to blur the eyeshadow for neutral look.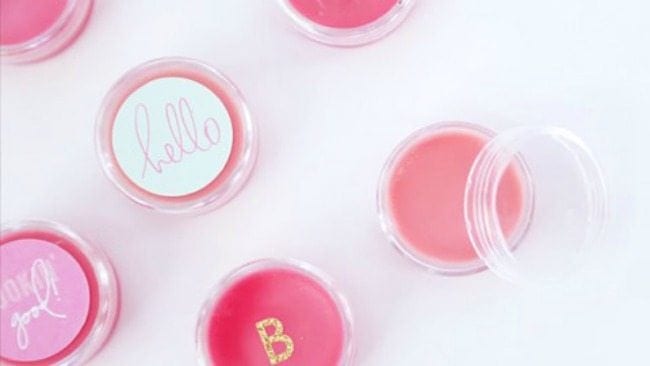 4) Beat Dryness: Cold weather is a trouble for dry skin, so use face oil with a beauty sponge. Whenever the makeup gets dry, professionals dab some face oil on it to make it look better.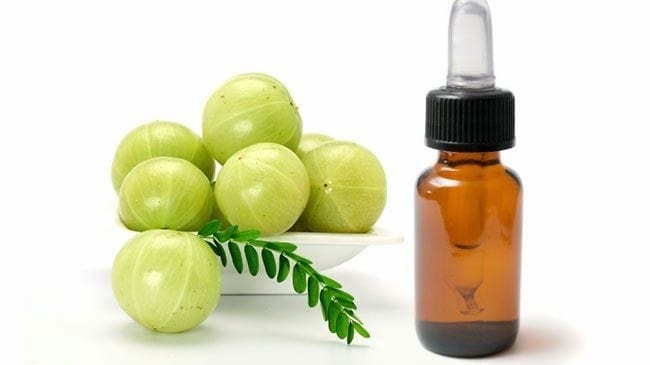 5) Wax Brow Pencil: Line your lips with a clean wax brow pencil.Makeup artists swear that it keeps feathering and fading at bay when your trusty lip liner is nowhere to be found.