Just because you are busy and running out of the time, doesn't mean it is not possible to be beautiful as well.All you need is that you will have to arrange your time and energy to fit into a simple beauty routine. The following are some great beauty shortcuts designed for hard-working ladies, and the great thing is, most of these tips use natural ingredients.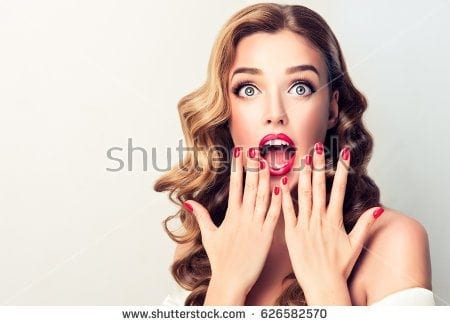 1) Drink Water: Water keeps your skin hydrated and glowing and helps to get rid of toxic compounds from your body.This is a natural and easy beauty idea that works well for everyone.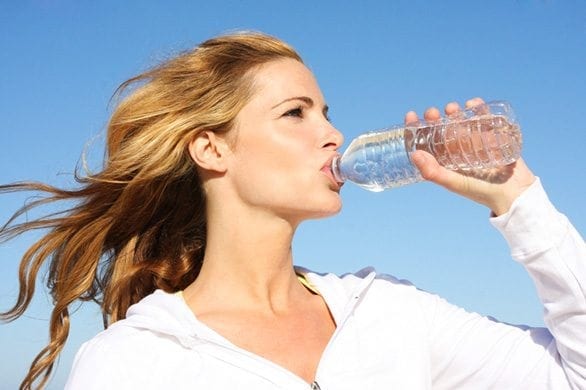 2) Minimize Cleansing and Moisturizing Time: Start using a rinse away exfoliating facial cleanser, or make use of hydrating wet wipes to remove cosmetics from the skin. Smooth a little extra virgin olive oil into your skin: you'll find it much better than a number of proprietary moisturizers. Organic extra-virgin olive oil has antioxidants and rectifies sun damage.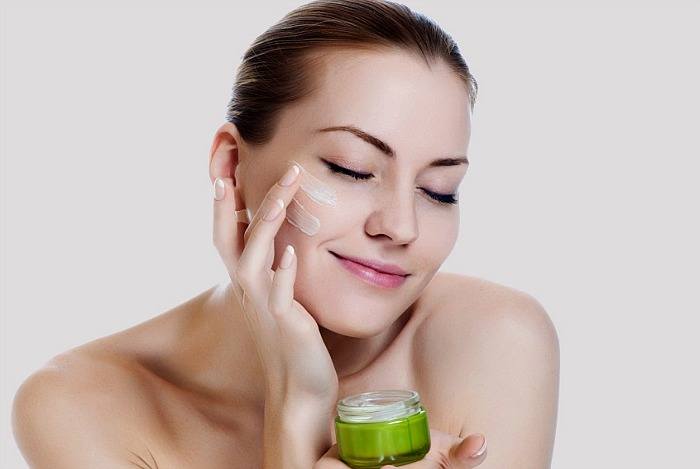 3) Dry Shampoo: Keep a dry hair shampoo in your bathroom for those days and nights when your hair needs a pickup, and you do not have the time and energy to wash and condition them.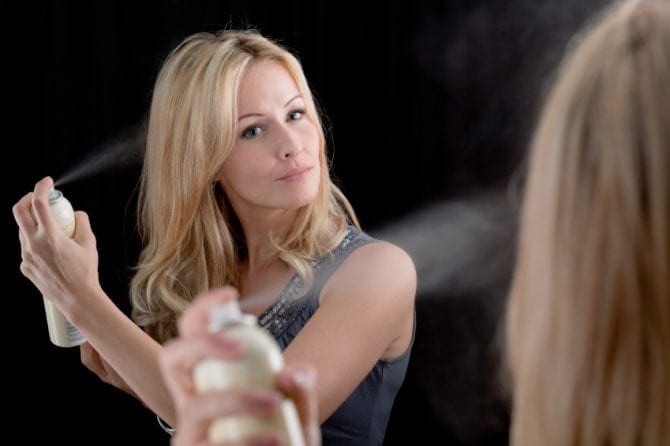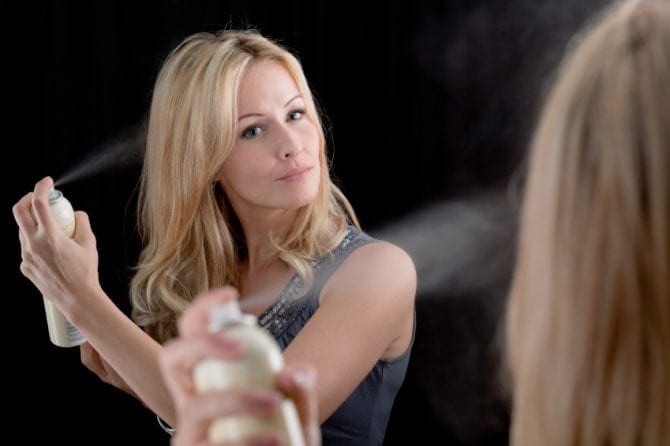 4) Organise Your Makeup: Gather all of your beauty products in a single place, so that you never waste time finding for your favorite eye-liner or lip shade. Choose a storage location where you can have the tools of the trade handy when you'd like to use them.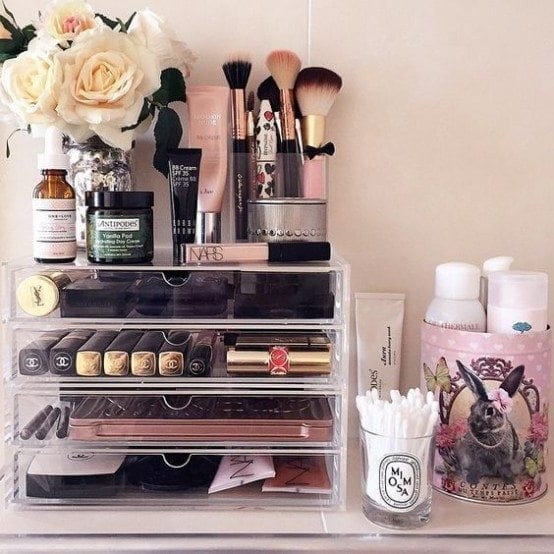 5) Go All Purpose: Use items that perform more than a single function. For example, make use of a tinted moisturizer incorporating integrated sunscreen, a makeup stick you can use on your eyes, cheekbones and lips, a fragrance body aerosol, exfoliating shower gel etc.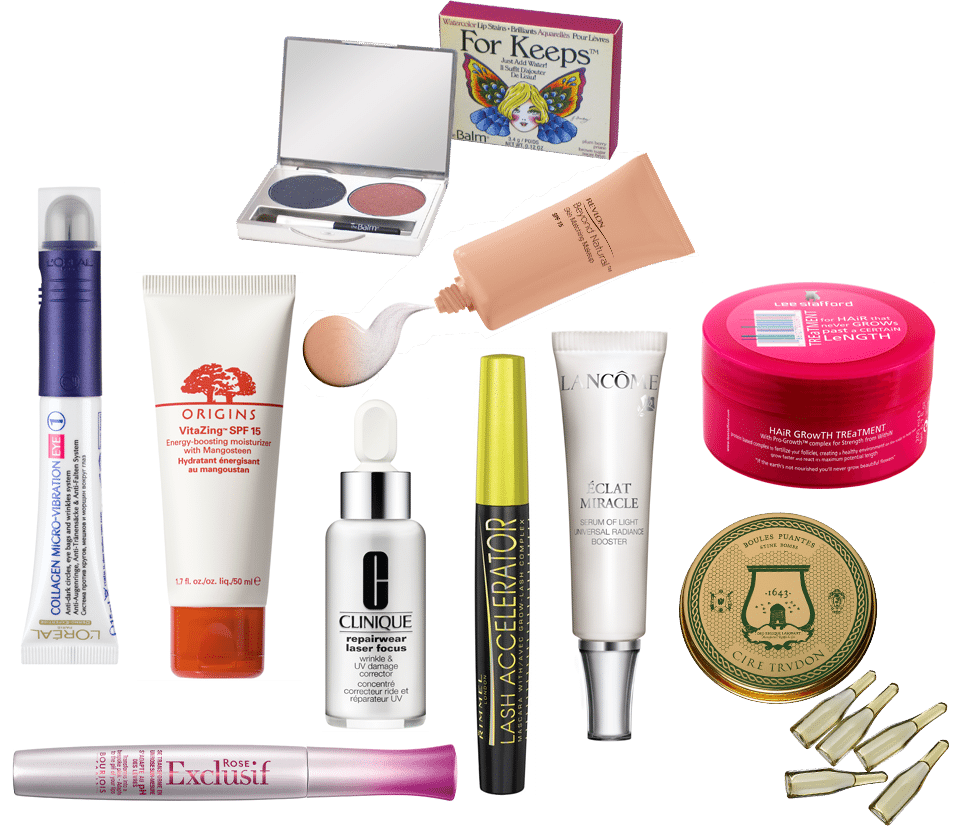 6) Immediate Color: Slap on some fake tan that makes you look healthy and radiant. Develop colour all over by using a body lotion, that is obtainable in different formulas for every type of skin, as well as a facial cream.
All of these time-saving strategies will allow you to start looking your very best, however stressed-out you are. Bear in mind that being beautiful and being a mom are definitely not mutually exclusive, so make some time to look your best every single day.