If you are spending your time in front of a mirror then you are definitely waisting Your precious time. We at Beauty of girls have a list of all amazing hacks which are already tried and test. You are going to love these all hacks.
Know these best make up hacks to get the perfect look every time.
1. Keep Eyebrows In Place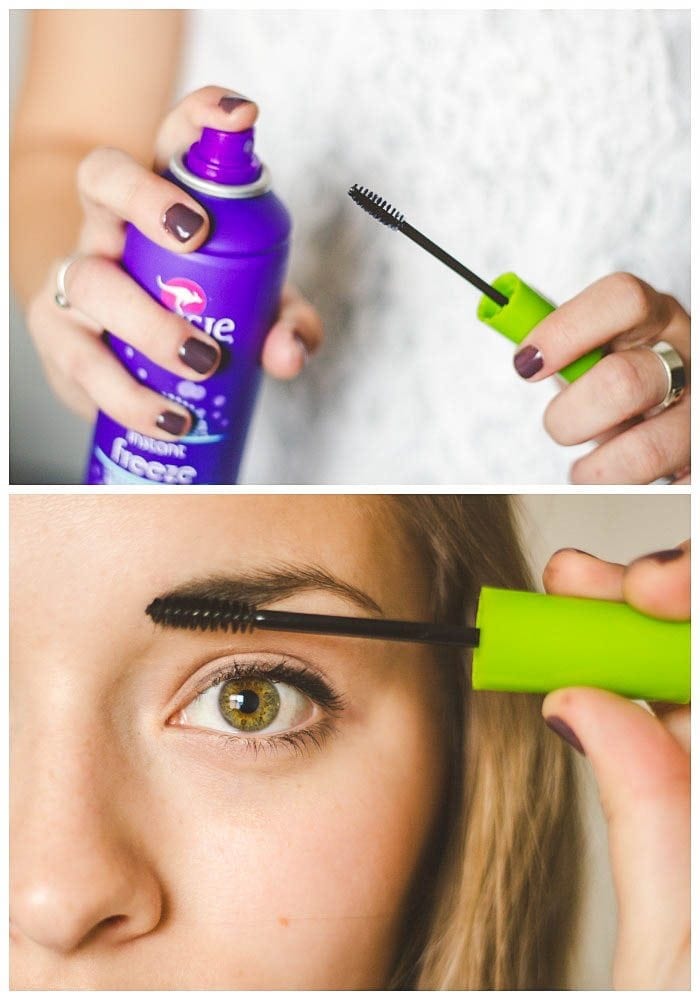 After filling in the brows spray a hairspray on a spoolie or an old mascara brush and brush them through the brows.
2. Perfect Cupid's Bow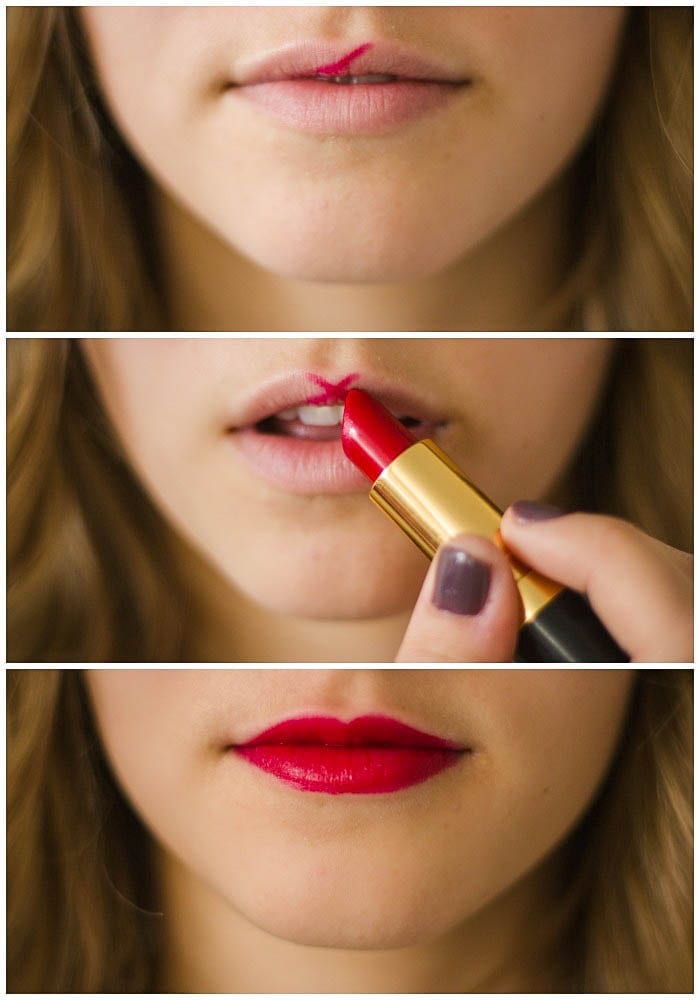 To apply the perfect lipstick on the cupid's bow, first apply a x then outline the lips with the lipstick and fill in the spaces.
3. Blot Away Excess Oil.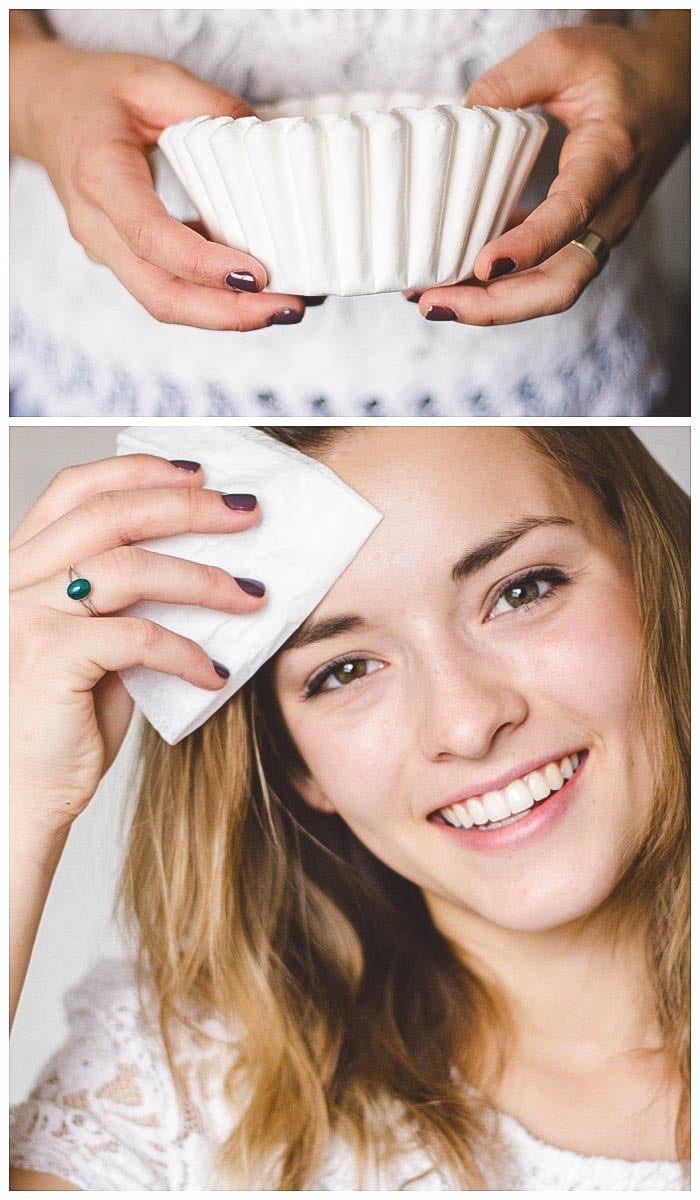 Use a cosmetic paper to remove the excess oil or use toilet paper as an alternative as it works the same.
4. Liquify Your Clumpy Mascara.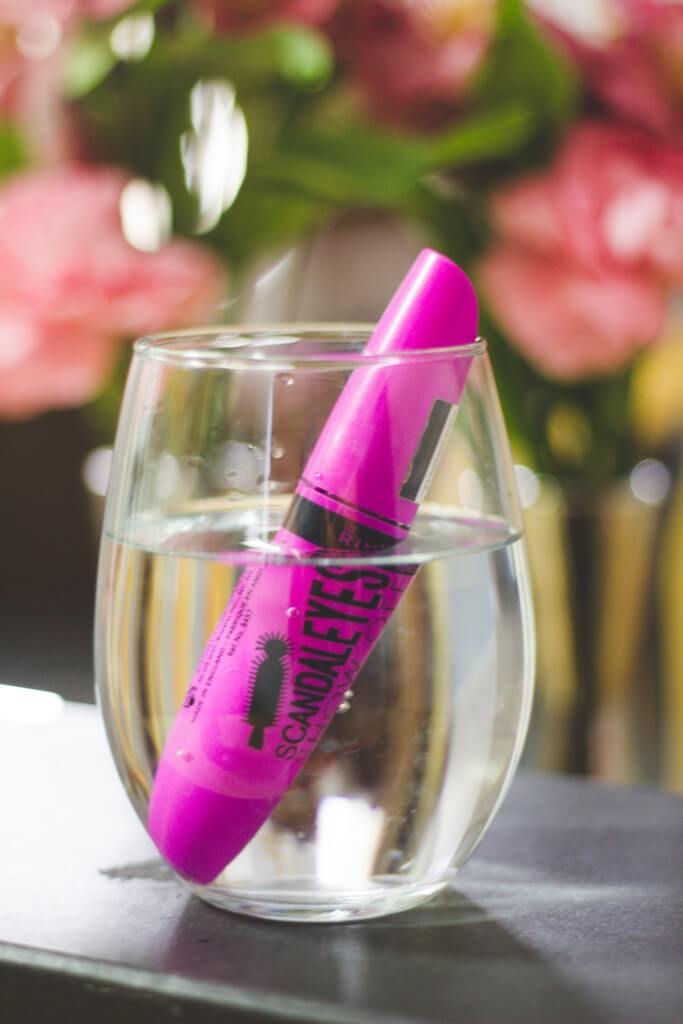 Soak the mascara in a cup of warm or hot water to liquify the dried mascara.
5. Hide Dark Eye Circles.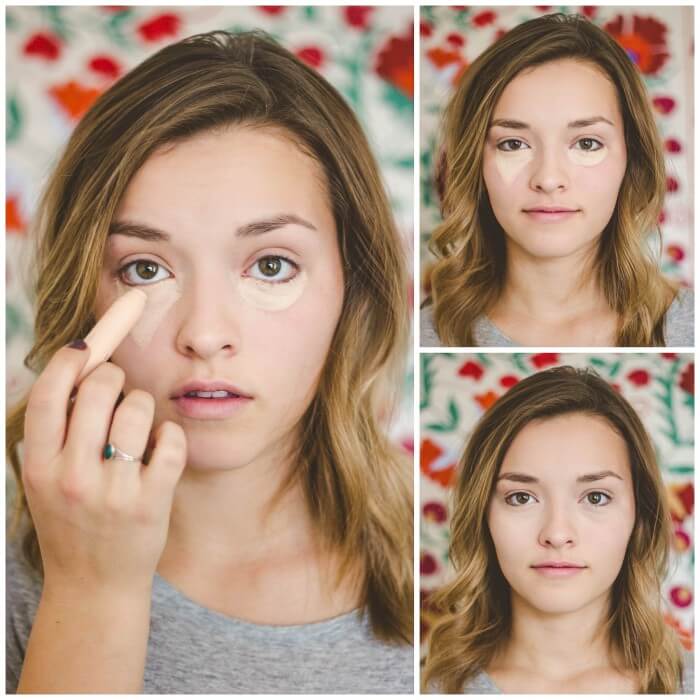 Make a triangle with the concealer under the eyes as it is easy to blend and hides dark circle perfectly.
6. Exfoliate Your Lips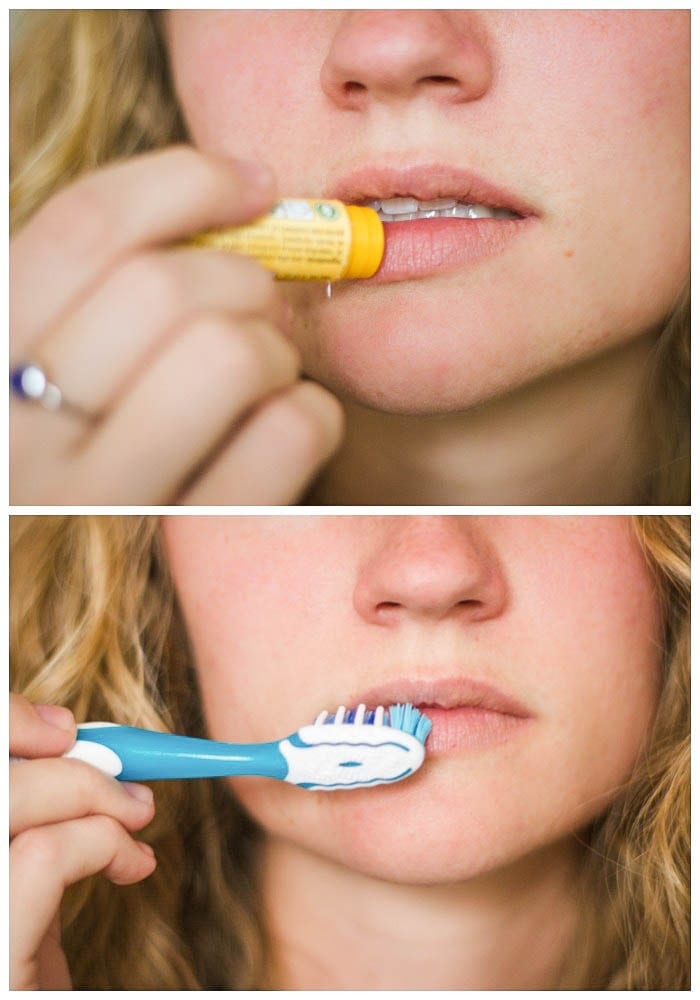 To remove the chapped lips, apply lip balm and use a toothbrush on it.
7. Fix Broken Powder Makeup.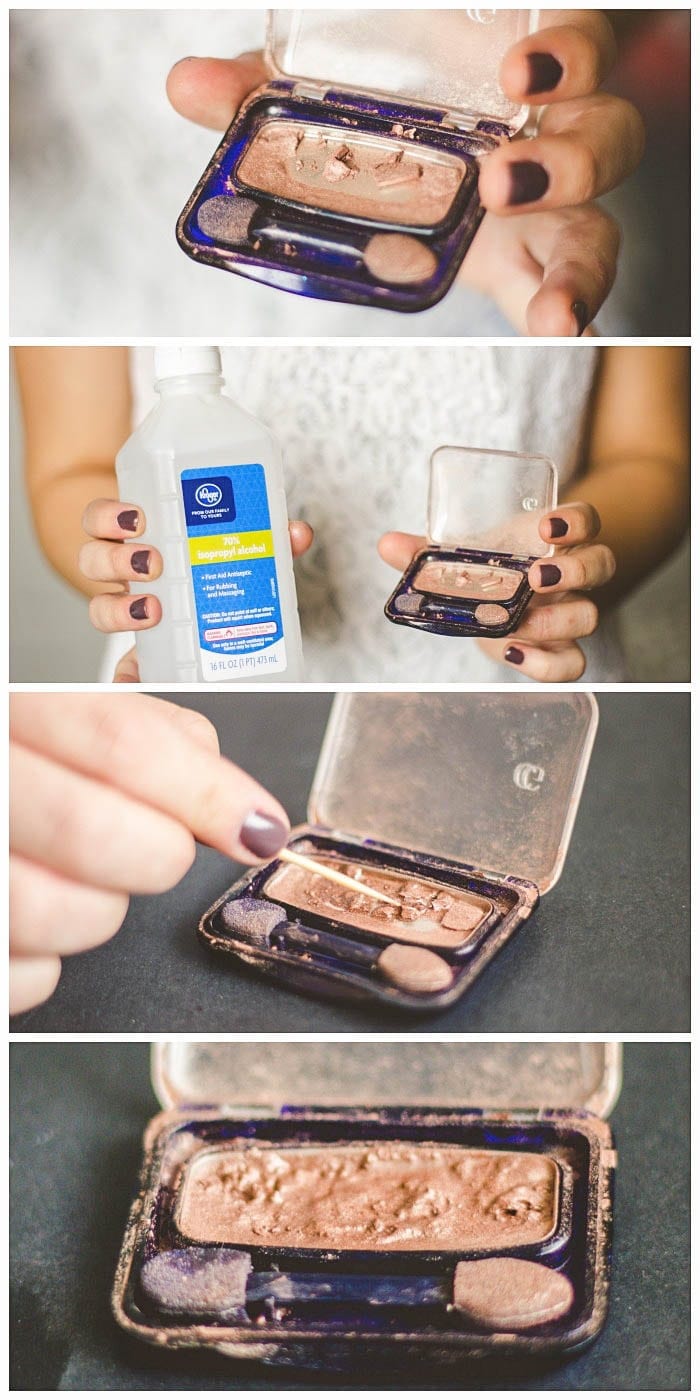 Put few drops of alcohol on the broken powder and blend it to get the original state back.
8. Get Rid of Mascara Mistakes.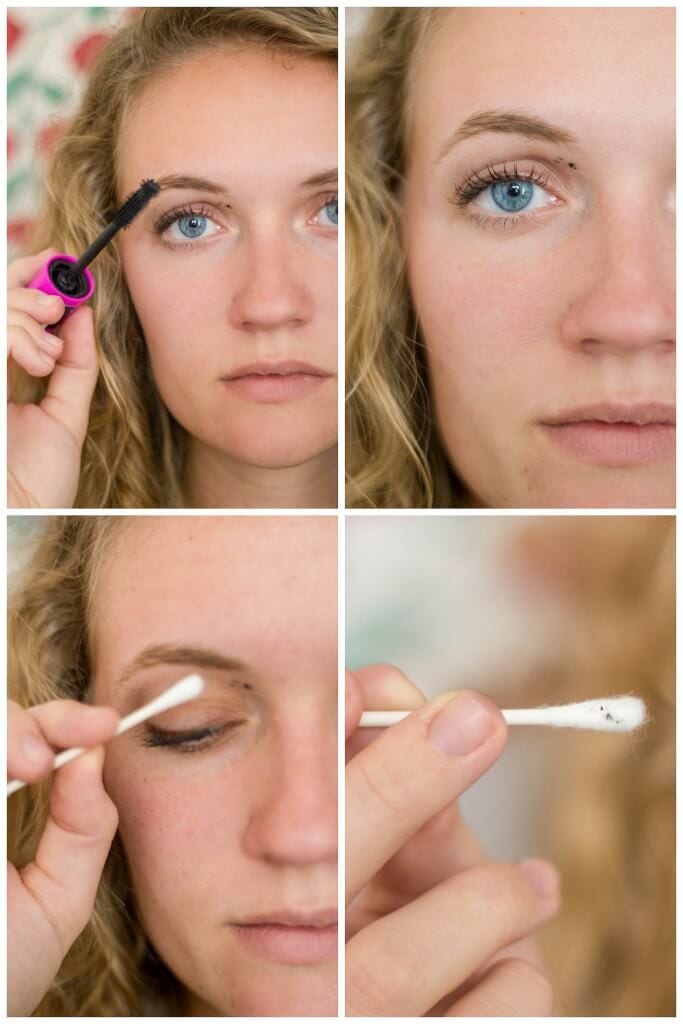 Use a Q-Tip after the mascara has dried to remove the spoiled mascara at one swipe.
9. Create Gel Liner from a Pencil.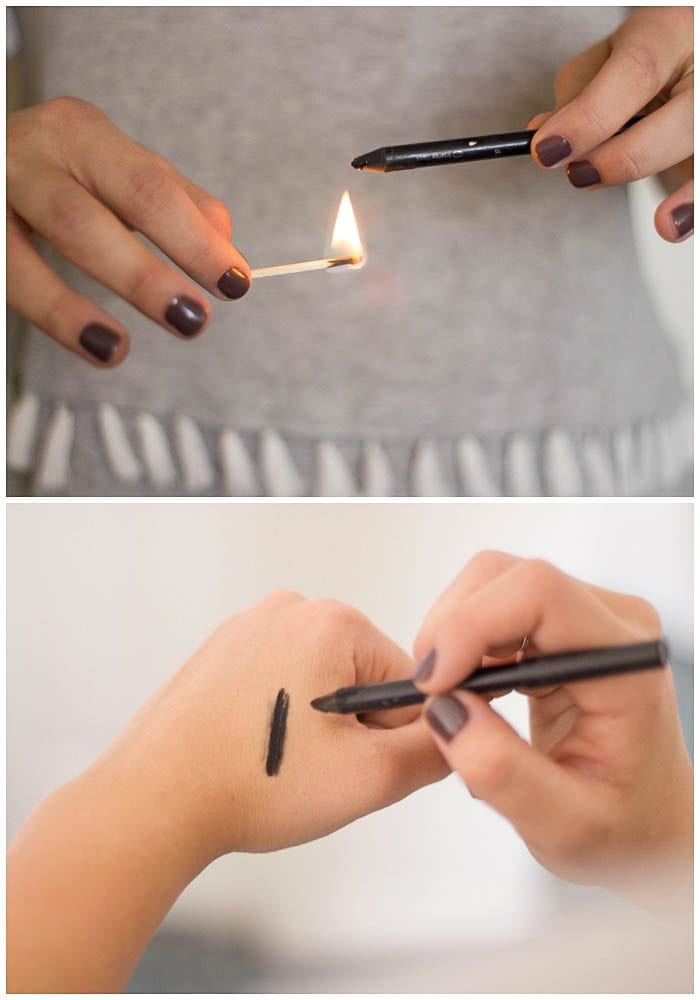 Heat the pencil liner on a flame so that it gives the look of gel based eyeliner.
10. Create Perfect Winged Eyeliner Using a Spoon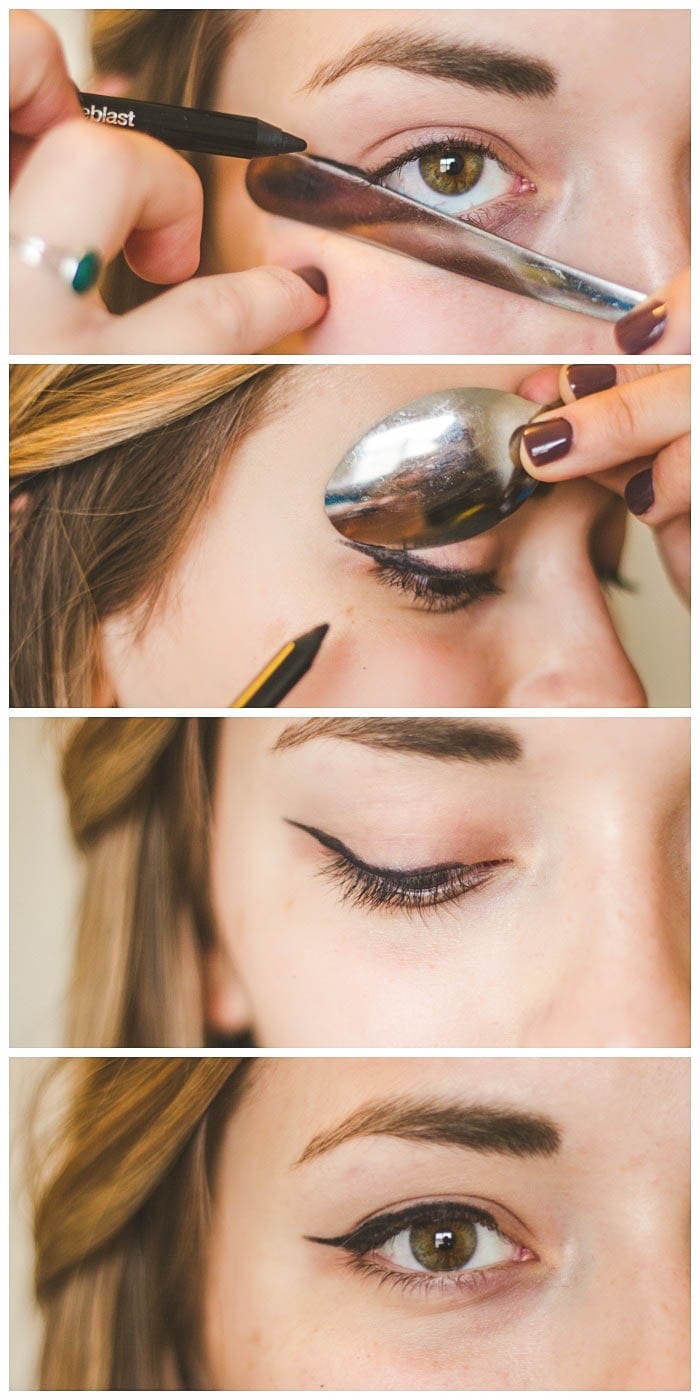 Place a spoon on top of the lids