We at Beauty of girls are sharing 14 amazing beauty hacks which no one will share with you.
Kindly take a look at the below hacks:
1. Whiten Your Teeth In 2 Minutes

Mix baking soda with few drops of lemon juice and apply it on your teeth to whiten it naturally.
2. Scalp Detox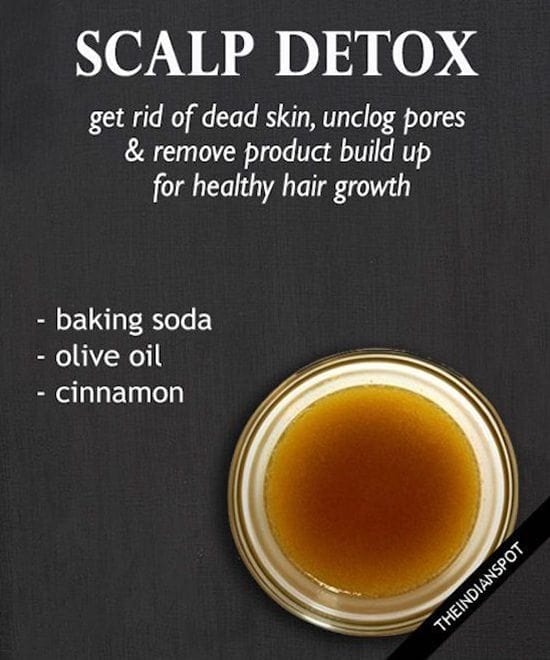 Mix olive oil, baking soda and cinnamon and apply it on your scalp to unclog pores, remove dead skin for healthy hair growth.
3. Thicker And Longer Eyelashes

Mix 1/4 aloe vera gel, 1/4 castor oil and 1/2 vitamin E oil. Now put the mascara wand on the mixture and apply on your eyelashes every night before bed. Castor oil will thicken the mascara while aloe vera vitamin e will lengthen it.
4. Overnight Clear & Tight Skin Masks

Mix 2 tsp of honey with 2 tsp of coffee for tightening and firming the skin, 2 tsp of honey with 2 tsp of lemon juice for clear skin, 2 tsp of lemon juice with 2 tsp of yogurt and 1 tsp of cinnamon and 2 tsp of honey for acne.
5. The Right Way To Use Your Concealer
Use the tips given above in the image to know how to use your concealer the correct way.
6. Face Products Correct Order of Application

Apply your face products in this order for correct application.
7. Get Rid of Static Flyaway Hair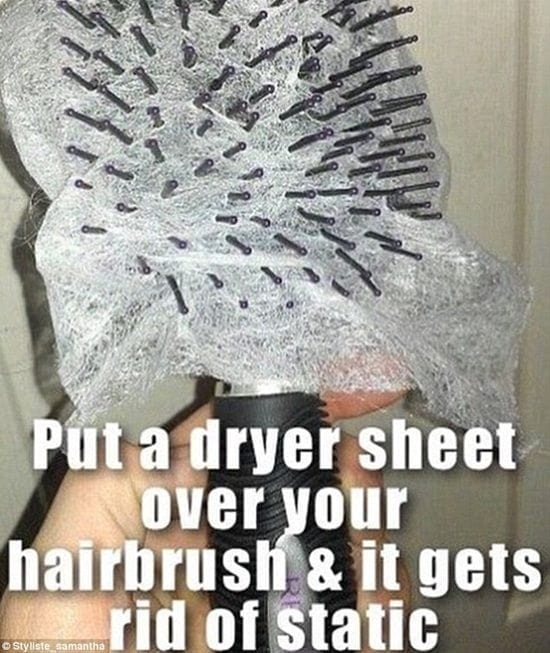 To get rid of static, put a dryer sheet over hairbrush.
8. Homemade Acne Mask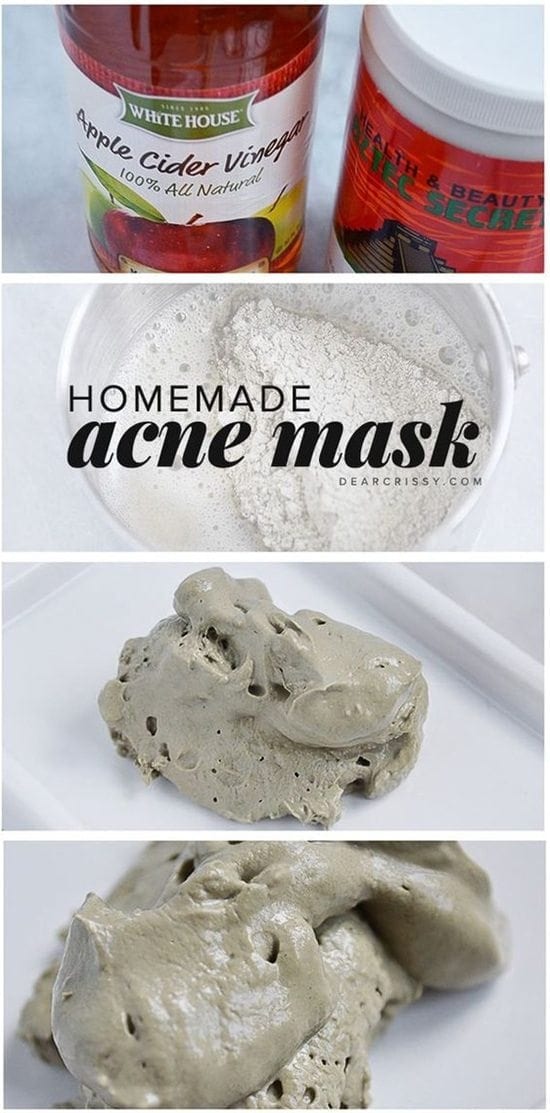 Apply this homemade acne mask to get a clear skin.
9. Quick Natural Remedy For Dry & Cracked Feet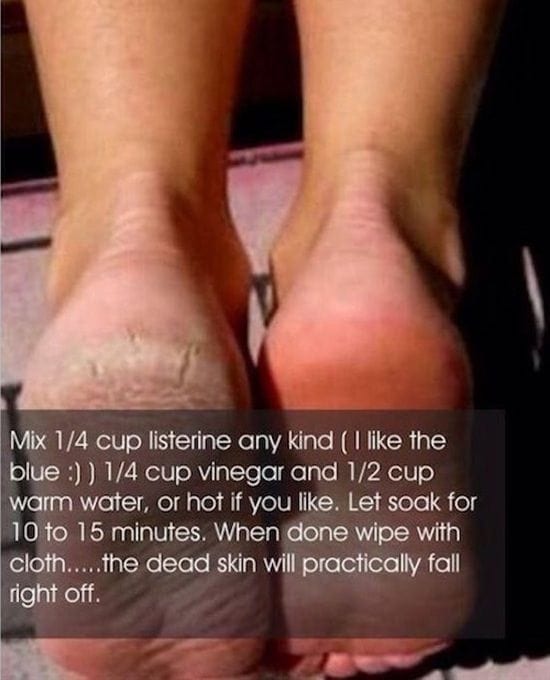 Use this homemade remedy to get rid of dry and cracked feet. Have that glowing feet back in no time.
10. How To Bake Your Makeup

Bake your make-up in these simple steps.
11. Coffee Scrub For Glowing & Healthy Skin

Follow these awesome steps to get a glowing skin in the most healthy way possible!
12. Add a Light But Lovely Scent To Your Hair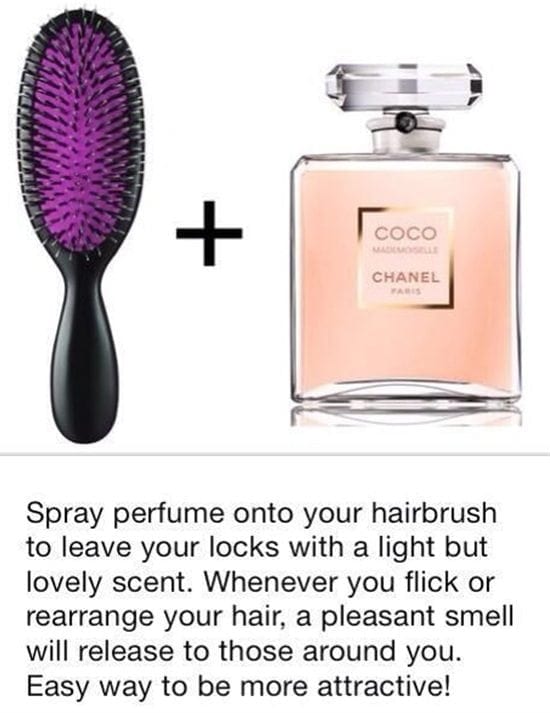 Get an awesome smell hair with simple tips.
13. Instant Volume For Your Eyelashes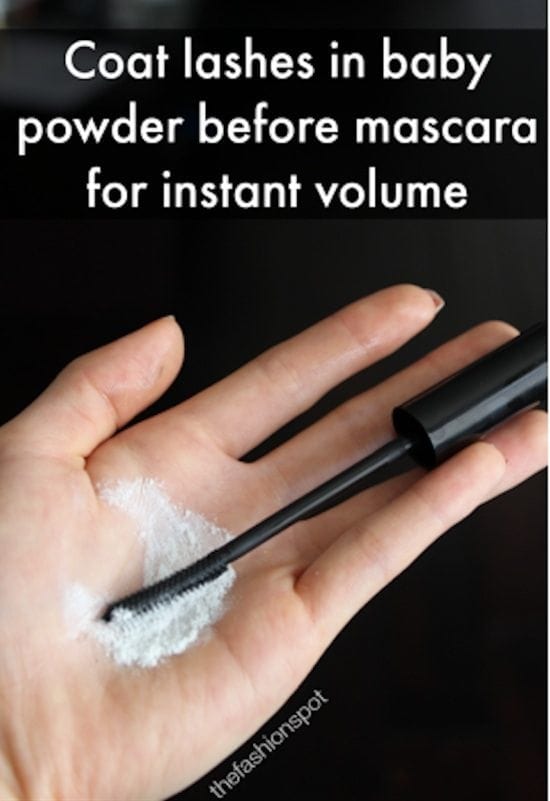 For instant volume coat the brush with baby powder before applying mascara on it.
14. Best Secret To Super Smooth Legs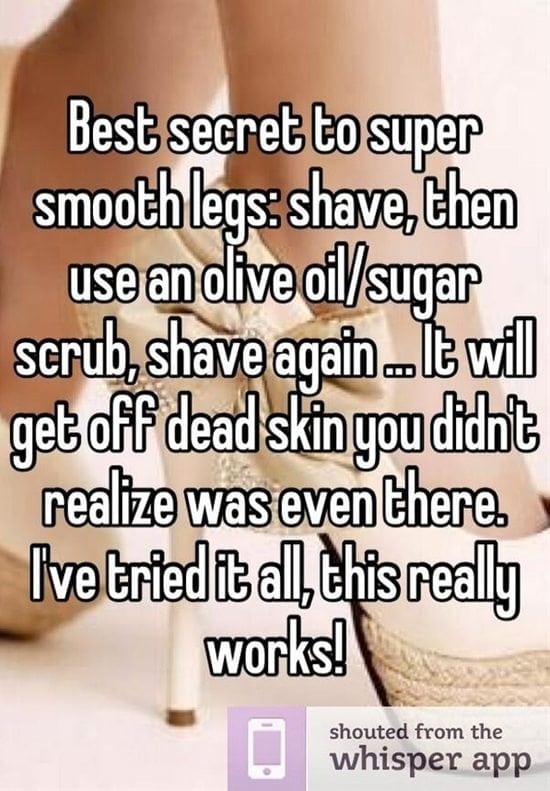 This is the most awesome secret for such smooth and pretty looking legs.