Eyes are the beautiful feature of a women's face and are often the first thing we notice about somebody. Getting the eyes makeup right is not always easy to achieve, especially when first starting out. This article looks at some of the tips and techniques used by professionals, that will help you to master your eyeliner and eyeshadow application:
Makeup Above Your Eyes: When it comes to makeup below the eyes let the makeup above your eyes be the guide, you never want to do more below than above. Right? The result you want to achieve is to have an upward effect on your makeup application. If in doubt apply the makeup above your eyes first, this will help you determine what you are going to do below.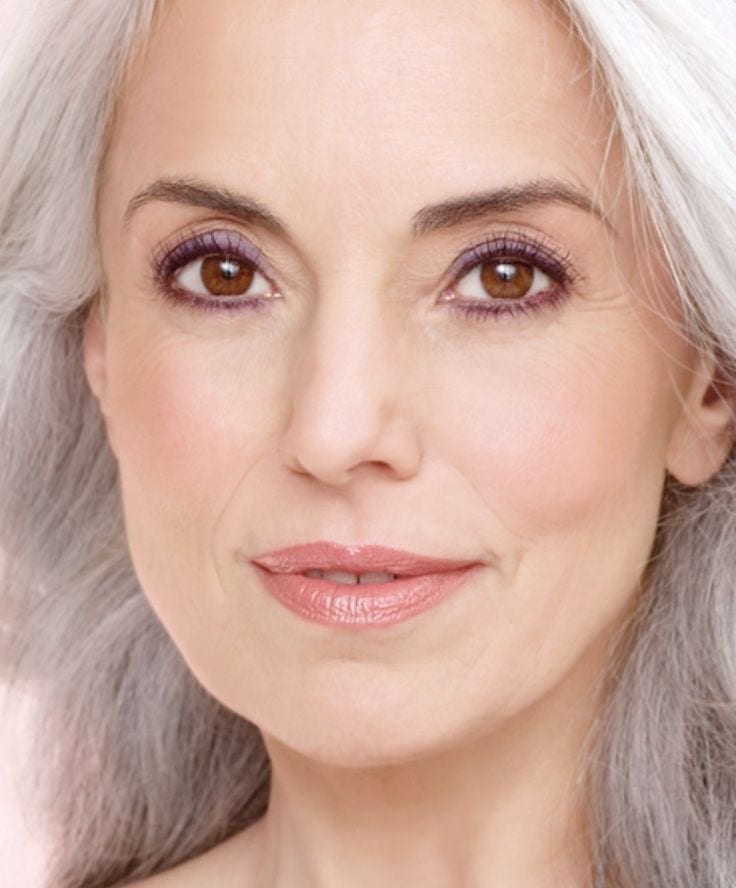 2) Eyeshadows: They comes in the form of powder, creams, and liquids. But the one with the texture of the powder is easy to apply and give better results.Creams and gloss can give a nice highlighted effect especially for the evening but can tend to smudge easily and end up forming in the creases of the eye.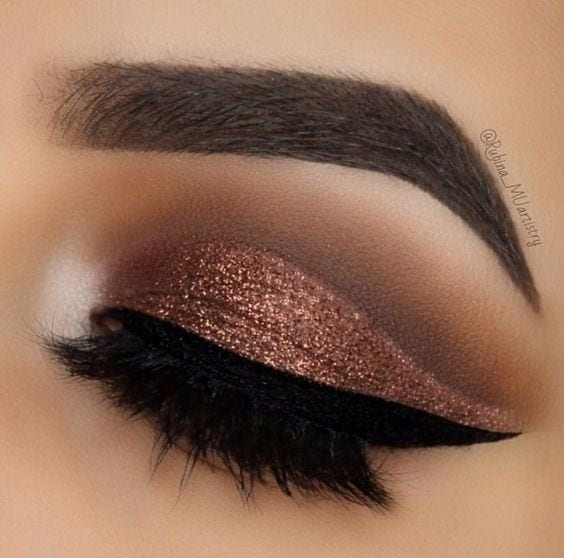 3) Light Shade For Popping Eyes: If you want to achieve popping eyes then we would recommend you to use eyeshadow of light shade since dark shadow will make eyes recede.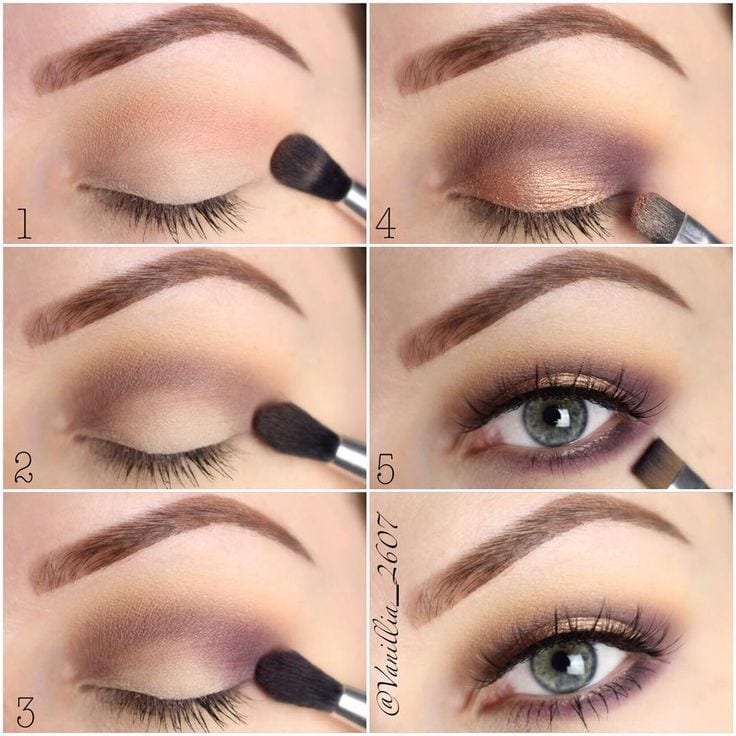 4) Choice of Lip Color According to Eye Makeup: Don't pair strong eye makeup with intense lip color. You cannot accentuate more than one feature of a face at a time, else it will become more unnatural.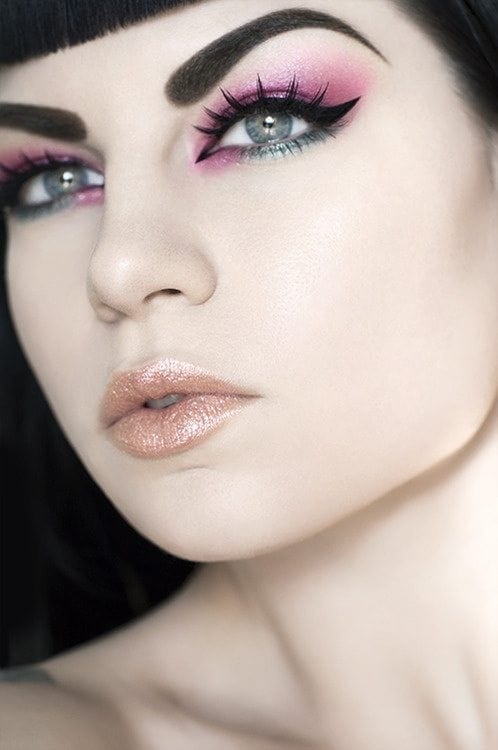 5) Use Liquid Eyeliner: Liquid eyeliner can give you a great dramatic eye effect but can be messy to apply. A trick is to wipe any excess off first on the back of your hand, that will help to give it more staying power.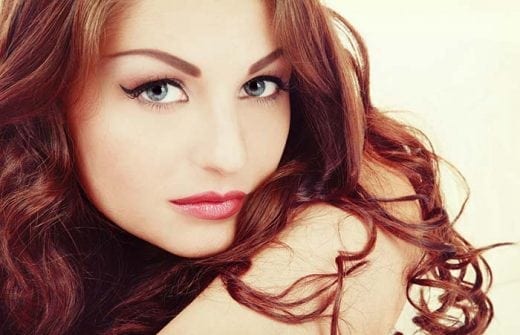 6) Putting on Mascara: When using a mascara wand, avoid using a pumping action when trying to coat the brush, as this adds air to the case causing it to dry. Avoid using waterproof mascara. Although it has great staying power it can be really stubborn to remove and you end up pulling and damaging the delicate tissue around the eye.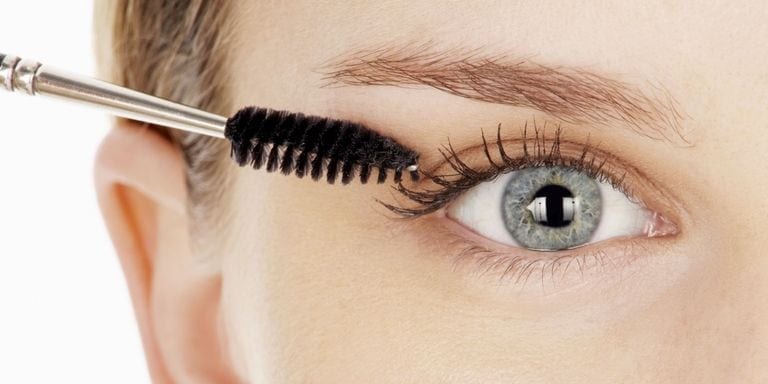 7) Blend it: Don't forget to blend! Your eyes should not be able to detect any obvious lines, it should look as natural and seamless as possible.