Beauty is all about the details, from head to toe. If you want to maintain a fresh and clean look, then you have to make sure that your nails are always clean and in tip-top shape. Who wants thin, brittle and dirty looking nails anyway?. Keeping your nails strong and beautiful isn't at all a tough job.
Hydrate Your Cuticles
The key to beautiful nails is making sure your cuticles are always properly hydrated. Cuticle creams, oils, salves, conditioners, and sticks can all make effective moisturizing tools. Just make sure that the products you use are specifically intended for cuticles.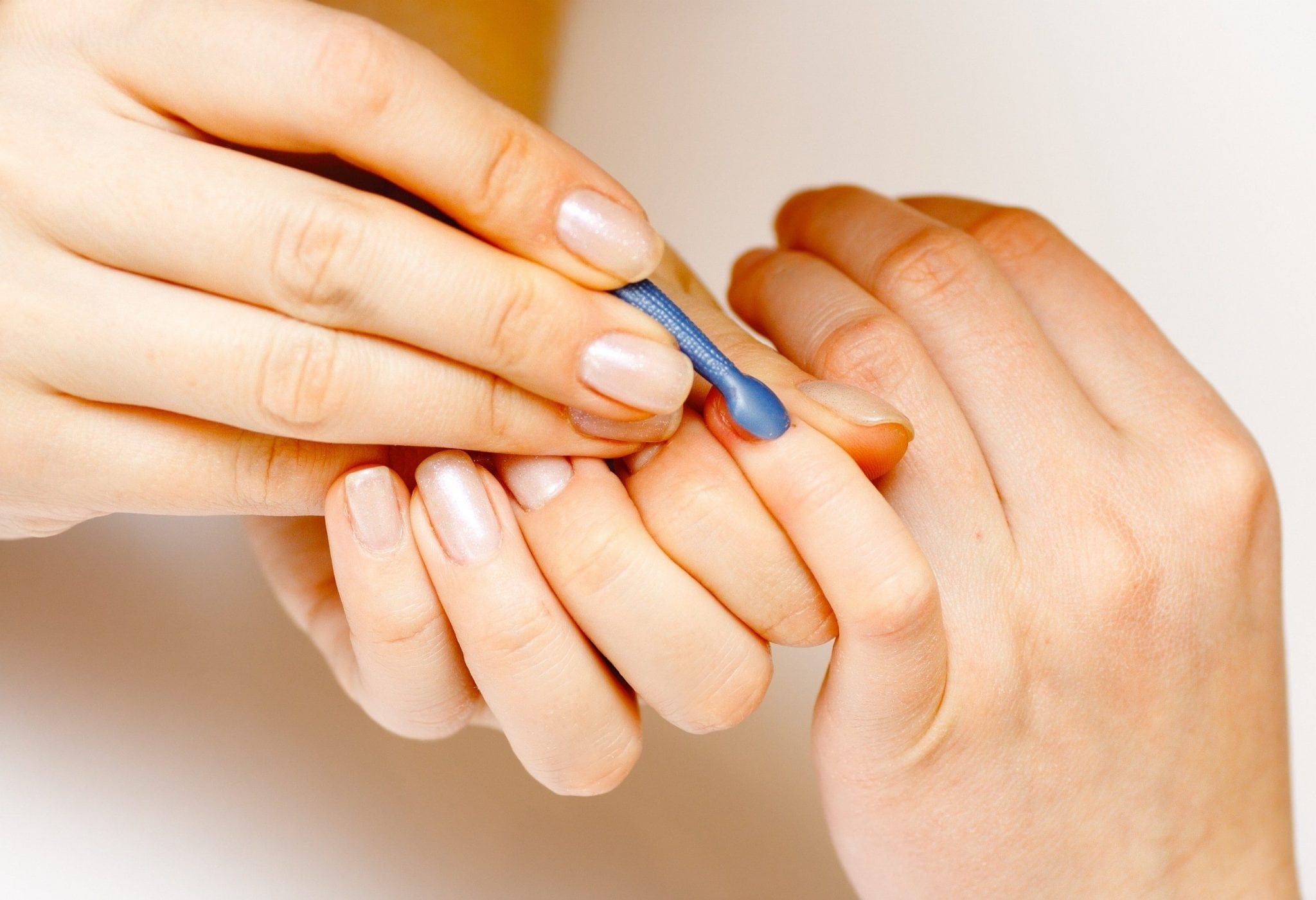 Take Advantage of Rubber Gloves
If you want to keep your nails fresh and healthy, take advantage of rubber gloves when you do the dishes or use any kinds of cleaning formulas in general. Cleaning products can be extremely aggressive on the cuticles and nails alike.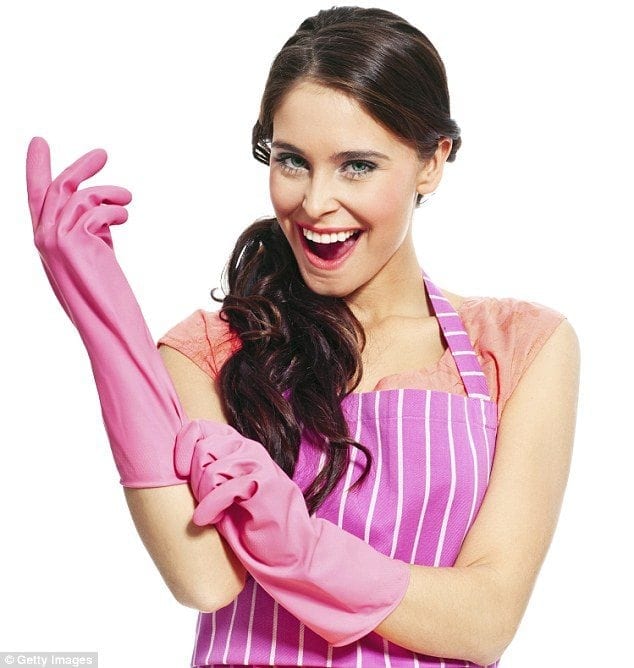 Consider Taking Biotin
Biotin is a nutritional supplement that is often believed to be effective for making brittle and frail nails significantly tougher. If you're simply fed up with dealing with thin nails that rip apart easily, discuss the idea of taking biotin supplements with your doctor.
Always Keep Your Teeth Away From Your Fingers
If you want your nails to be the envy of everyone you know, keep your teeth far, far away from your fingers at all times. Not only does chomping on your cuticles and nails make your fingers look sloppy, but it can also potentially trigger infection.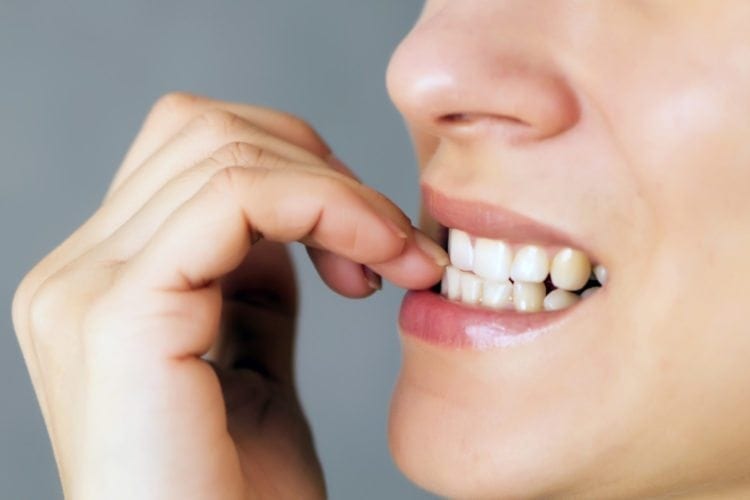 Trim Your Nails Oftenly
Tidy and neat nails are not on one trend now. Gone are the days when long and glamorous nails were the only chic option out there. If you make a point to trim your nails frequently, then you can keep your nails in A+ condition at all times.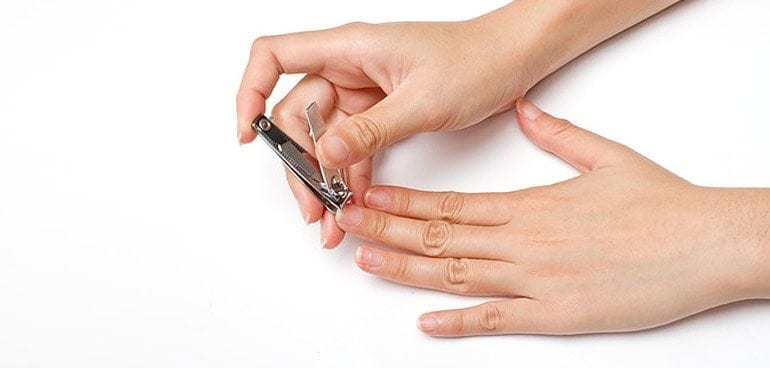 Defend Your Nails
If you want to do all that you can to keep your nails tough and in superior condition, defend them by putting a nail hardener on them. Nail hardening products can often do wonders for keeping undesirable nail brittleness at bay.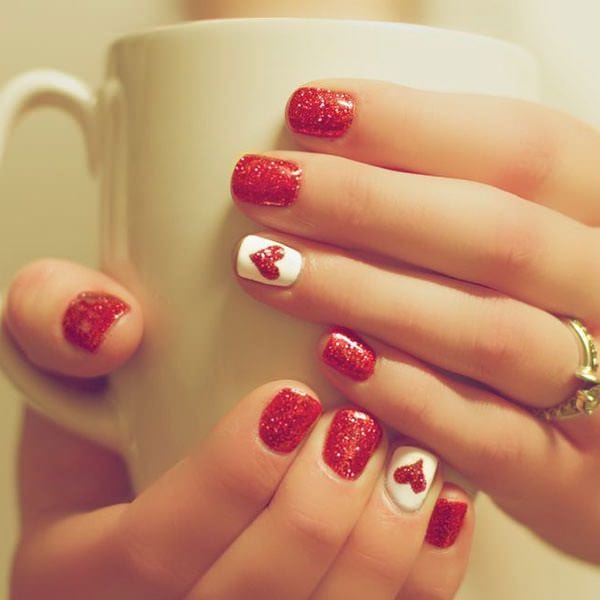 Go For Manicure Sessions
If you're passionate about having amazing and well-hydrated nails and cuticles, treat yourself to routine manicures at a nail salon.