People usually stay out in sun and it is very difficult to escape one's self from the harmful UV rays from getting the tan on the skin but we can always save ourselves from that tan.
Lets have a look at these tips :
SLEEVES CAN MAKE YOU HAPPY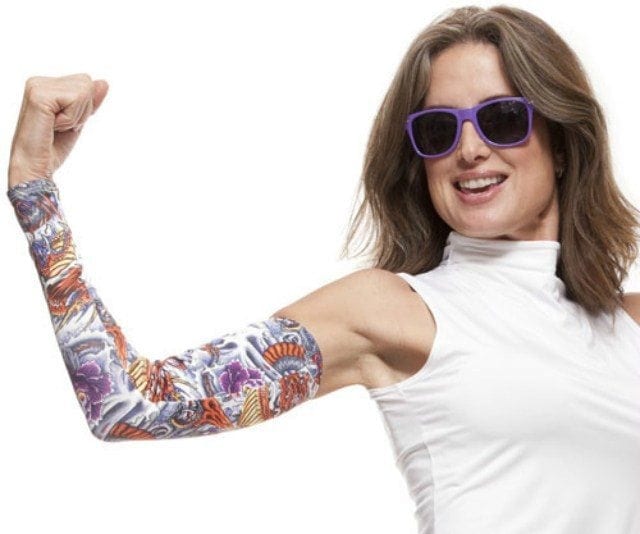 Always wear clothes with sleeves or cover your sleeves while travelling to avoid the tan on your arms.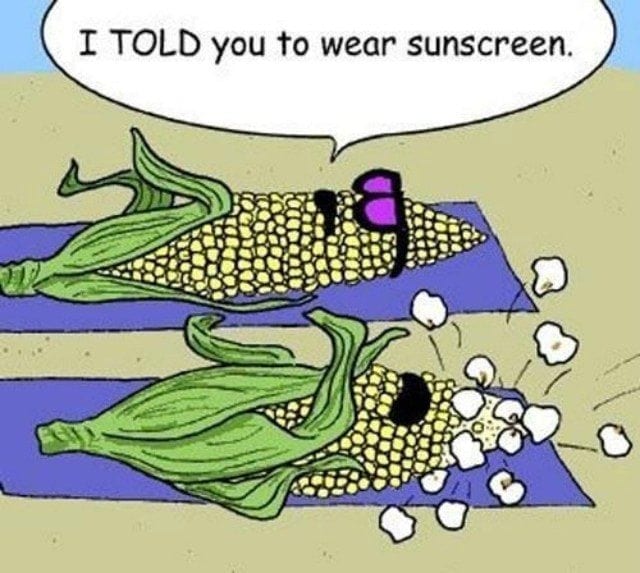 Apply sunscreen 15 to 20 minutes before going out in the sun to get rid of tan.
Natural packs can be made with home ingredients to protect the skin from tanning.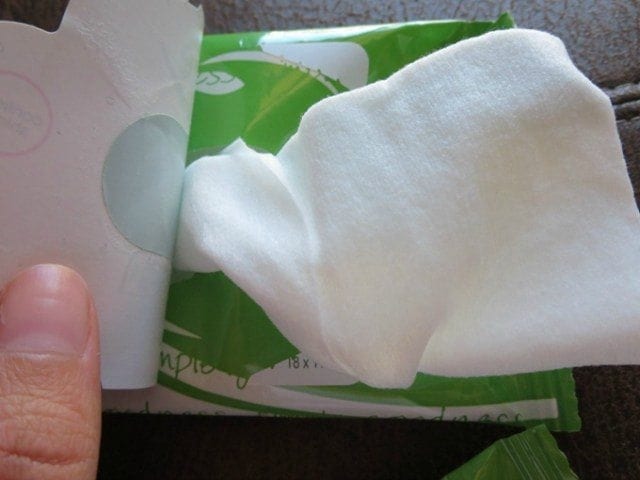 Wipe the face with cleansing wipes and reapply the sunscreen after reaching to your destination.
USE MOISTURIZER WITH NOURISHING OIL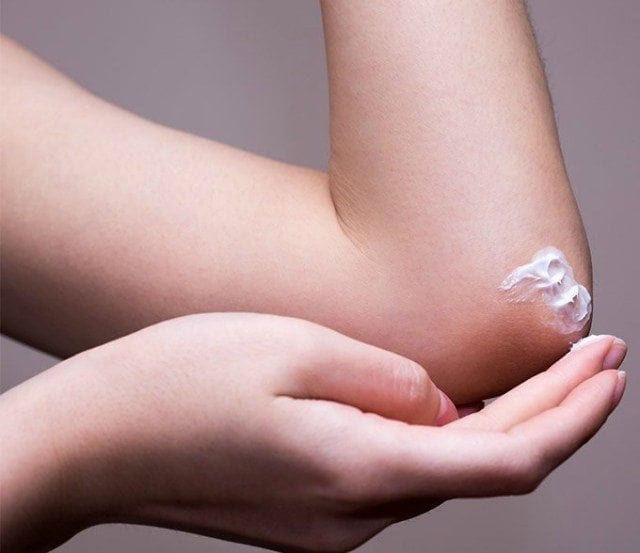 Mix 3 to 4 drops of oil in the moisturiser and apply on the skin.
Mix honey, crushed oats and turmeric powder and apply it on the skin to escape from exfoliation.
WAXING IN PLACE OF SHAVING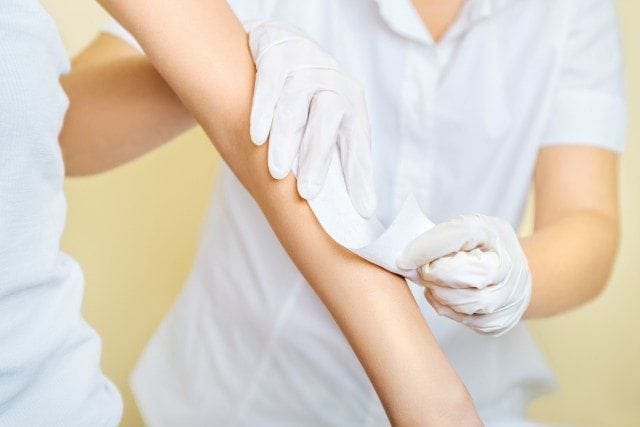 Always wax instead of shaving as it opens the pores and also removes the unwanted hair.