Either you are a beginner or a professional when it comes to eye makeup, it is always little tricky. So, it is always useful to remember few tricks and tips in mind to let the magic happen. These very basic and simple things will make you a pro from a novice.
Today we will cover the Eyeliner and Mascara tips.
EYELINER TIPS:
Eyeliner can make your eyes look so amazing. You can give the desired shape to your eyes if you are quite good at applying eyeliner.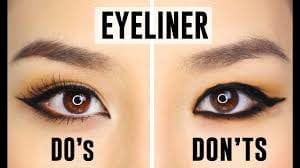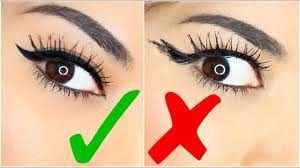 Make sure that your eyelids are clean. Apply primer on them, so the eyeliner will stay smudge free and long lasting.
Apply eyeliner close to the lashline, it will make your eyelashes look denser.
Ensure that the tip of the liner is thin but blunt to get the precision and perfect shape.
For the perfect winged eyeliner, you should use liquid eyeliner. You can start drawing a line from the middle of lashline towards the end of eyes and then after you can move your hands towards the inner side of eyes.
For smoky eyes, pencil eyeliner is the best one. You can smudge it using a brush.
Use perfect colors as per your age.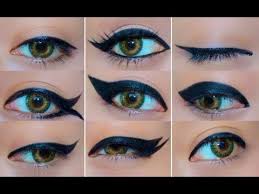 Mascara Tips:
Mascara completely transform your eyes. The mascara can make them look youthful and young. It is a game changer in the eye makeup.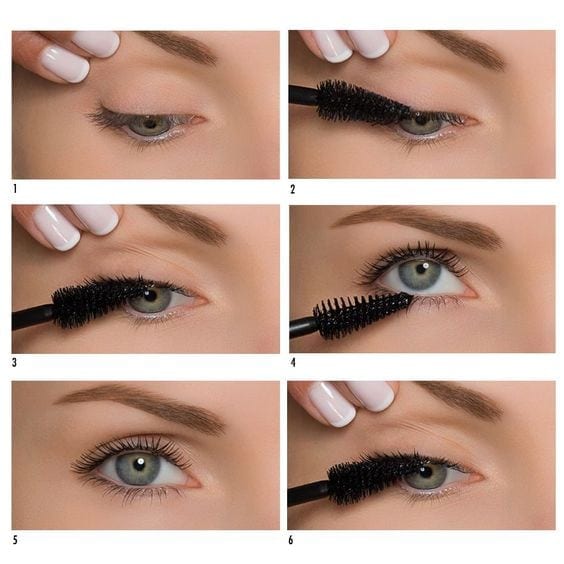 Start applying mascara from the roots of lashes. It will voluminize your lashes and will not weigh them down.
Wait for at least ten to fifteen seconds before you apply the second coat of mascara. Otherwise, the lashes will get clumpy.
Always wipe off the extra mascara from the wand using a tissue to avoid that spider look.
Remember that you apply mascara on the lower lashes first and then on the upper eyelashes.
How you hold the wand is very important. Hold it vertically for the natural look and hold it horizontally for thicker lashes.
To make mascara long lasting, stop pumping the wand while pulling it out.
Application of mascara should be the last step of eye makeup.